Sectors
Office & Workplace
Digital connectivity and work-life preferences are reshaping how organisations engage and empower their teams and working environments. RCP helps property owners and tenants to create office buildings and workspaces that adapt to this dynamic and attract highly skilled professionals.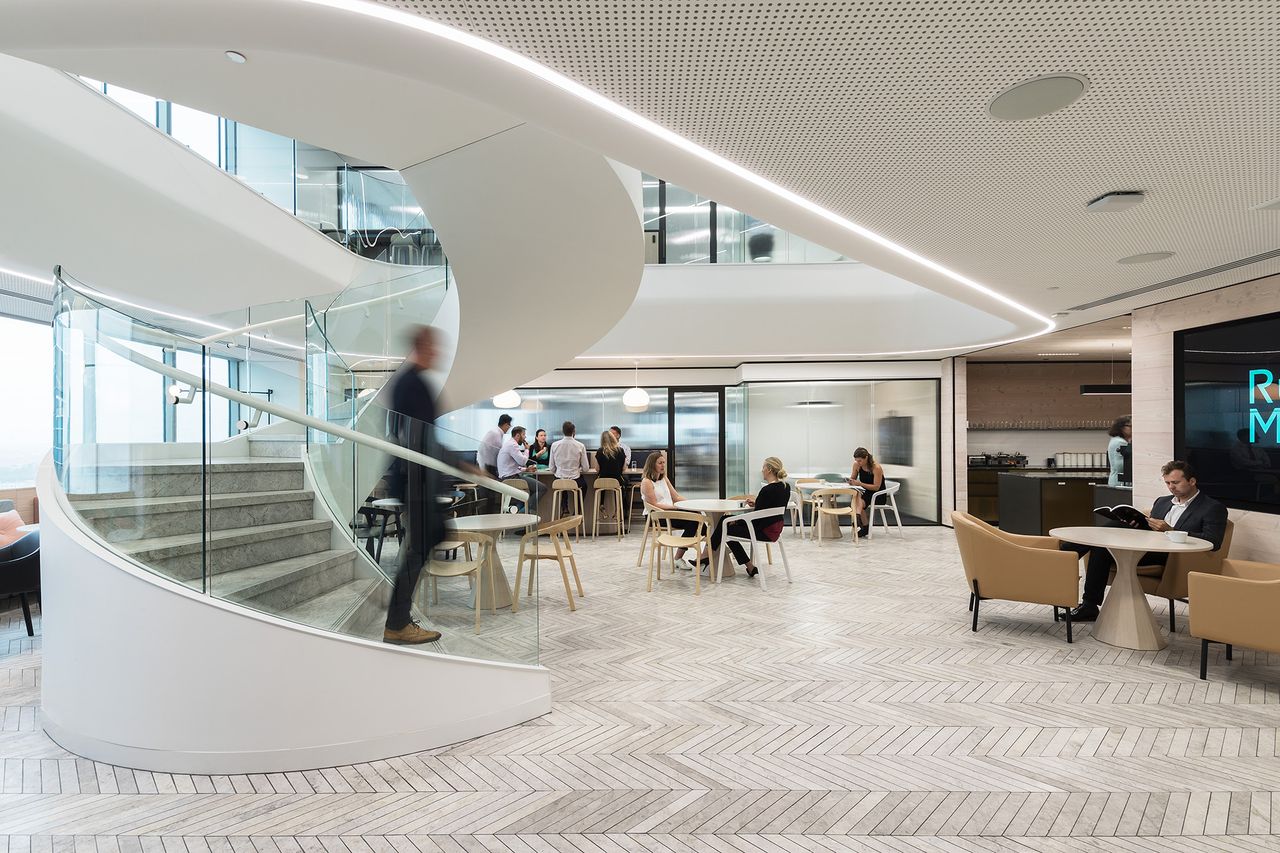 Sustainability, flexibility, and collaboration considerations remain important drivers for modern offices, but it's the offering beyond the immediate boundary of the tenancy that is having the biggest impact on office and workplace innovation.
The rise of mixed-use developments, with integrated services, transport and entertainment, reflects the growing need for office environments and CBD precincts to offer diverse services and experiences, and a stronger connection to the public realm and community character.
RCP has helped to deliver many of New Zealand's most recognisable 'A Grade' office developments for institutional property developers, as well as managing workplace fit-outs for corporate and public sector tenants. Our projects include a combination of new builds and refurbishments within business park precincts and CBD locations.
Our Advisory team adds value in this sector by providing a comprehensive property development strategy and masterplan that evaluates planning parameters, tenant mix and leasing options and validates the commercial feasibility of these configurations.
We also offer informed support on procurement strategies and contractual considerations, enabling early engagement with the supply chain - an essential requirement for meeting program and lease conditions, as well as budgetary constraints.
RCP's expertise extends to the workplace, where we represent tenants in lease negotiations and lead the definition and implementation of corporate workplace design standards across multiple locations. This includes taking a 'soft-landings' approach to managing integrated fit-outs in conjunction with base build delivery.