The massive scale of investment and delivery capacity needed to futureproof Aotearoa's water infrastructure over the is not insurmountable, with the right thinking.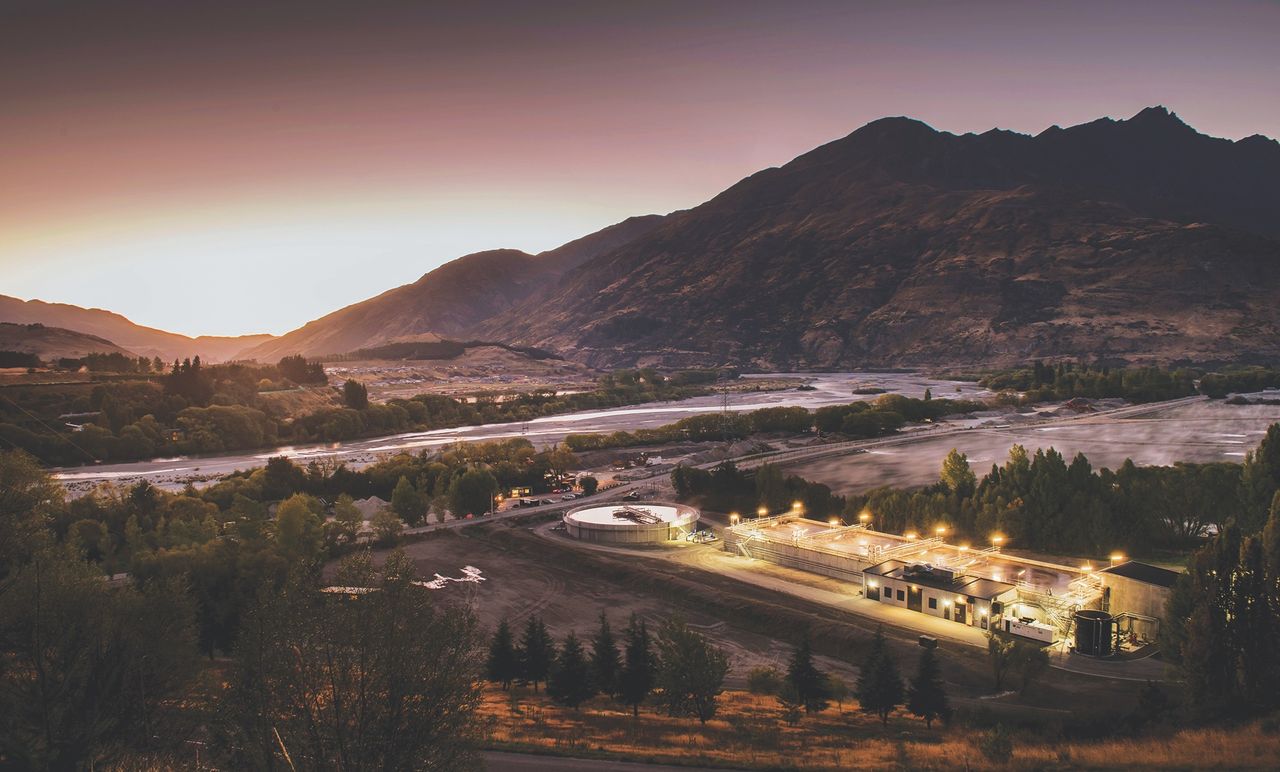 We believe the future success of the water sector will require several things: a departure from the typical reactive approach of the past; significant capital expenditure, and the adoption of new technologies and processes; and closer collaboration between all industry stakeholders.  
The performance of the national three waters system is a significant contributor to the health of the environment, the performance of the economy and the wellbeing of local communities. We recognise the complexity of the programme and the multitude of stakeholders that will be part of the journey to help deliver a world-leading three waters system that puts Te Mana o Te Wai, the health and wellbeing of water, at the core. 
As the capital funding challenge for this sector is being resolved, RCP is helping to relieve the many procurement 'pinch points' that water network operators are facing in maintaining and upgrade existing infrastructure as well as delivering new, resilient assets.  
RCP offers impartiality and commercial knowledge allowing us to question and challenge traditional, business-as-usual practices that don't drive value for money or enhance project outcomes.
In a sector dominated by multi-disciplinary companies, this independence is valued by our clients who can rely on RCP's genuine, unbiased, conflict-free commercial leadership and strategic advice. Besides our core design and delivery management services, RCP can provide:
Policy development

Business case and funding structures

Project feasibility and preconstruction assessments

Procurement strategies

Stakeholder / Iwi / Mana Whenua engagement 

Commercial negotiation and management of service contracts

Detailed capital works programmes and forecasting for large projects
Our water advisory team is supplemented by a nationwide group of experienced infrastructure project management professionals who provide delivery support to local water authorities for the design and contract administration of water network assets and are also highly experienced in managing and facilitating the private/public interface on major urban land development projects.