Sectors
Sports & Recreation
Our mission is to deliver spaces and places for communities to thrive. In a culturally rich and active nation like New Zealand, the sports and recreation sector captures and celebrates the spirit of this idea.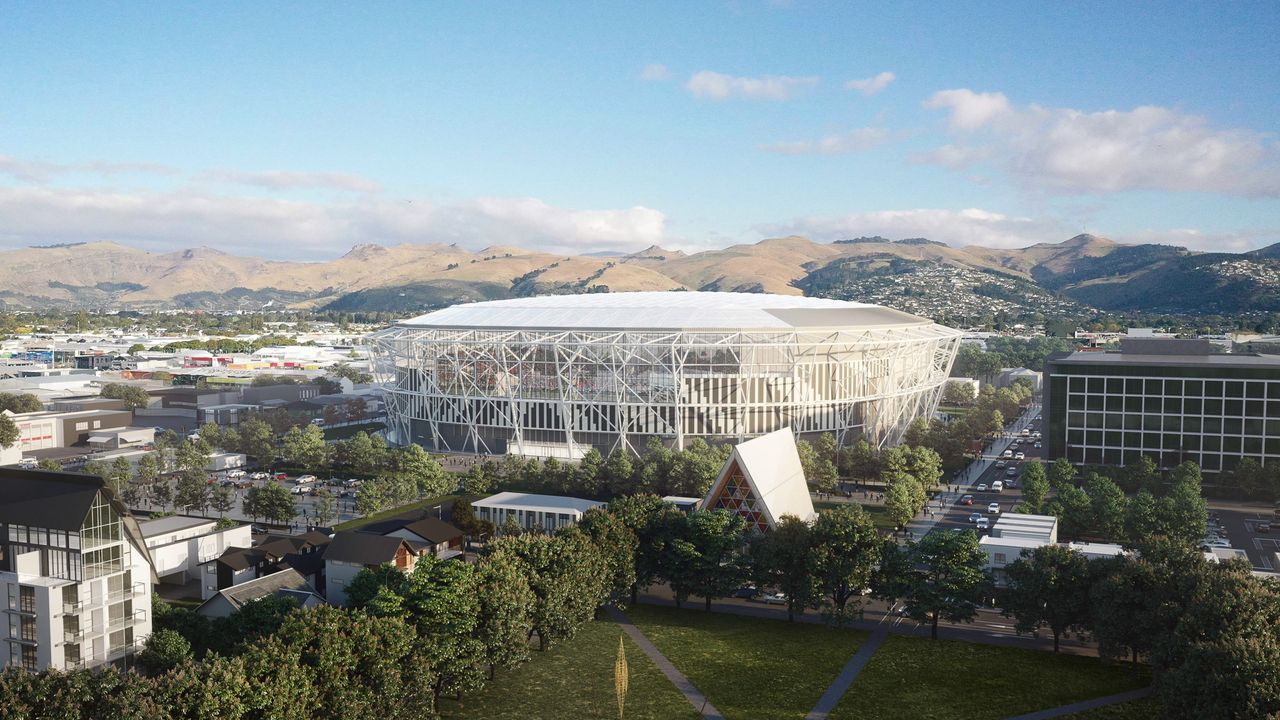 We've helped to deliver national stadiums for major global events, special purpose venues, as well as local mixed-use facilities. All projects provide a unique expression of their local environment bringing pride, increased wellness, and social connectivity to the local communities they serve.  
We have worked for national and regional sporting bodies, event organizing committees, community trusts and charities, local and central government organisations, education providers and private owner-operators.  
The days of the single-mode facility are over. Our clients are increasingly responsive to the changing recreational preferences and social activities of their local communities, while also satisfying commercial and operational efficiency imperatives. 
We help our clients develop versatile and enduring facilities that are flexible to change and financially sustainable. 
Having contributed to the development of national facility standards and delivery protocols for several public sector and sporting organisations, we're familiar with the performance benchmarks for various types of venues, and we can help to validate the commercial, infrastructure and operational assumptions being made early in a project's business case.