People
Bruce
Goodger
Senior Associate - Dunedin Manager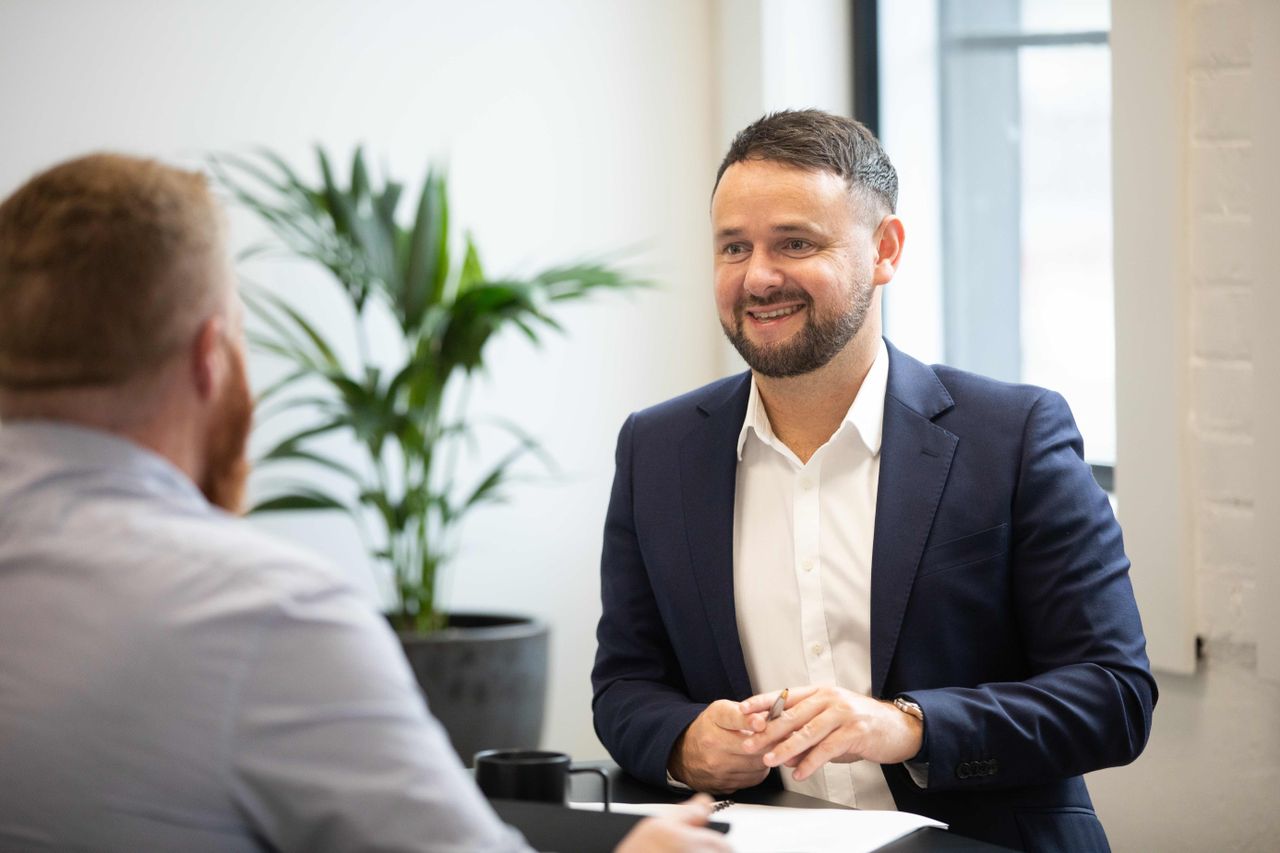 Biography
Bruce sits at the helm of RCP's Dunedin practice. A proud born-and-bred southerner, he is successfully tackling a market where locals definitely prefer to deal with locals. 
After studying Construction Management / Quantity Surveying and working in Dunedin, Bruce joined the RCP's Christchurch office in 2012 where he honed his project management practice and experience during the rebuild.
He took the opportunity to relocate permanently back to Dunedin in 2021 as part of his lead roles on the Eccles and New Dunedin Hospital projects, and to establish RCP's permanent footprint in Dunedin as the Regional Manager, including a new office and home for the growing local team. Since then the team has proudly been involved in delivering a swathe of major projects from across the Southern region. 
Beyond simply having a solid strategy and robust processes in place, Bruce is a big believer in having the right people around the table, and fostering a transparent and collaborative team culture. He assembles and drives project teams defined by their attention to detail and teamwork. 
Clients value Bruce's high standards and strategic advice and is often engaged in the early stages of a project to support setting the project up for success. He's not wedded to convention. While there is a time and place for doing things traditionally, he promotes the importance of challenging the norm and embracing innovation. From exploring the use of digital tools to applying different delivery models - Bruce is keen to consider options that will produce the best outcome and tailored to the needs of each project.
The Southern region is experiencing its biggest construction boom in more than 20 years. With its established local industry relationships and fingerprints across many of the major projects underway, Bruce says the local team has a strong market understanding and is well placed to advise on project strategies, and to provide management services suitable for project execution and successful delivery in the region.
For Bruce, Dunedin offers all the good things that fill his cup – the people, the projects, the pastimes. He loves Dunedin's "chilled southern way" and its people-centric focus where relationships are valued.
"It's beyond just the bricks and mortar for me; it's the variety and complexities of projects and the people we collaborate with on the journey - ultimately it's the positive impact we can have on the community from the projects we're part of."