Sectors
Industrial & Technology
As a trading nation increasingly reliant on research, innovation, and precision logistics, the efficiency and resilience of our productive facilities have never been more essential to New Zealand's potential to challenge the world and help grow our nation's prosperity.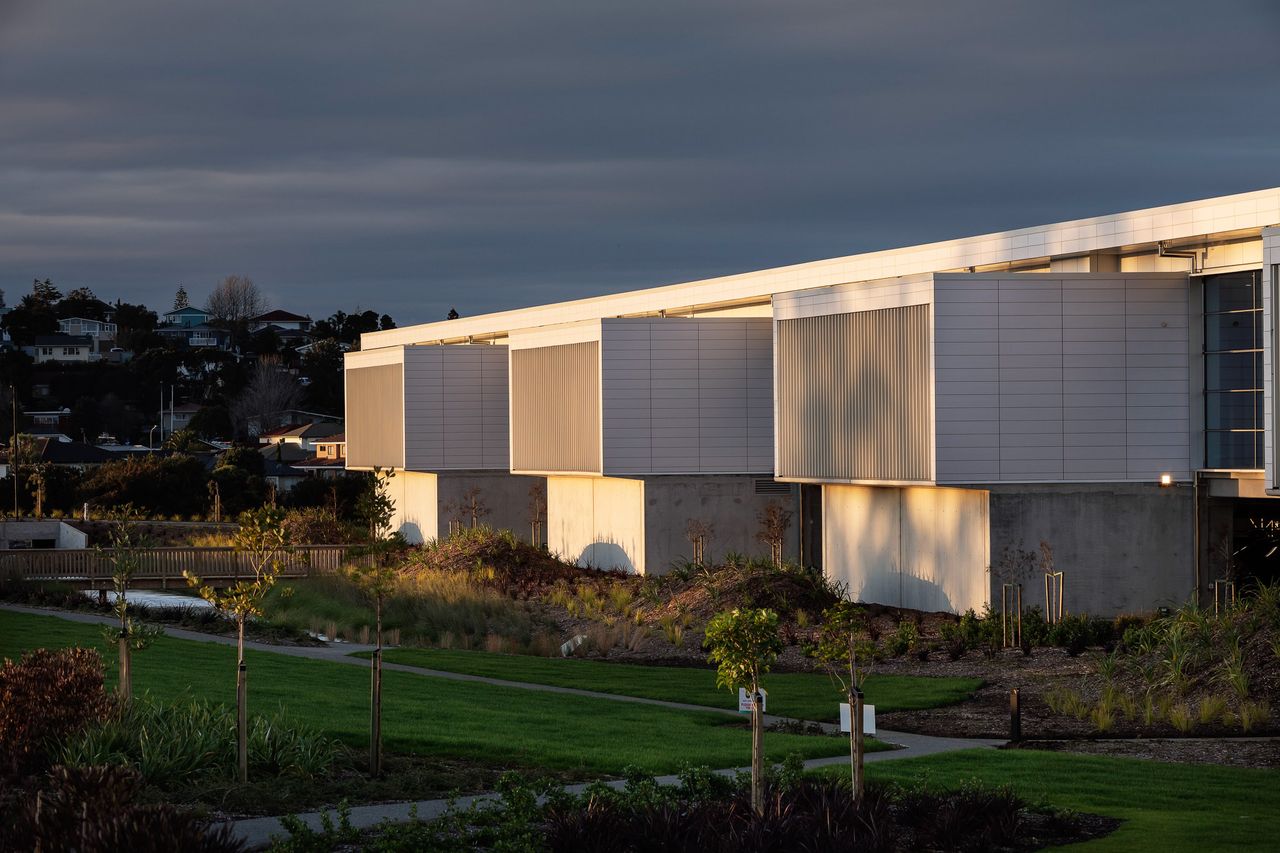 RCP has helped to deliver some of Aotearoa's most advanced industrial and technology buildings for institutional research organisations, investment funds, and owner/operator clients. Our projects include new and re-purposed facilities for: 
Data centres

Broadcast facilities and film studios

High-precision manufacturing environments

PC3 laboratory and research facilities

24/7 automated warehouse and logistic centres
Many of our clients in this sector have ambitious decarbonisation and environmental aspirations that must be balanced with maximising operational uptime, future flexibility, and efficiency. As new technology and engineering advancements develop, we assess the options for the "here and now" while remaining adaptable to future solutions.
We add value by mapping our client's key processes, redundancy profile and operational risks (including all compliance, certification, and quality standards) to inform and assist the project's specialist designers, suppliers, and contractors in developing a fully coordinated digital model that can be built and commissioned to our client's expectations. 
We understand these projects aren't just an exercise in precision engineering and RCP strongly advocates for the importance of "people-orientated" design, resulting in buildings that are safe, productive, and enjoyable places to work.