People
Jennifer
Miles
Associate Director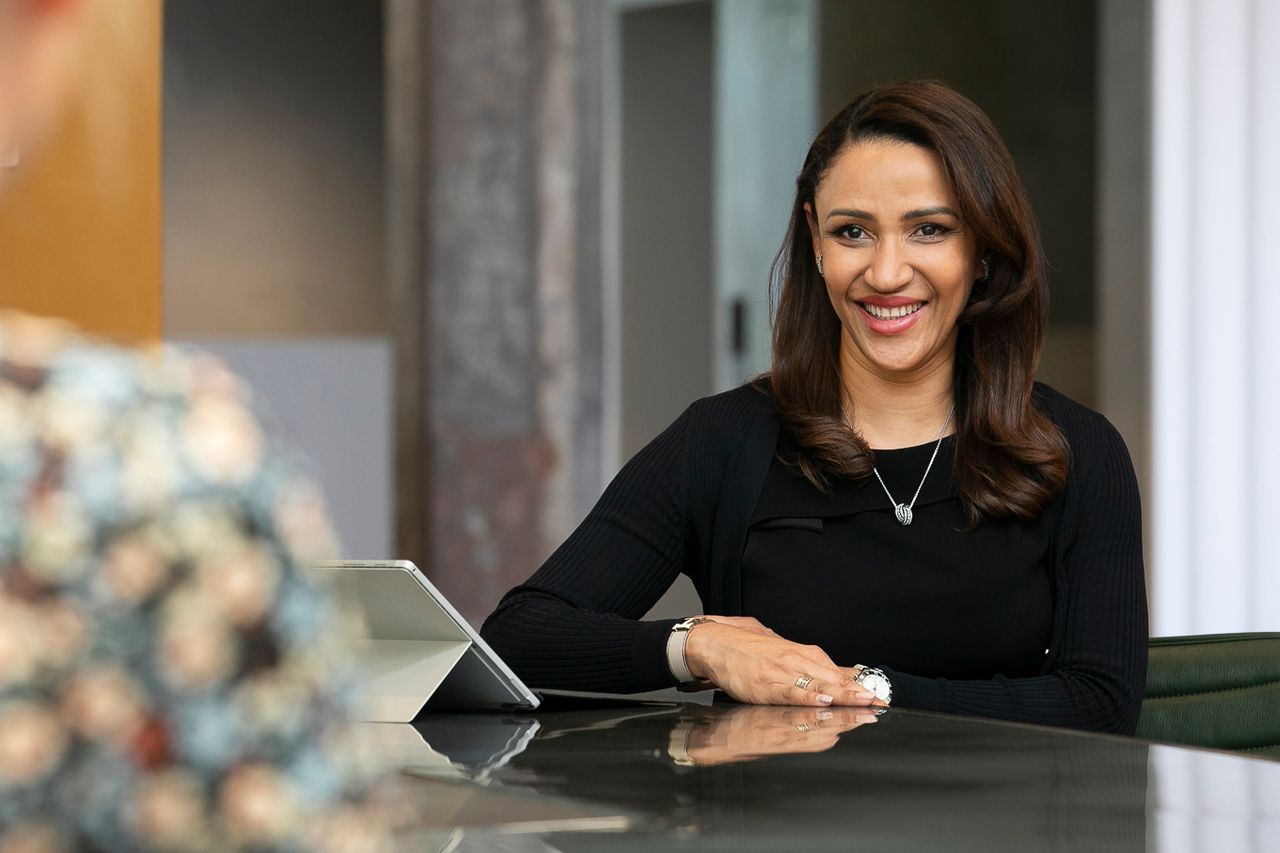 Biography
At six years old, Jennifer advised her parents she intended to be a philanthropist. This hasn't yet fully eventuated, but there remains a grain of truth in this childhood assertion. As a young architect working on commercial projects, she arrived at a crossroads, raising the question "is this all there is?" Afraid this was all she was going to do for the rest of her working life, she began investigating the social dimensions of architecture and what human-centred design can deliver. "It brings me joy. I guess you could call it my purpose".
Be it in health or educational environments, Jennifer's empathy and expertise has enabled her to uncover and solve the difficult questions of how to deliver fit-for-purpose design solutions for the end user. "I do my best to create a 'healing environment', creating the best possible outcome for staff, patients and visitors."
 From the dramatic moments in surgery theatres where lighting and air quality is critical, to the outlook of a children's hospital ward, Jennifer has 20 years' experience in delivering thoughtful projects designed with the user in mind. She has a measured exuberance, which is the balance of opposites necessary to deliver what's best for these challenging projects.
"It's about understanding what's important and keeping those thoughts close. In this game, you must be the glue and have the patience of a saint. I genuinely love what I do."
Jennifer Miles's Insights