Projects
University of Otago Dental Facility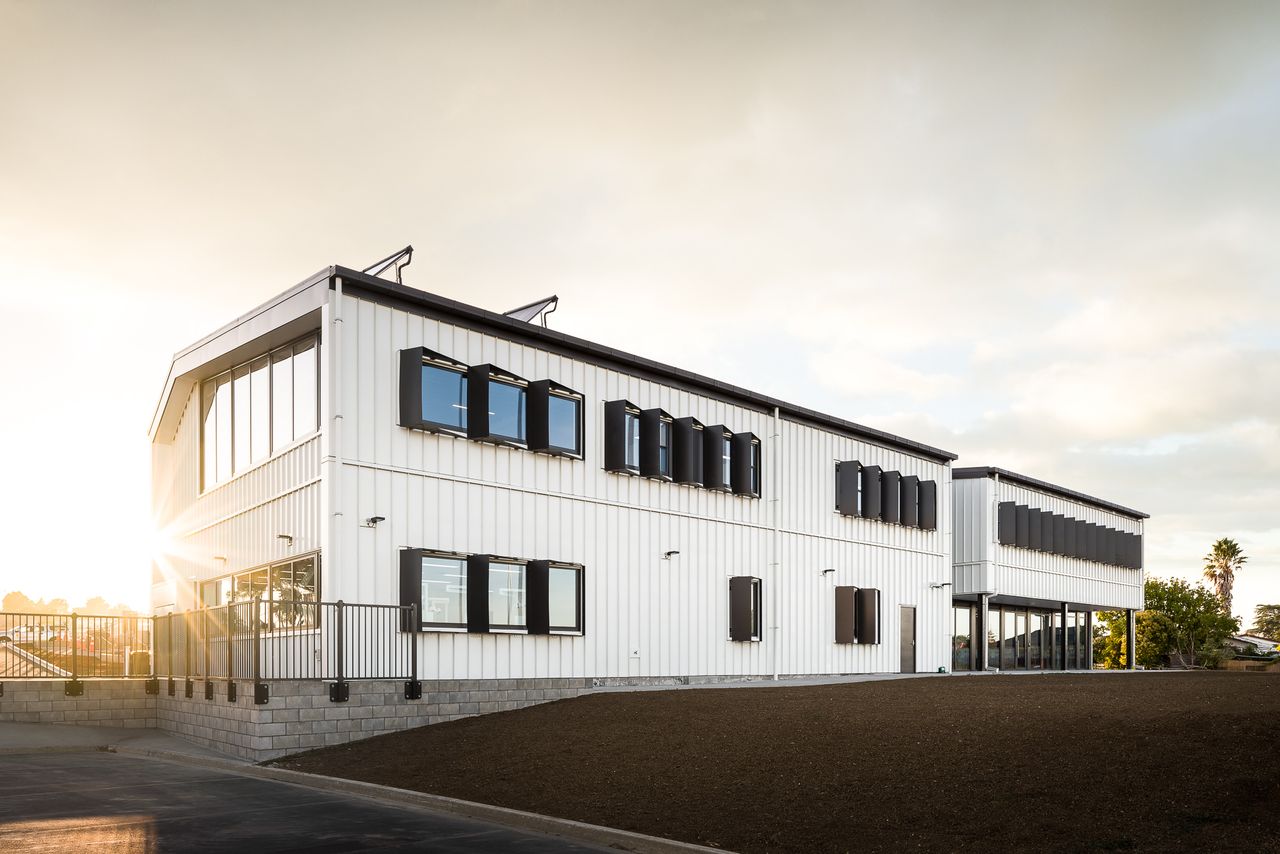 RCP provided comprehensive project management services across design and delivery of the University's new dental facility at the Manukau SuperClinic site in Auckland.
The facility comprises 32 dental chairs and a patient treatment clinic in South Auckland, meeting the high health needs of the local community whilst providing fifth-year students with wide ranging learning opportunities. 
The facility is a highly complex and high performing space with state-of-the-art specialist dental training equipment and services (e.g.new dental chairs; phantom heads'; X-ray machinery; vacuum systems, medical gases and a range of sterilisation equipment manufactured to international medical standards) within what is a high quality, durable, low maintenance and cost-effective building. 
The building has been designed to provide a strong sense of welcoming to the diverse local community, with investment in cultural narratives providing an authentic and inviting design outcome. The design process also acknowledged the University's sustainability framework incorporating a range of environmentally sustainable design features and materials and drawing on biophilic design principles 
The project is also notable for its 2-year completion, in time for student enrolment dates. This was achieved through structuring a two-stage procurement process to enable early commencement of the works. In addition, to assist in programme, the building works were accelerated and fully scaffolded and wrapped to achieve early weather tightness and take weather delays off the critical path. 
Overall, the project has successfully delivered on its objectives to fulfil unmet oral health care demand in South Auckland whilst increasing the breadth of clinical experience for final year students and increasing the visibility of the Faculty of Dentistry nationally.