People
Helen
Ewing
Associate Director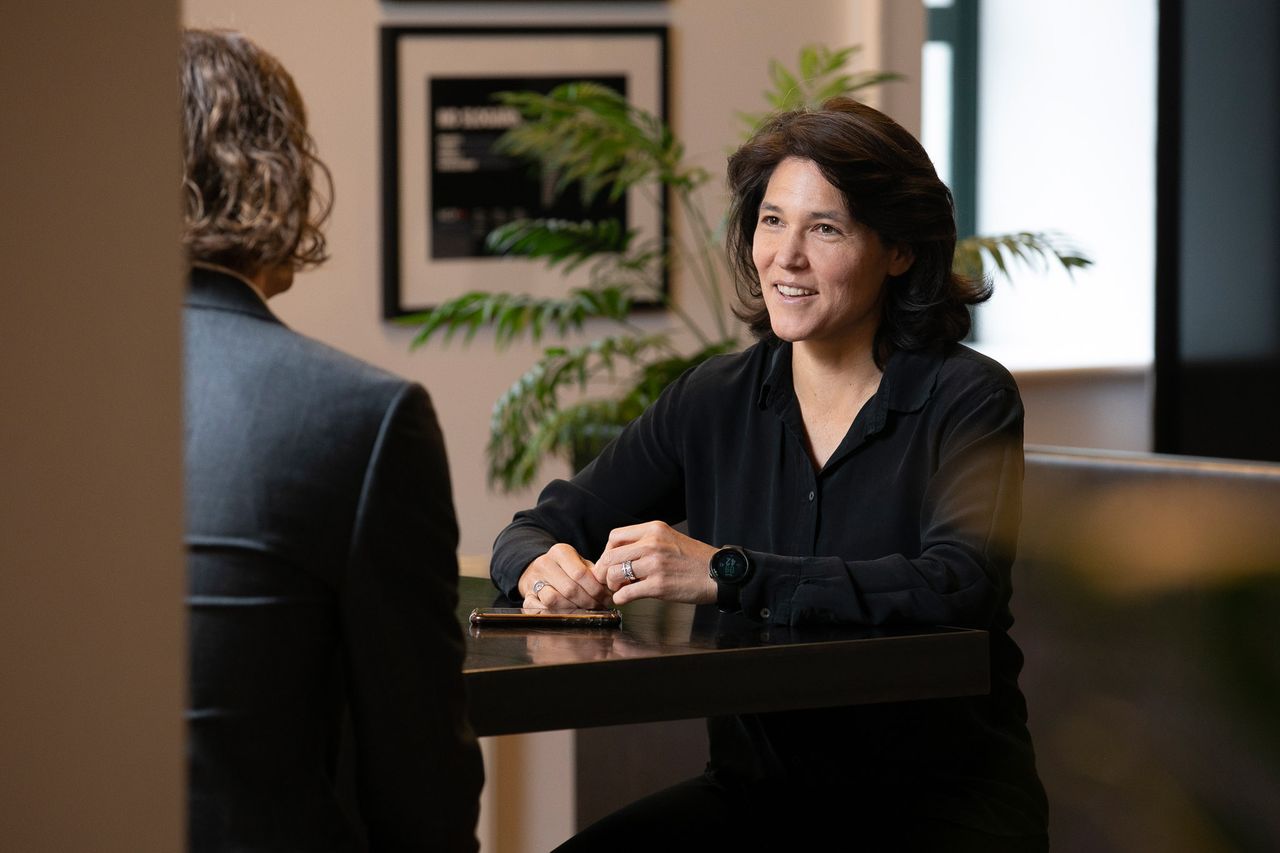 Biography
When Helen was three, she had a bike she always used to take apart. Her father gave her an oil can. "You're going to be an engineer," he said. Helen's dad loved building things, and so naturally, it became a regular part of her weekends. These were the seeds sown that eventually blossomed into her future career.
"Engineering is a brilliant field to have studied," Helen says. "To succeed, you must like solving problems." Luckily, Helen enjoys navigating tricky situations, and has had the opportunity to hone her skills in several settings overseas.
Helen transitioned into project management working on facilities for the London 2012 Olympics where her engineering background served her well. "With complex projects, I can articulate the challenge in a manner that clients can understand. Engineers aren't renowned for their ability to explain things simply."
Helen came to admire the Brits' sense of permanence. "They have an attitude we're still developing here in New Zealand," she says. "I think the whole of life building principle is a lovely concept that doesn't get brought to the surface at the outset of a project as frequently as it should be here. What can be repurposed? How would we modify things? There's less of that on the table."
Beyond projects, Helen enjoys encouraging and helping to develop RCP's people. "Don't give people fish," she muses. "Give them fishing rods."
Helen still has a bike in her life. She now competes in triathlons. In training for these events, Helen has learned how to persevere through the tough moments. It's another invaluable quality in her work as the fulcrum around which complex projects revolve.
"Although I've come a long way from squeaky bike wheels, I've always liked to solve problems and finish well. In a way, I'm still oiling squeaky wheels."