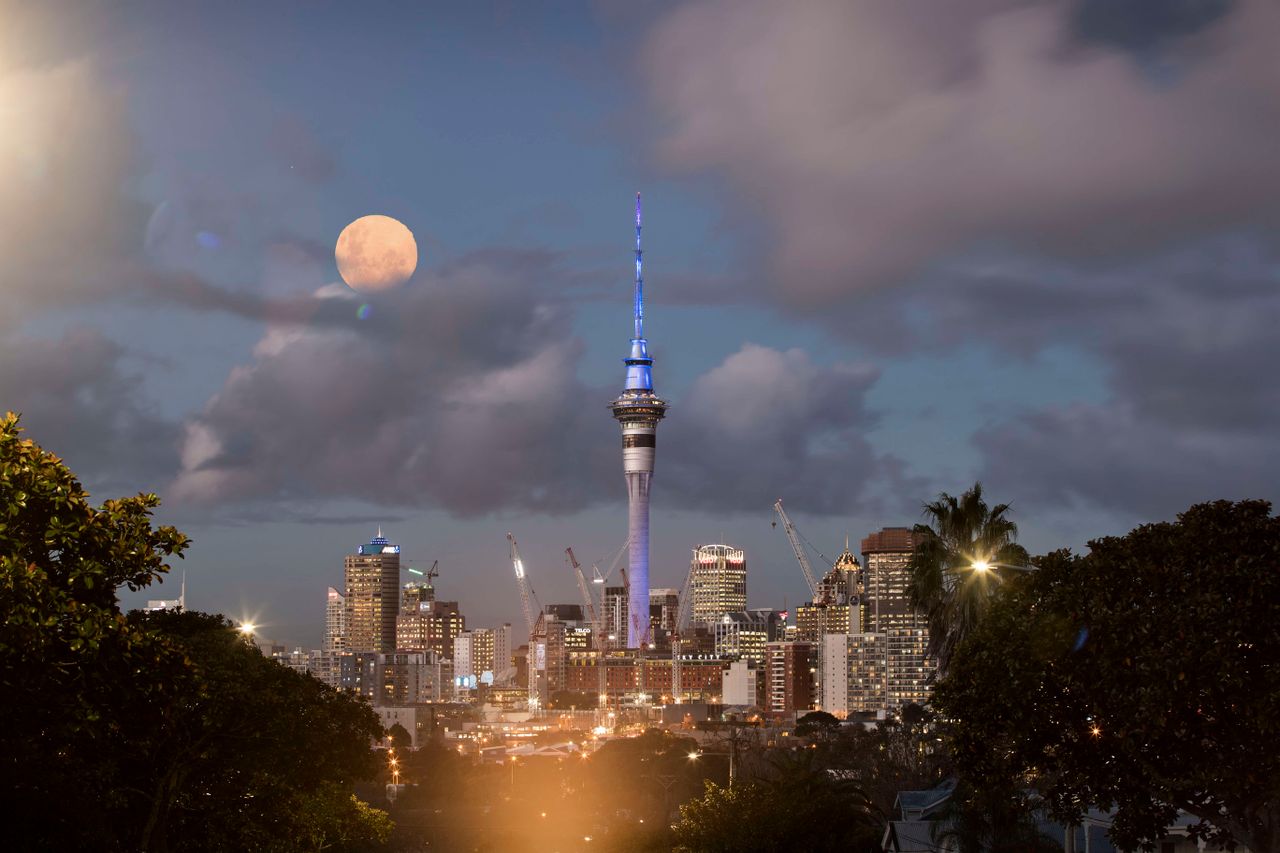 Our History
In 1994, founding partners of RCP, Waren Warfield and Nick Beale, teamed up to help deliver the Sky City Entertainment complex and Sky Tower to an ultra-demanding delivery programme. Recognising an opportunity to leverage the knowledge gained from these major projects, RCP was born to serve the New Zealand property and construction market.
While RCP delivered many projects of national significance following Sky City, our involvement in the Canterbury Rebuild was the catalyst for our evolution from a dedicated project management business into a full-service advisory and management firm. 
Today, RCP is a national, multi-disciplinary consultancy with eight offices throughout Aotearoa, providing strategic advice and leadership for public and private sector clients across various property and infrastructure projects.
We mobilise our national sector specialists to provide experience and insights on a national scale, regardless of the project's location.
RCP remains 100% New Zealand-owned with resident directors and Executive management providing hands-on responsibility for all projects.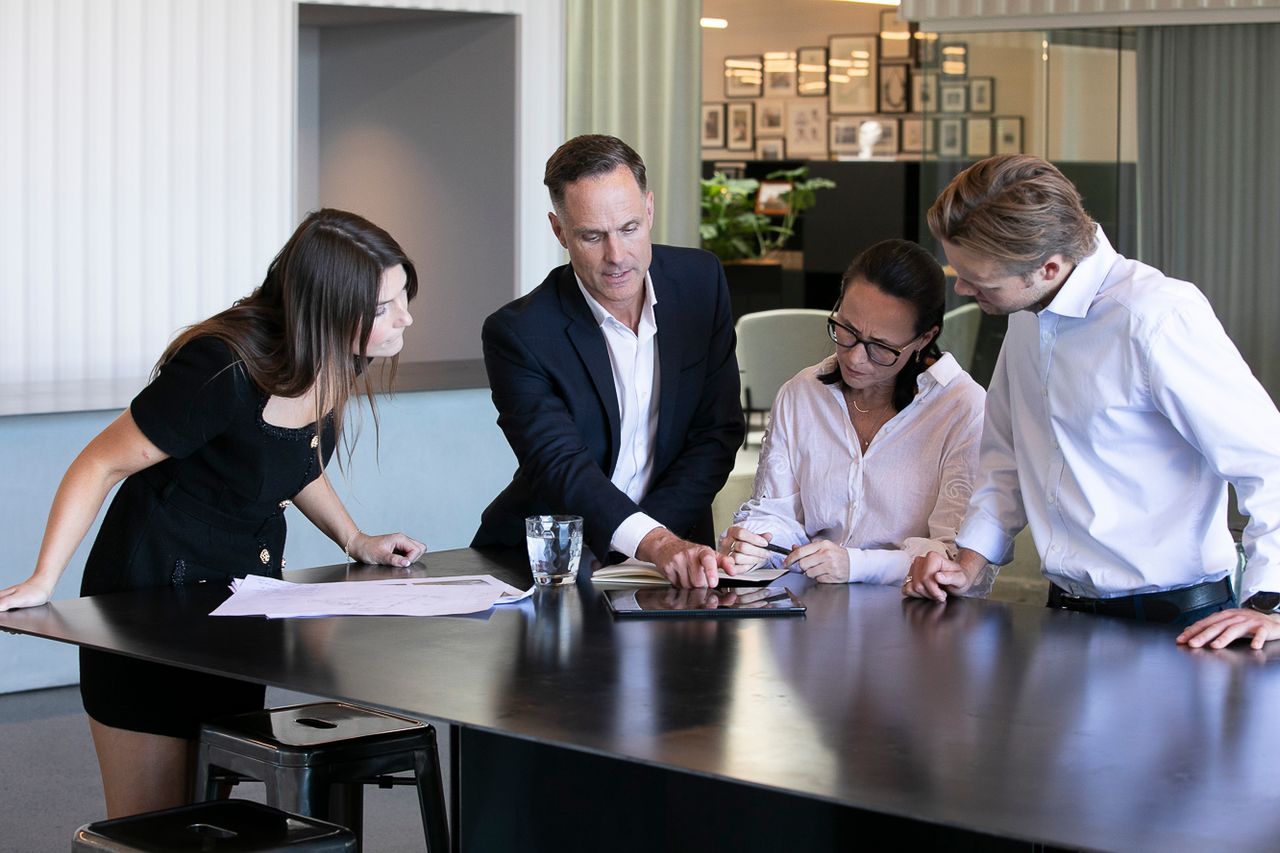 Our Aspiration
Although the size and scope of our business is different today compared to 1994, our commitment and passion for driving positive change through our work is stronger than ever.
We are dedicated to making meaningful contributions to the communities in which we live and work, and to bringing out the best in people to exceed expectations, within and beyond our firm.
We are passionate about sustainable, human-centric communities where businesses can grow and the environment is respected and protected.
Ultimately, our purpose is to help shape, organise, and deliver a better world, creating places where people will thrive.