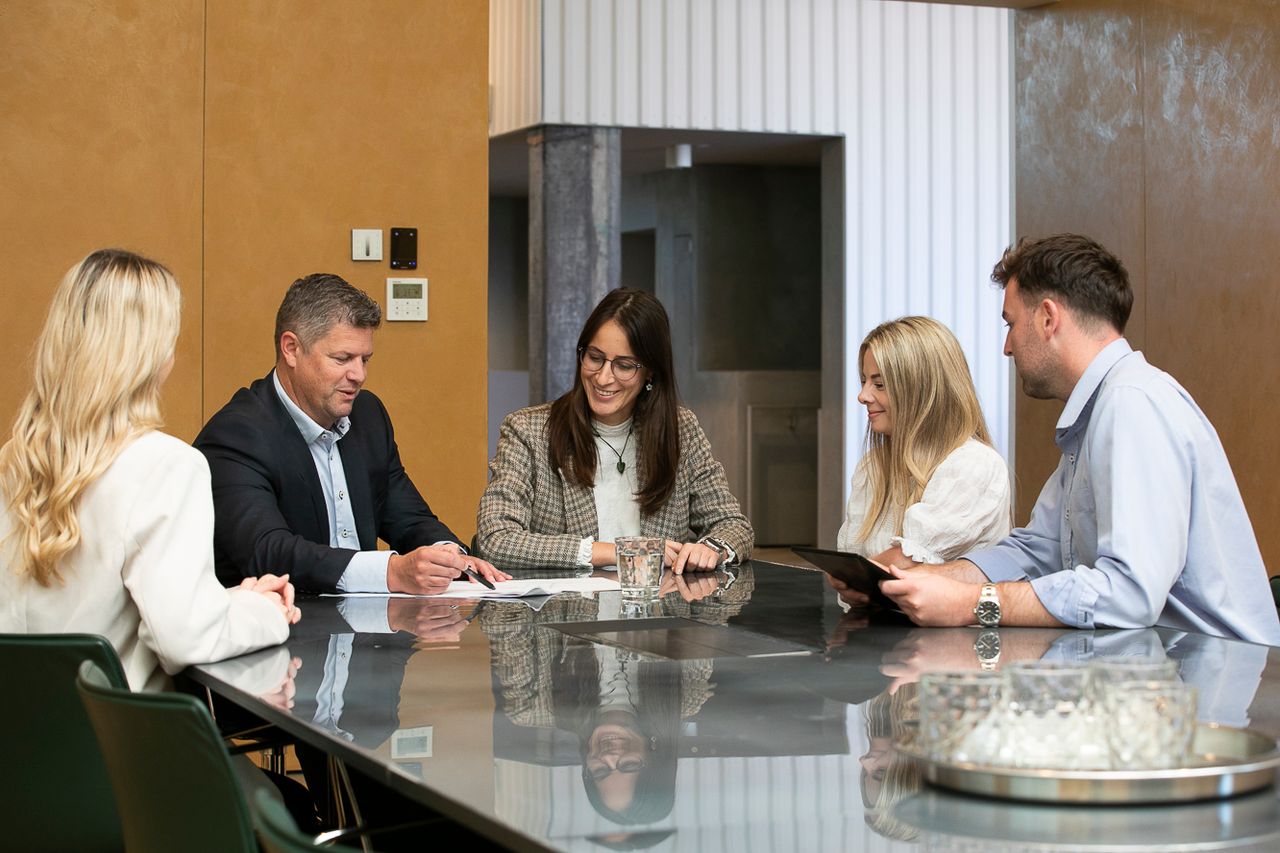 RCP's mission is to bring out the best in people.
We have a high-performance culture that puts people at the heart of everything we do. We value diverse experience and seek people from wide-ranging backgrounds with drive and commitment.
RCP provides challenging projects, in-depth training, and access to professional mentoring to help our people realise their career aspirations.
We're Hiring
There are current opportunities across Aotearoa for intermediate and senior project infrastructure and property consulting project professionals.
If you are interested in working on great projects alongside some of the best people in the industry, and you are committed to driving positive change in the world through your work, we want to hear from you!
Current opportunities -
Graduate Programme
We have multiple graduate or intern opportunities throughout New Zealand, each offering you exposure to projects across all our service lines so you can best determine where your career interests lie.