Sectors
Civic & Education
Enduring civic and educational buildings contribute to our towns' and cities' local character, culture and environment.
Our mission is to ensure that modern-day facilities are cherished and will continue to enlighten and inspire well into the future.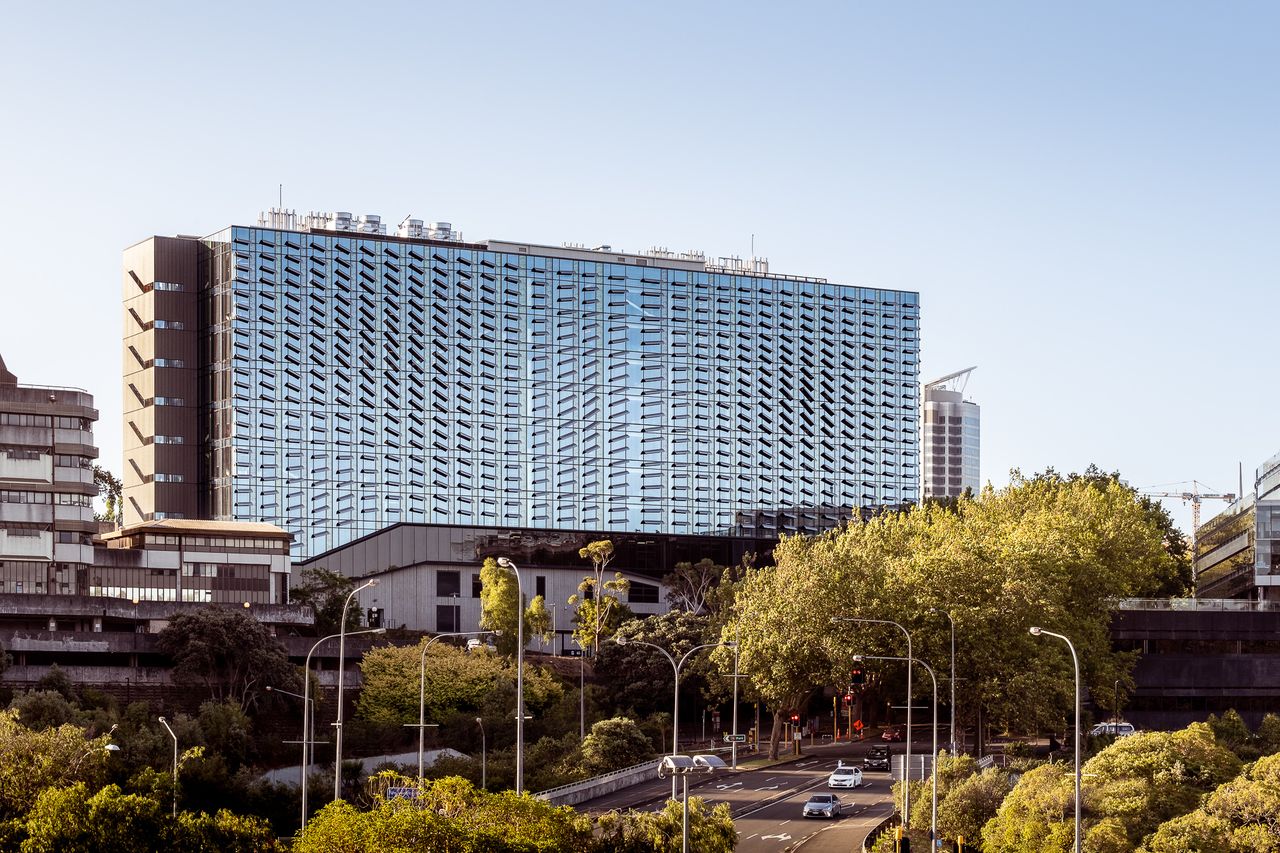 RCP has helped to deliver an array of institutional buildings, from university facilities and council buildings to public libraries, convention centres, theatres, and places of worship. We have worked alongside local and central government organisations, community groups, and education providers to help build long-lasting public assets that meet the needs of today and can adapt to the needs of tomorrow.
Change is the one constant facing many public institutions, whether it's advances in technology, new pedagogical approaches, or fluctuations in the social context. Coupled with tight project budgets and funding requirements, delivering the vision for these projects starts with getting the upfront strategy right.
Besides our traditional management services, RCP adds value by providing a comprehensive campus and facility development strategy and commercial feasibility analysis of various property masterplan configurations. We provide informed advice on procurement strategies and contractual considerations, enabling early engagement with the supply chain to meet essential availability deadlines.
RCP also has deep experience managing project delivery in live environments. This includes facilities with high engineering thresholds, complex central infrastructure, and high-security tolerances, where we focus on always protecting the continuity of operations and the safety of users.