People
Cristean
Monreal
Director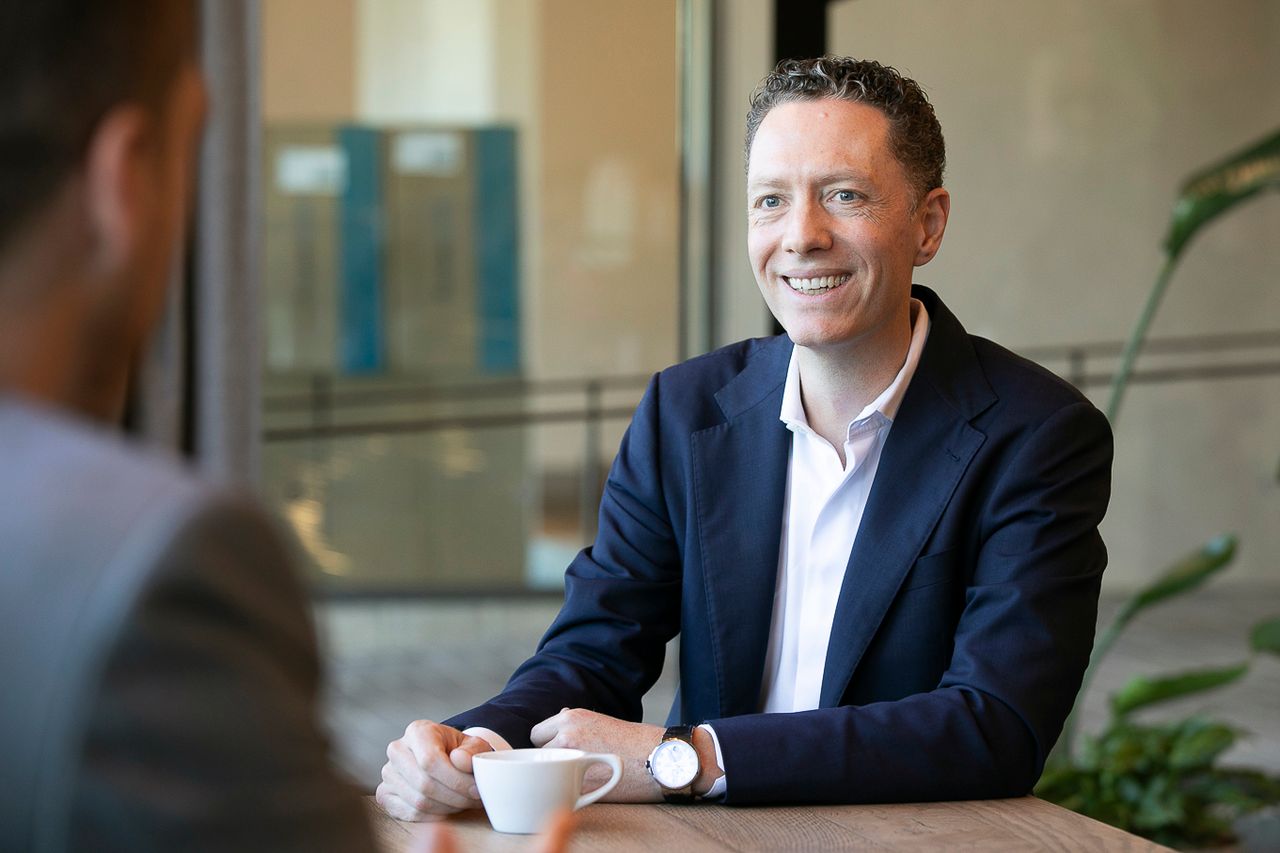 Delivering Solutions
Since graduating as a young architect, Cristean has been delivering solutions and applying his unique perspective to solving clients' problems for over 25 years. After joining RCP in 2001, Cristean led the opening of the Wellington office and for the past nine years has sat on RCP's executive as an Executive Director. With his ability to navigate complex challenges, and his broad international and local experience leading some of Aotearoa/New Zealand's most significant property projects, Cristean now leads RCP's specialist advisory team. 
"Solving clients' problems requires an ability to listen to what is being said, understand the challenges they are facing, understand their context, and then apply a broad, lateral perspective to those problems. To look beyond what is in front of you to see the solutions that might sit outside of the typical problem frame."
"I started my professional life as an architect and, much more than just learning how to design buildings, architecture is about looking at spaces, understanding their meaning to clients' and their communities, and coming at a problem from different angles. It's about perspective. We bring deep knowledge and multiple perspectives to clients' problems. I think this is one reason why RCP is now one of the most sought-after consultancies in the country."
Cristean also knows that, with any success, it's the people that matter.
"Alongside commercial acumen and industry knowledge, it is people and the quality of our relationships that truly deliver great outcomes for clients and communities. I want to invest in building RCP's relationships with our communities and in mentoring and developing the newer members of our RCP team to pass on my knowledge to the next generation of industry problem-solvers. It's our relationships and our ability to collaborate and understand each other that will build the communities and spaces in which New Zealanders will thrive."
"Advisory is about listening deeply, understanding a client's needs, understanding their context, and ultimately about solving problems."
Cristean Monreal's Insights