Projects
246 Queen Street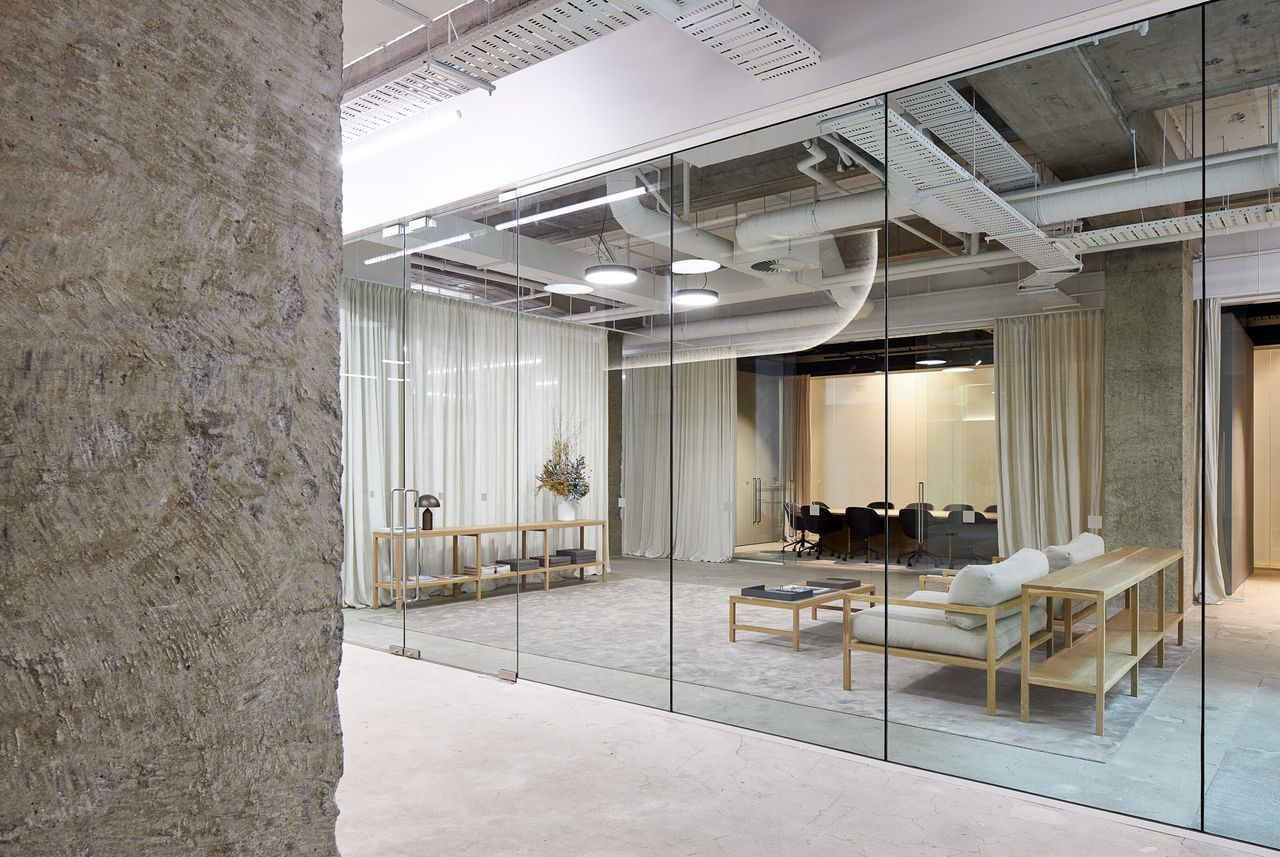 246 Queen Street redevelopment is located in midtown Auckland, a precinct which is earmarked for future growth with the new Aotea train station and plans for pedestrianisation and light rail to Queen Street.
Within walking distance to AUT, Auckland Art Gallery, Aotea Square and Auckland Town Hall this site is in a prime position for its mix of Commercial, Retail and Hospitality spaces. 
The Project involved reutilising the existing building structure while completing a full strip out of all levels back to a base build offering. Architect Fearon Hay re-purposed the existing atrium into a floor to floor curtain wall glazing system that will draw natural light through the centre of the building into all the commercial levels and further down into the food and beverage offerings below. 
RCP provided strategic feasibility, option assessment and design advice to the Client for this significant redevelopment and were subsequently engaged to provide development and project management services on the project, with a vision to revitalise the iconic mid-city building  as a new high quality landmark for Auckland.