People
Mark
Pearson
Senior Associate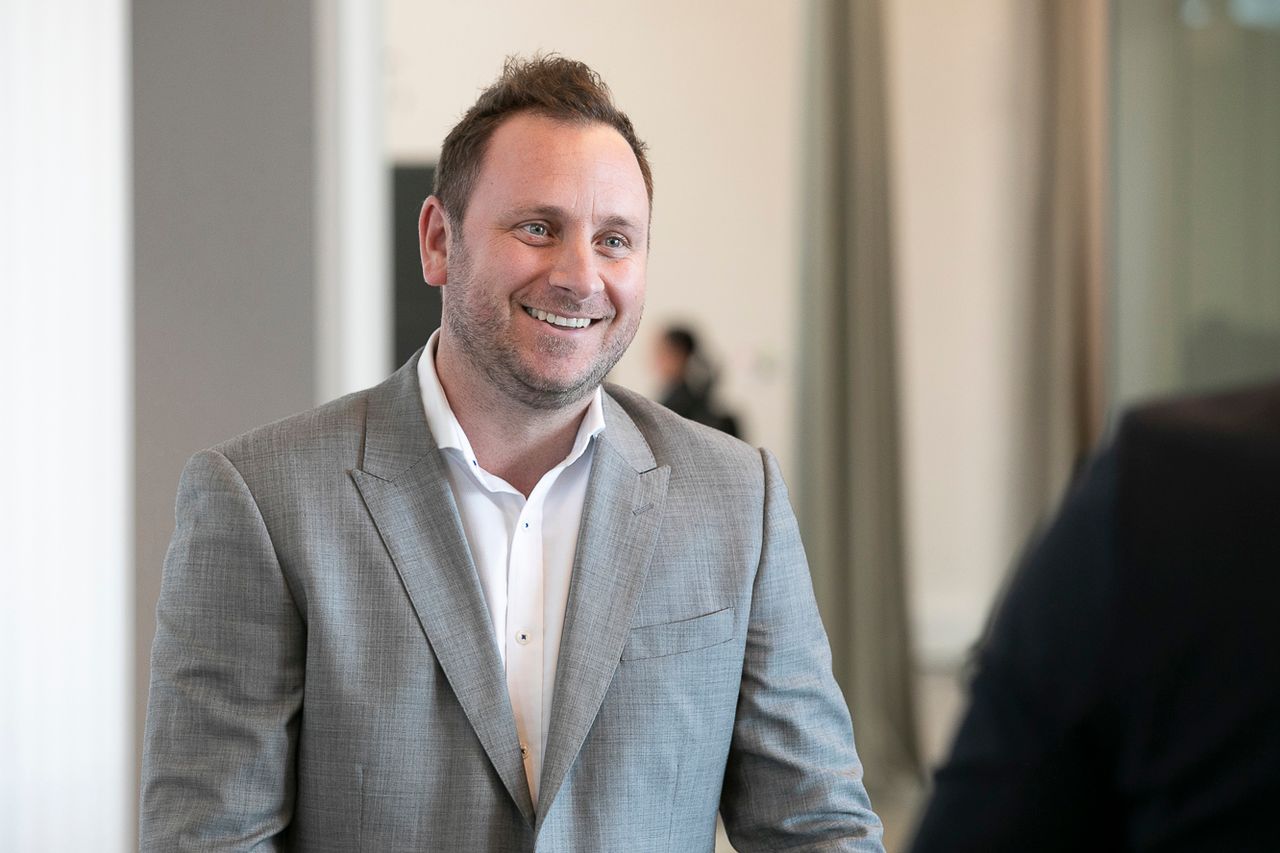 Biography
Mark has vast experience across multiple sectors and enjoys the challenge of working in live environments. He says successful project delivery relies on collaboration and he likes to build teams and get everyone working towards the same goals. He works with the project team to drive aggressive programmes, develop sound construction methodologies, and manage health and safety and integration with the surrounding environment. 
Mark joined RCP in 2005, straight from university. The team took Mark under its wing; he quickly learnt the ropes as he went and worked his way up through the ranks. Now he's paying it forward, nurturing the younger team, and sharing his knowledge and experiences. He's a firm believer in learning while doing. 
Sitting on RCP's Health and Safety committee, Mark supports the wider team to provide robust health and safety advice to clients and contractors. Wellbeing is another important focus and Mark likes to "check the pulse on the shop floor", monitoring for workloads and stress points, and making sure everyone feels connected.  
Every client and every project is different. Mark says that success starts with the brief and understanding what the client wants and needs. The next step is getting the project team on the same page. He draws satisfaction from solving issues and adding value. As Mark puts it, if every design was entirely buildable and programmes had no deadlines, RCP probably wouldn't have a job.  
Mark operates in the vertical space and loves to see projects come off the paper and out of the ground and, ultimately, exceed clients' expectations. The biggest challenge to clients in today's market are the economics of construction, says Mark. RCP can leverage its wealth of data to determine the feasibility of any concept. 
Mark loves sport. In his downtime he can be found doing anything from watching rugby or league, to playing golf or tennis or casting his fishing rod. He also enjoys spending time with his family. 
"I love to build strong teams and get everyone on board. When the going gets tough you can rely on each other."