New Zealand is a collection of geographically dislocated regions, each with unique characteristics and challenges. They can flourish if we build resilient inter-regional transport connections and local infrastructure that leverages their economic strengths, whether it's tourism, commercial services, agriculture, education, or logistics.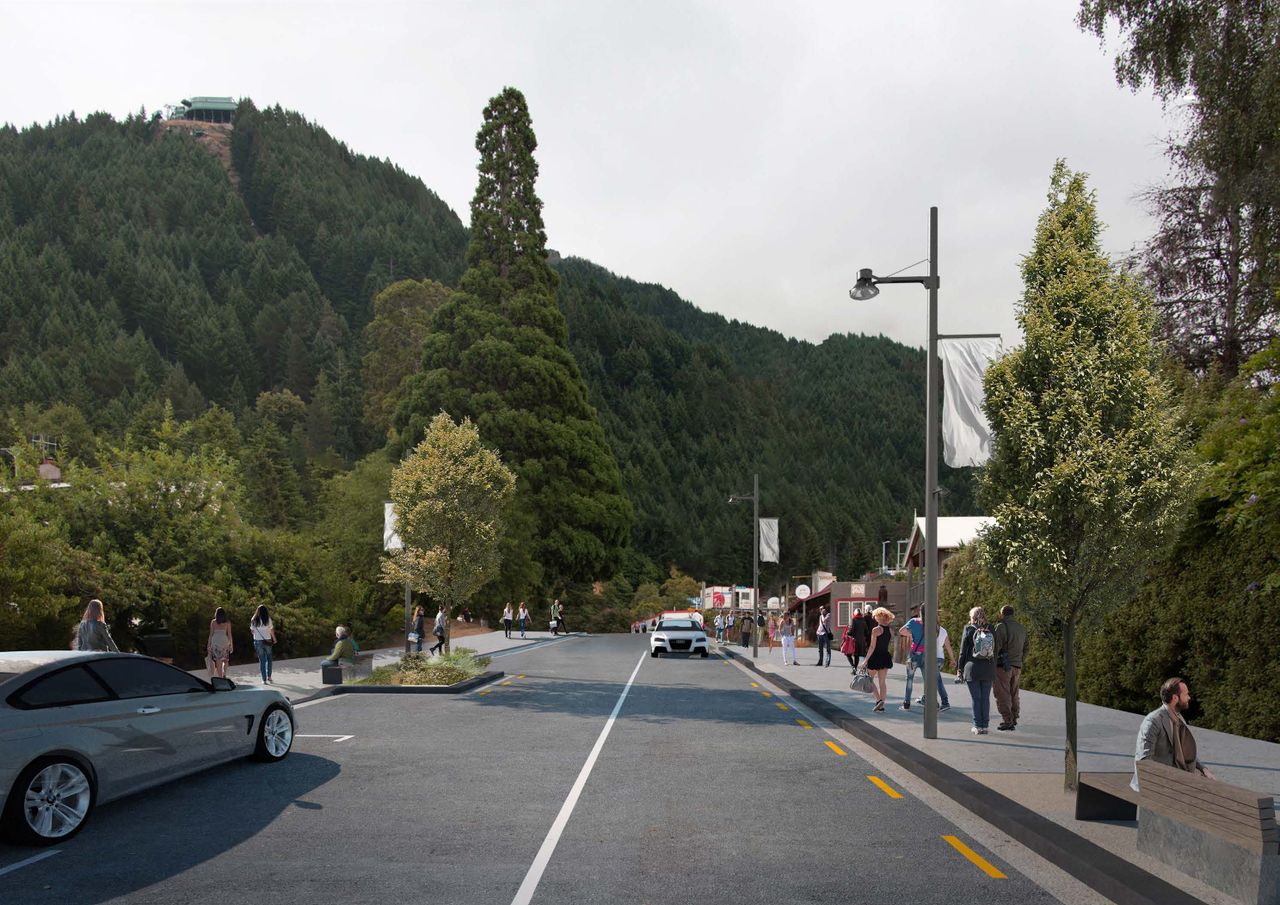 RCP believes that making transport infrastructure decisions on the basis of investment – not cost – will see New Zealand achieve its true potential. 
We know that transport agencies are grappling with how to do 'more with less' in a constrained market with limited capacity to deliver on the big vision. At RCP, we help our clients think outside the box to realise sustainable and financially viable transport assets in an environment with limited space, challenging regulations and tight budgets. 
RCP is not a traditional transport 'design and manage' consultancy. Our impartiality and commercial knowledge allow us to question and challenge traditional, business-as-usual practices that don't drive value for money or enhance project outcomes. Our clients value our preconstruction insights to help early planning, procurement strategy and risk assessment.  
We are also highly experienced in managing and facilitating the private/public interface on major urban development projects. We bring all transport stakeholders together to unlock opportunities in project planning, designing, and delivery phases to meet commercial expectations and functional objectives.  
Our clients include local and central government agencies such as Waka Kotahi NZ Transport Agency and Auckland Transport, private developers, and airports with whom we have helped deliver several critical urban and regional transport infrastructure projects, including: 
Cycleways & Streetscapes  

Speed Management Programmes 

Motorway Interchanges 

Over Station Commercial Developments 

Ferry Electrification Initiatives 

Rail Tunnels