People
Fraser
Robertson
Director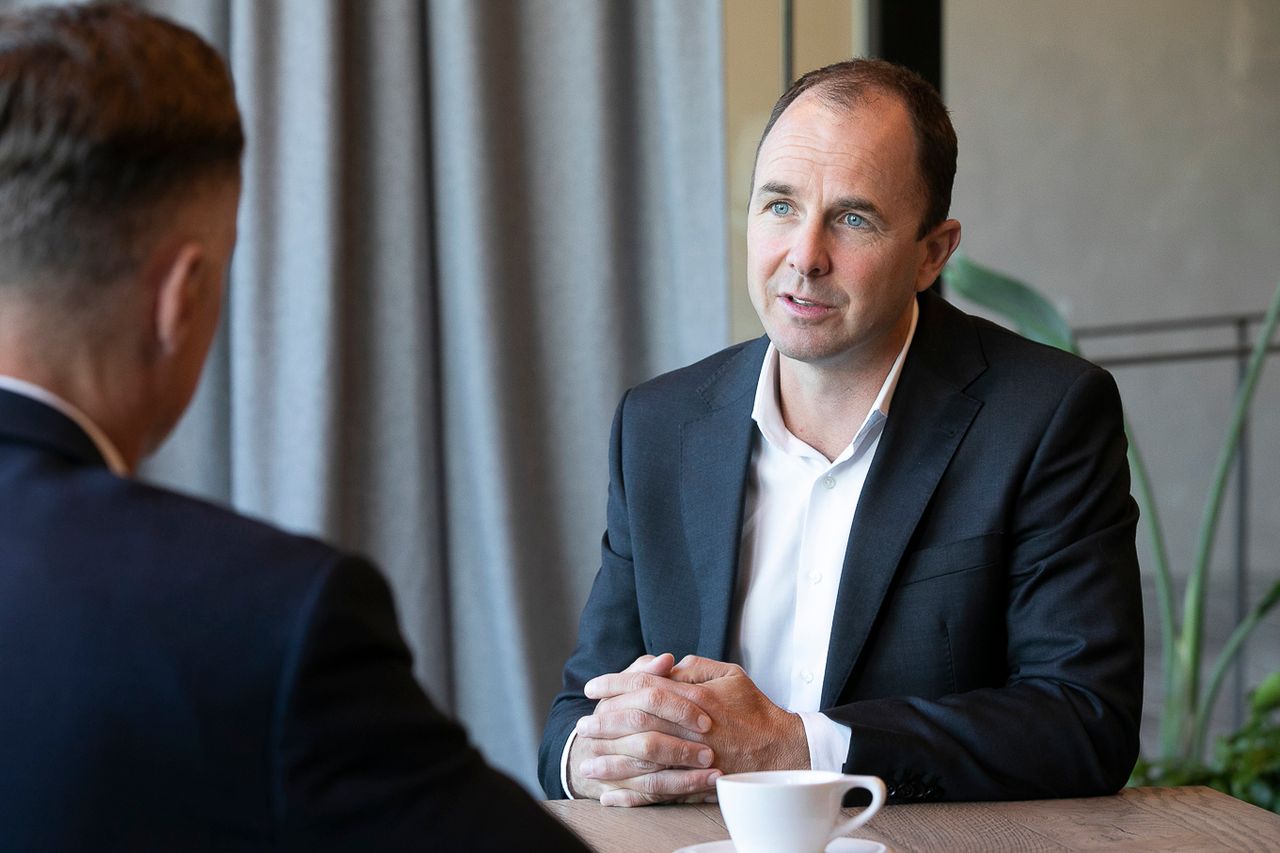 The Art of Balance
For over 20 years, Fraser has helped shape Aotearoa / New Zealand's infrastructure landscape. With extensive experience on complex public and private projects spanning the UK, Asia, and New Zealand, Fraser focuses on moving past today's problems and into tomorrow's solutions. With broad advisory and project management experience, underpinned by strong technical skills and commercial acumen, Fraser is an Executive Director and leads RCP's high-performing infrastructure team.
"Infrastructure management, in reality, is less about construction and more about people. It's about understanding your clients, your colleagues, and the community. It's about unlocking technical expertise and bringing people together to orchestrate great outcomes." 
Fraser's experience and commitment to continuous learning ensures he remains at the forefront of industry change and disruption across both the public and private sectors. 
"These sectors both have unique objectives. At RCP we identify and balance these contrasting perspectives to create the widest benefits and bring realistic solutions to the table. We're constantly challenging ourselves, whether it's to build better and faster or improving systems and processes to help people excel."
In a world where projects are increasingly demanding sustainable outcomes, Fraser and his team also balance their technical expertise and real-world delivery experience to find solutions.
"As a small country with limited budgets, we need to answer questions around how we invest and how we can deliver outcomes that are great for the community, great for clients, and great for our environment. With our experience, our expertise, our independence, and our ability to lead and bring people together, RCP finds answers. It's a combination that differentiates us and a team I'm truly proud to be a part of."
"Infrastructure, ultimately, is about people. It's about our environment, about our community, and about building a future for our country."