People
Matt
Lory
Associate Director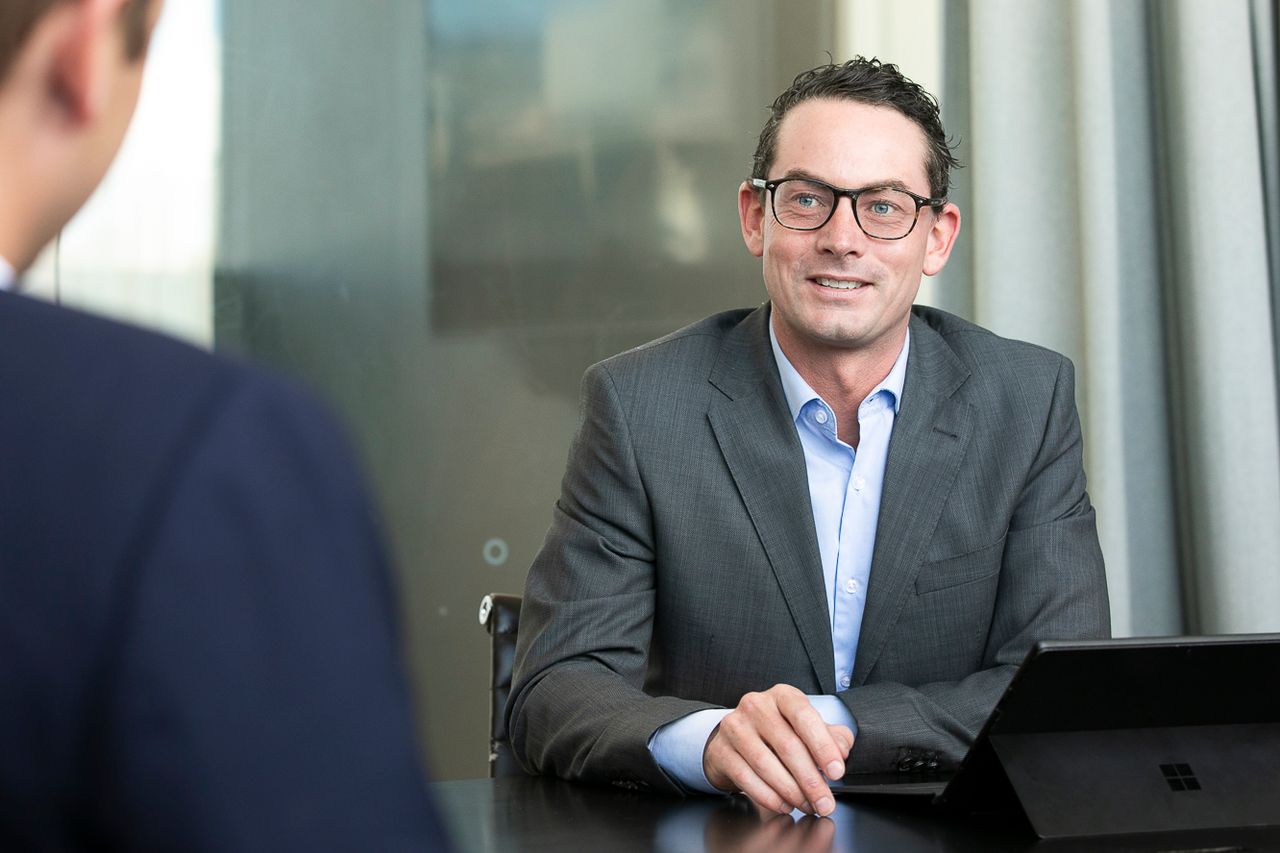 Biography
The name "Lory" is originally from the Latin word "laurel" which is a symbol of accomplishment. This is fitting as Matthew is the fourth generation in a family of civil engineers who have contributed to major New Zealand infrastructure projects over the last 80 years.
So, if you're enjoying a sports event in a stadium or driving down a highway, there is a chance the Lory family may be due some credit for your safety and enjoyment. Despite the superstition of walking under a ladder bringing bad luck, after meeting Matthew, you'd likely feel safe walking under one of his.
Matthew's experience spans across a great deal of high-risk projects from hazardous waste to public infrastructure; projects with many moving parts requiring him to align multiple parties to deliver a single result. "There is never one simple direct answer. There are so many factors to consider. It's about understanding how they affect each other. No longer flow chart-driven, we operate in varying areas of grey; there is no black-and-white."
"I particularly enjoy the front end of a project," Matthew says. What's the right strategy and the right procurement approach? Who are the right people for the job? Where are the big-ticket risks? What are the small things that could catch us out? At this point, interrogating projects like this runs in the Lory family.

"At RCP we are adapting to the environmental cost of construction, changing people's dispositions and behaviours to reduce carbon output. I see a need for our profession to change its approach to development, using our wider skills to help regenerate communities throughout New Zealand."
"Down the line, I would like to look back on a long career of fit-for-purpose infrastructure projects and see that they're still delivering what they need to for society."