Projects
Isaac Theatre Royal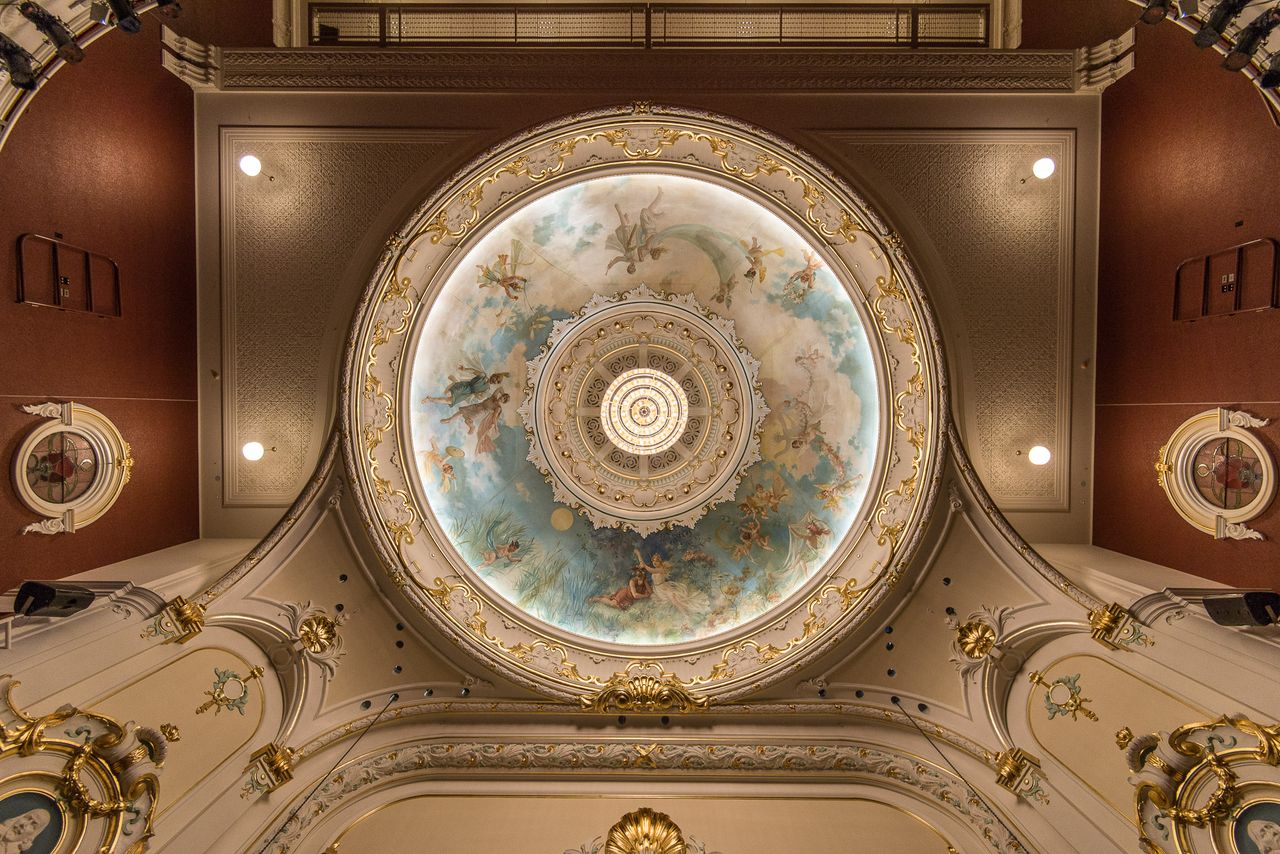 The historic Isaac Theatre Royal, built in 1908, suffered significant seismic damage during the 2010/2011 earthquakes in Christchurch, impacting its structural integrity and heritage fabric. As a socially and culturally valued building, the theatre holds a Category 1 / Grade A heritage-listed rating and is the only surviving Edwardian-style theatre in the country.
RCP was appointed by the Isaac Theatre Royal Charitable Trust to oversee the $40M rebuild and restoration project, providing design management, project management, and Engineer to the Contract services. The repairs included restoring 4,000m2 of enclosed space, featuring a three-floor auditorium seating 1,292 individuals. The original 1908 facade was strengthened and rebuilt, while the auditorium, foyers, and egress areas were replaced to comply with current building codes. Key heritage items, such as the original 1908 ceiling dome, were meticulously restored. Additionally, an extendable stage with a hydraulic pit-lift was installed to enhance the theatre's suitability for orchestras.
New foyer and function spaces were created, along with a multi-functional performance and hospitality area. A focus on improving accessibility and technical elements resulted in improved audience sightlines, upgraded acoustics, lighting, and modernised back-of-house facilities. These changes have enabled a wider range of performances.
RCP collaborated closely with the design team and main contractor, offering advice on cost, buildability, and program. Construction methodologies and sequencing activities were developed collaboratively to ensure the project met time and budget expectations. Despite its fast-track program, the project achieved 100% compliance with new earthquake building standards while preserving the theatre's social, cultural, and heritage values.
As the first major entertainment venue to reopen in the CBD, the project revived the cultural scene in Christchurch, contributing to the city's identity, urban environment, tourism, and economic growth.
The project delivered exceptional value for money through innovative, well-engineered solutions that prioritise durability and adaptability. The Isaac Theatre Royal stands as a testament to a successful restoration, preserving its historic charm while offering a world-class theatrical experience for decades to come.
Awards
2017 New Zealand Commercial Project Awards
National Category and Gold Award Winner, Heritage and Restoration
2015 Property Council NZ Property Industry Awards
Best in Category, Heritage and Adaptive Reuse

Education and Arts
2015 Designers Institute of New Zealand Best Awards
Colour Award

Public and Institutional Spaces