Projects
Thirty Eight Elizabeth
Elizabeth Towers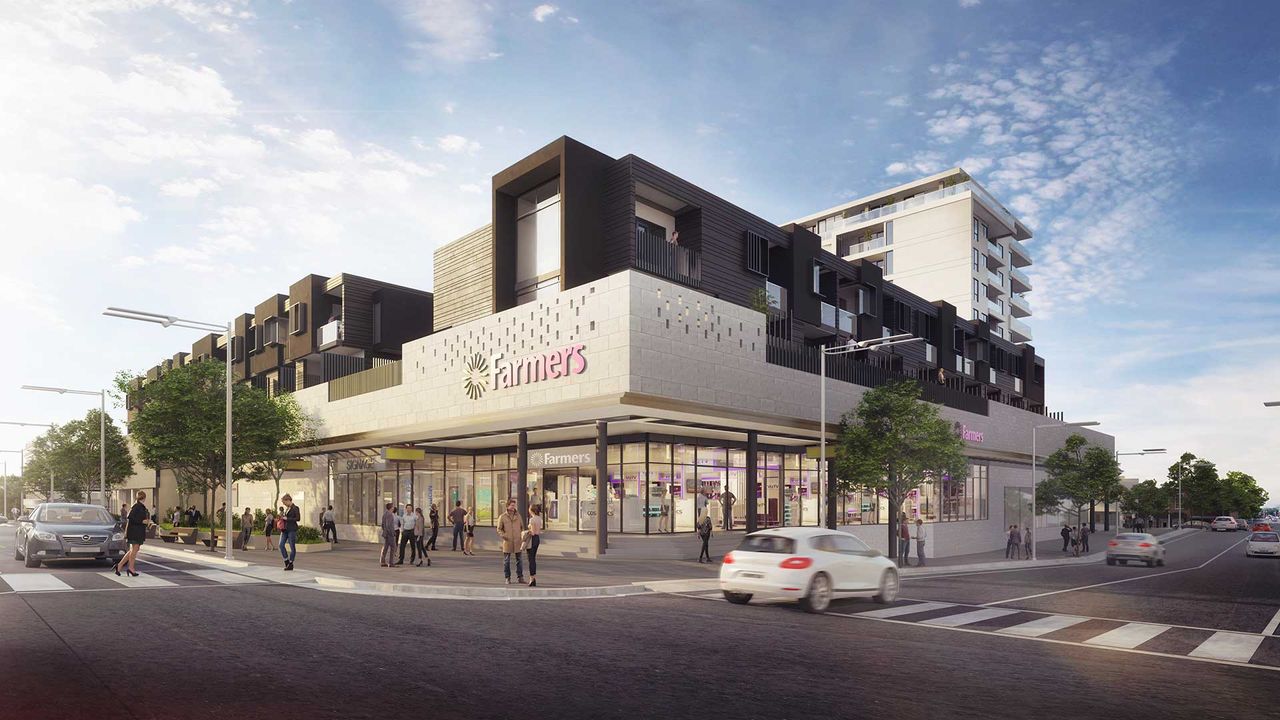 Thirty-Eight Elizabeth is a place that Tauranga's residents and customers can be proud of. Spearheaded by Elizabeth Properties Limited, the flagship development is helping to revitalise the city's heart by drawing people back into the CBD and reigniting the local economy. 
The $200m+ multi-use development features 8,000sqm of retail, parking, and high-end living spaces. The retail components of the development are housed across two, double height spaces, with a dining terrace facing toward the north, and the adjacent space divided into four levels to hold 171 customer carparks. A basement carpark has space for a further 174 residents' cars with two apartment towers, one 10 storey's and the other 9 storey's, containing 96 high-end apartments. Atop of the retail podium are 23 luxury townhouses, a residents lounge, a gym, kitchenette and meeting facilities, while the landscaping features a 15m Italian lap pool, spa pool, BBQ cabana and sky garden. The precinct boasts a range of dining options to bring family and friends together in a way that Tauranga hasn't seen before: from sunrise to sunset, visitors can enjoy the expansive, north-facing dining terrace, designed with generous spaces that provide an international flavour.
The development enhances its immediate surroundings through the delivery of a pedestrian-focused, low-speed environment and streetscapes, complementing the 'green necklace' of the connected walkways within in the city centre.
RCP managed all aspects of the project from concept to delivery. It was – and still is (as at 2023) – the largest private development outside of Auckland and the largest piling contract completed in New Zealand. Having sufficient resource to deliver a regional project of this size was extremely challenging, with RCP procuring significant contractor, sub-contractor, and consultant expertise from outside the Tauranga and Bay of Plenty region.
The project featured a carefully orchestrated programme of works that aimed to maximise trading periods of the retail stores. The delivery of the development was split into separable portions to allow construction to progress alongside trading. Practically, this allowed the retail stores to open as early as possible whilst the residential portion of works progressed on the upper tower levels. This strategy required construction roll out in a live setting, with RCP coordinating with the contractors and local Council to ensure operational portions of the development remained safe for the public use while the construction works progressed above.