People
Graham
Stanage
Director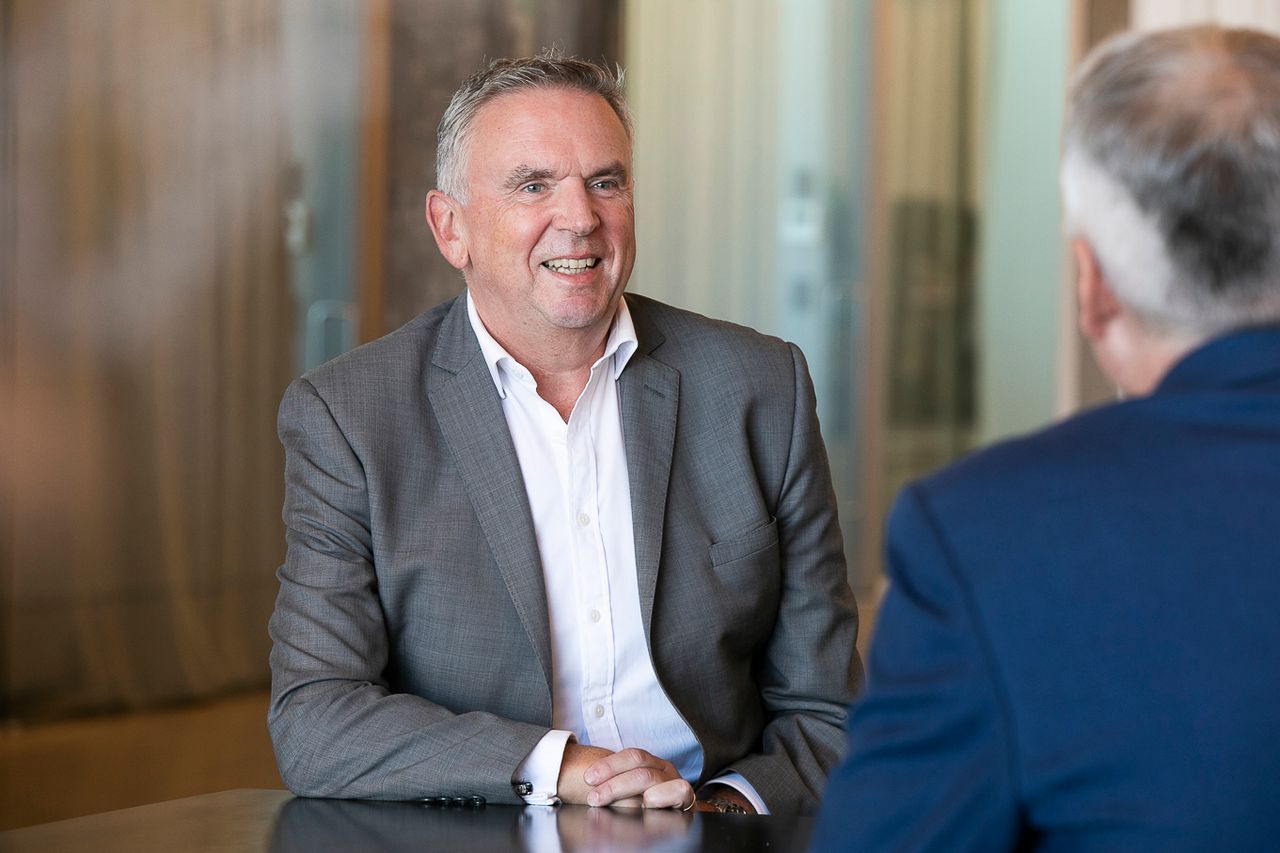 Finishing Well
Glaswegians are fiercely proud of their heritage and always have a story to tell. Like many Scottish engineers, Graham has crossed the world, managing projects in all types of challenging conditions. From London's underground to hospitals across New Zealand, when it comes to complexity and dogged determination to go the extra mile, the room invariably turns to Graham. He's gained respect from his peers and clients alike for his thorough determination to lead teams and finish well. On the delivery of major public projects, Graham believes "we're seeing a lot more maturity, it's no longer a race to the bottom."
''As you approach the autumn of your career, you think, 'I've done quite a bit'. When my young, wide-eyed daughter once asked me what I did, I was pleased that I could drive her around our city pointing to the buildings I've helped deliver. There's something so rewarding in being able to share our legacy of work. Equally pleasing is nurturing the young teams in our firm and watching them grow. It's a people business, and our young people are vital to our future.''
RCP is continuing to swim upstream in the advisory space with its collective experience and diverse skillsets.
"We are a young part of the building industry. We were born from the growing complexities of construction projects -our job is to make the building process as straightforward as possible."
"Before you undertake the journey, you want to know what the outcome is going to be. Clients have recognised the value of project management and the experience we bring over a vast number of projects. In my own case, I often operate at governance levels, advising clients in—for example—healthcare; a particularly a complex sector."
"I think New Zealand is coming of age. It's a privilege to be at governance tables helping to set strategic plans and goals, advising policymakers and sharing our years of experience. The independence of RCP is something we are very proud of. Being transparent and fair as a facilitator and intermediary has always been the core of our DNA."
"Construction has many moving parts. It's a bit like golf. Every build is like a challenging round, and you do your best to stay on the fairway. Coming to the 18th hole with a fine score and finishing well is the goal."