People
Tim
Dougherty
Associate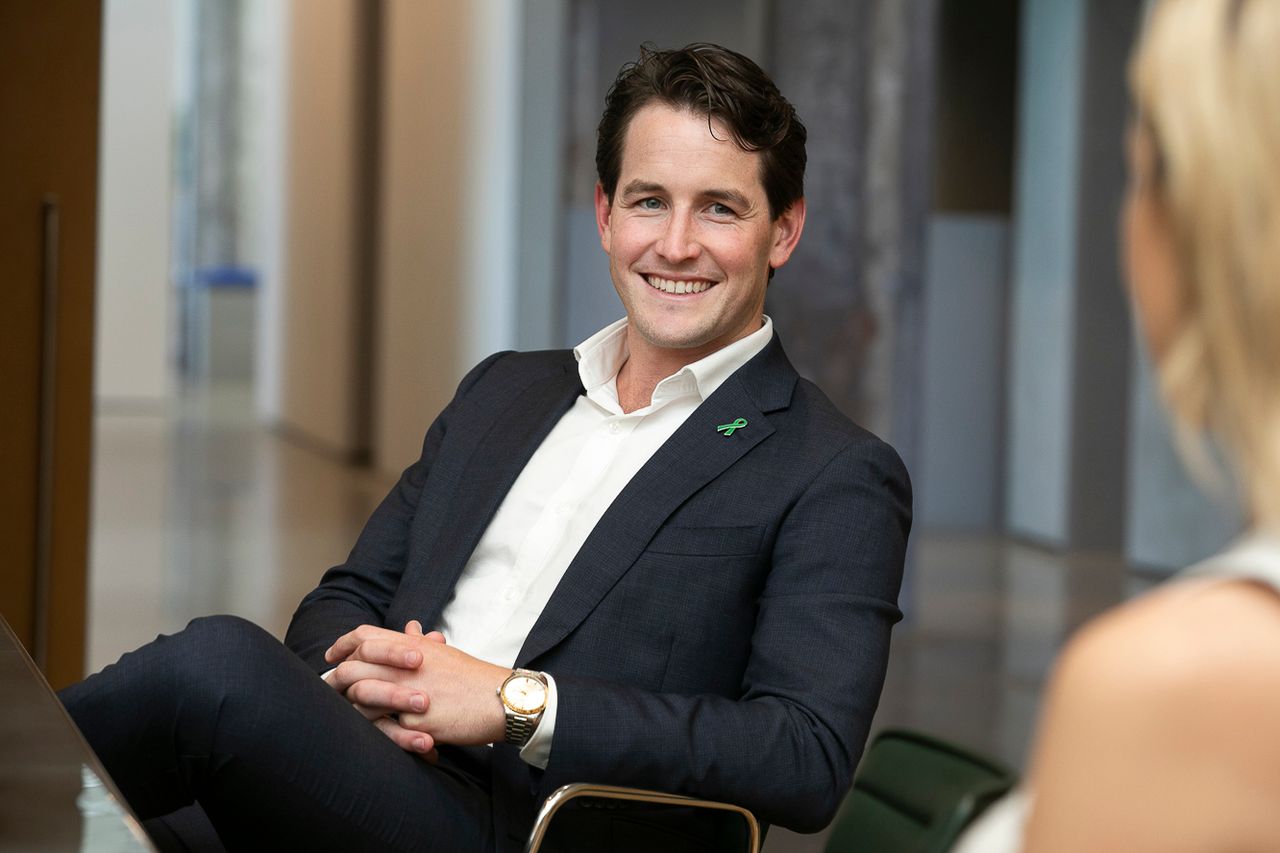 Biography
Timothy is a former elite sportsman, having played basketball at both a national and international level. Needless to say, he knows a thing or two about teamwork, a highly transferrable skill in the construction game.  
He studied property at university and started with RCP soon after. A subsequent OE took Timothy to Austin, Texas in the USA where he developed a love of bespoke, high-end residential developments. Back on home soil, Timothy picked up where he left off with RCP.  
Timothy delivers end-to-end projects on the vertical side of construction, "anything above the ground". His experience extends from large-scale commercial developments to refurbishments to custom residential projects. Recent highlights include the Commercial Bay office fitouts and Ngai Tahu's Kerepeti Residential development in Hobsonville Point, Auckland. 
'People person' aptly describes Timothy. It's the people around him – clients, partners and colleagues – that motivate him to do what he does each day. He loves facing challenges as a team and understands that everyone has a part to play in overcoming them. 'Enabler' is another descriptor for Timothy. He brings the right people with the right expertise together and enables them to do what they do best. 
Client satisfaction is a key driver for Timothy, on each and every project; it starts with building strong relationships based on trust. Business uncertainty is a real challenge for clients in the current environment. Timothy's aim is to help them articulate what they want. He says that it sometimes requires taking one step back so they can take two steps forward. 
Timothy comes from a big family and he enjoys spending time with them – he has four siblings, and six nieces and nephews so family time is busy. Golf is a great distraction, but chewing up most of his free time is his puppy, Goose the golden retriever. 
"If everyone at the end of the project is happy with the result and happy with the journey, then it's a success – contractors, consultants and clients alike."