Projects
Kerepeti Development
Hobsonville Point
Client
Ngai Tahu Property Limited
Project Leads
Sector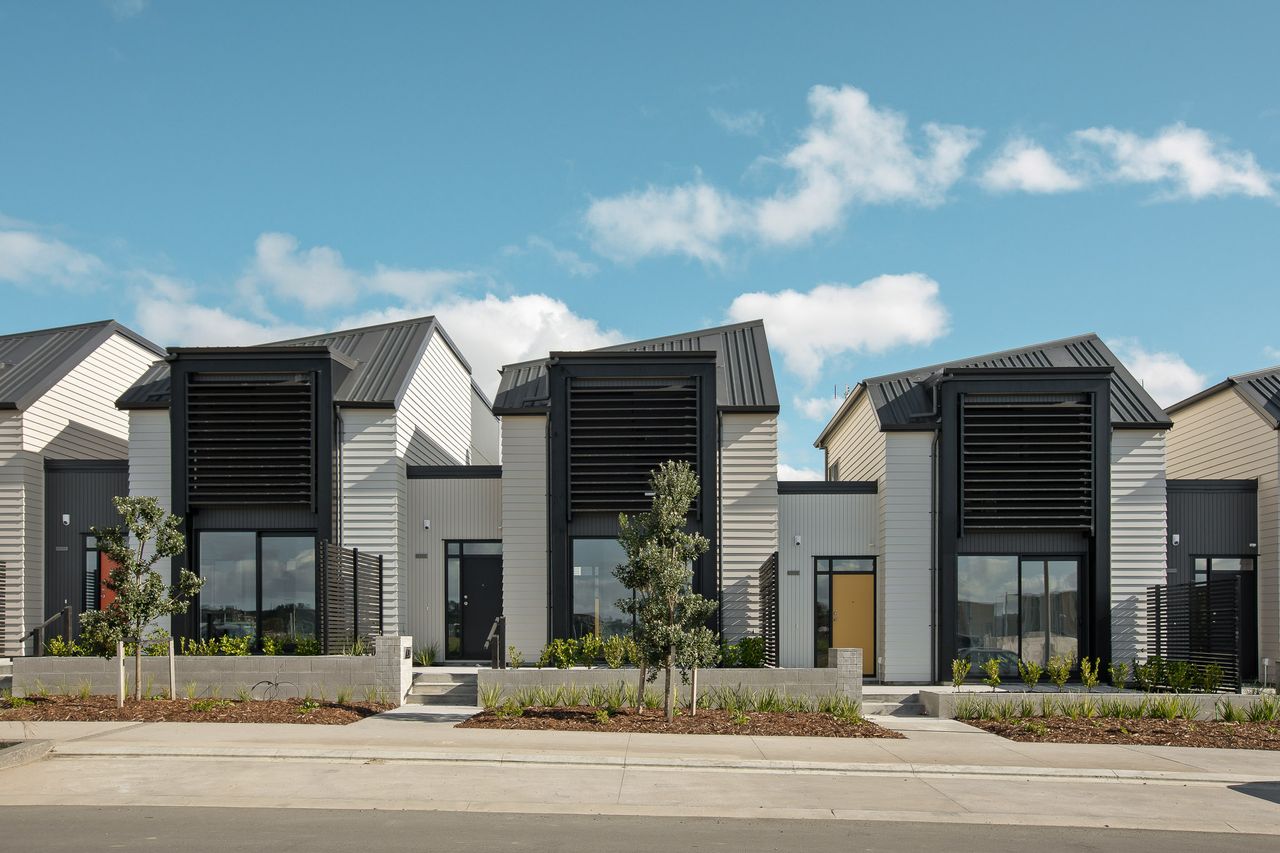 Ngāi Tahu Property's $133m Kerepeti development saw 208 homes built as part of the Hobsonville Point community.   
Split across two neighbourhoods, Uku and Kerewhenua, the development offers a range of terraced housing, walk-up apartments and apartments. About half the 208 homes were priced below the Auckland median house price and 30 percent were earmarked for the Hobsonville Point affordable homes Axis programme. 
RCP was engaged after masterplan approval and provided its full suite of project management services, from design, programme and infrastructure to procurement, contract administration and engineer to the contract. 
The homes were built by Classic Builders and Naylor Love on the Kerewhenua site, and Jalcon Homes and Haydn & Rollet on the Uku site, effectively running one master project across two sites.
Possibly the biggest challenge we faced was having four contracts with four builders that had four different ways of doing things. The team mitigated a lot of the risk by appropriately staging and demarking the works to remove any ambiguity between building sites.
RCP worked closely with the contractors to ensure they understood the level of quality required and to ensure consistency throughout the development. This was particularly important at the touch points where contractors' worksites came together. 
Today, Kerepeti is proof of how successful medium and high-density developments can be for the developer and the communities they support.