People
Bruce
McDonald
Director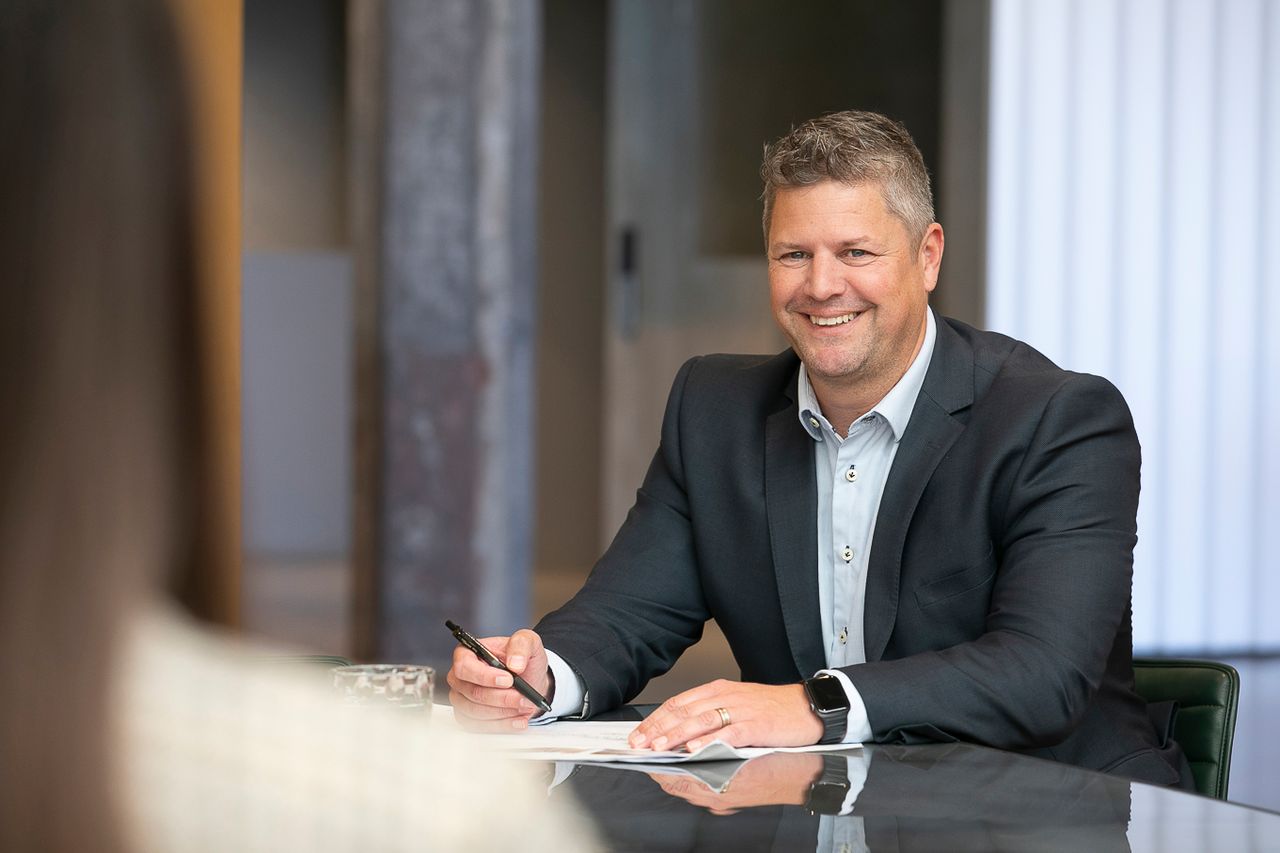 Building teams that excel
With over 25 years of local and international experience in the property and construction industry, Bruce McDonald joined the team in 2000 and is now an RCP Director. Beginning his career as a quantity surveyor before moving into project management, Bruce has learned the crucial importance of creating effective teams. 
"Successful projects are built upon successful teams. If we get the team right, the right dynamics with the right people and the right expertise, then a great project outcome falls out of that. We can't build well without this, and it's something that I'm passionate about creating."
Alongside building teams that exceed expectations, Bruce has seen the building landscape change, and he understands the importance of providing leadership and advice that helps clients navigate that complexity.
"Project management has grown dramatically as buildings have become more complex. At RCP, we operate as navigators, helping to steer our clients toward a solution that works for them and their projects. Project managers are no longer intermediaries in the process. We're looked to for leadership, for steering the team, and for solutions to big and small problems."
It's working with good people to create a great outcome for clients and for the end-user that really drives Bruce's passion for what he does.
"At the end of the day, creating a great space, whether it's a building, a stadium, or a hospital, is about those who will use it. They want to trust that things will work, that it is a safe space, an inspiring space. At RCP, we help create those environments. And it's this quality and outcome that RCP is now known for and which I'm proud to be a part of."
"It's the team that makes the difference. With the right team, you can solve clients' problems big and small. And at RCP, we have the right team."