Projects
Eden Park Redevelopment
RWC Event Overlay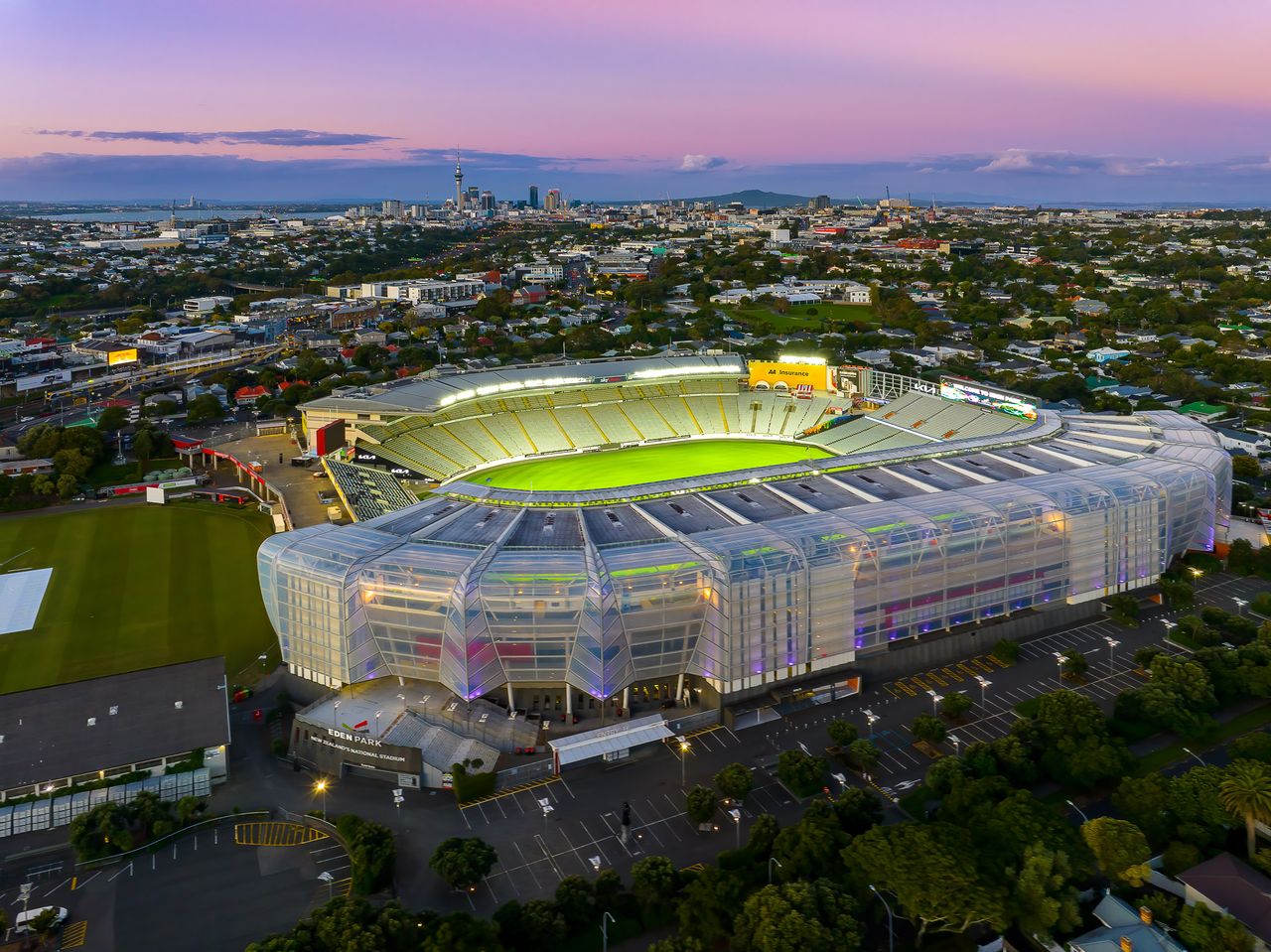 RCP provided design phase management, procurement, construction management and contract administration services along with building and resource consent management for the complex redevelopment of Eden Park. 
The project provided for the redevelopment of the stadium in time for the Rugby World Cup in 2011. The works saw the replacement of the East and South Stands with new buildings and internal connecting concourses.  
The 3-level East Stand and 6 level South Stand increased permanent capacity of Eden Park to 50,000 seats and vastly improved the stadium's facilities. Multiple functions include convention centre facilities, service areas, food and beverage outlets, office space, corporate suites and player, coach and media facilities.  
Efficient circulation was also a key feature with transportation and improved car parking interfaces being critical. The project involved site wide landscaping and new wayfinding signage.  
RCP managed the event overlay component of the redevelopment for Rugby World Cup 2011, showcasing to the world Auckland as a world class venue. This involved temporary grandstands to accommodate 10,000 additional seats and were the two tallest temporary stands ever constructed. 
In addition, RCP also delivered the required infrastructure to meet the needs of global media, hospitality, and corporate and retail functions.