People
Waren
Warfield
Project Director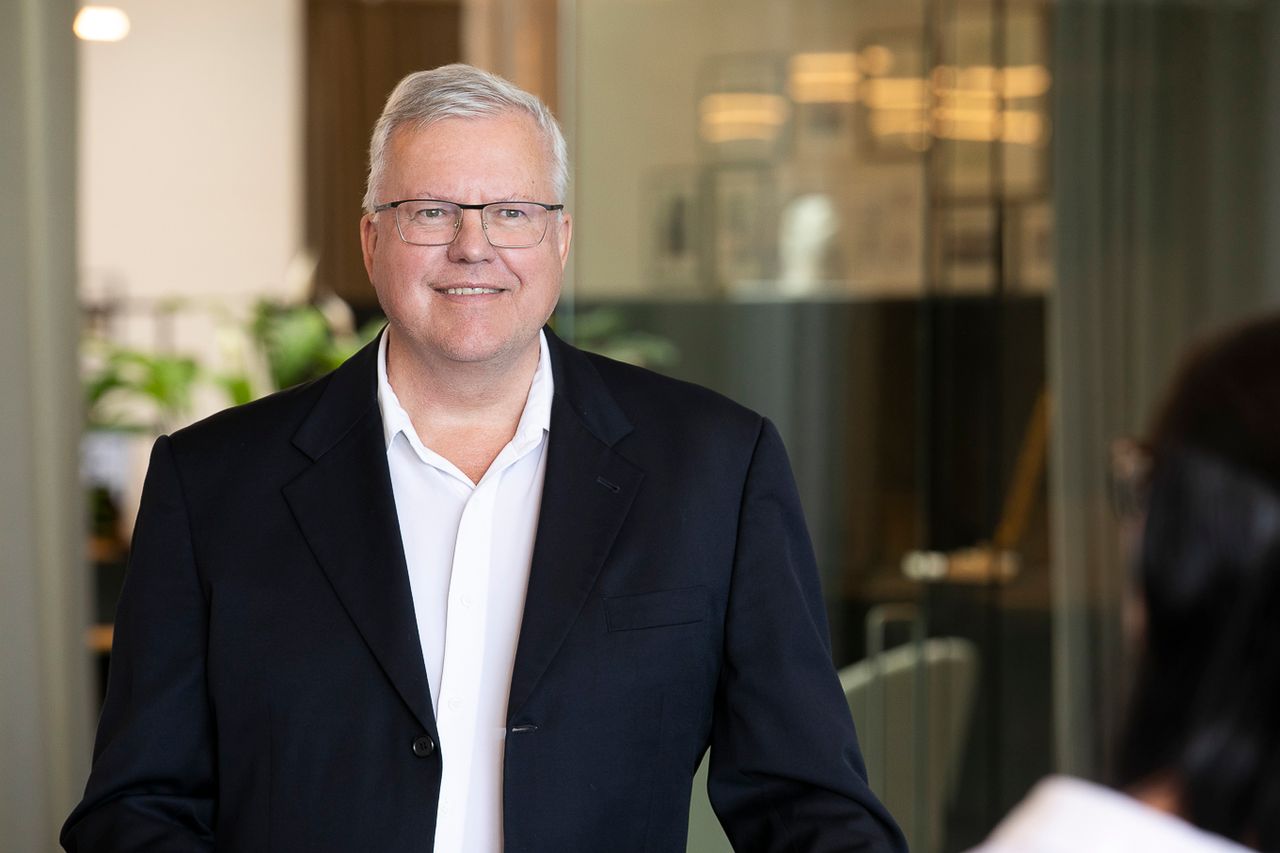 Chess Master
There's an air of quiet eminence when you first meet Waren. An industry-wide fame precedes him as the authority in complex, large-scale building projects. Essentially, if you want to do something big, then talk to Waren first. He's led the construction of some of New Zealand's most complex and significant projects; he'll save you an awful lot of time and money.
With a Queensland pedigree where "think big" was championed by the Premier of the time, Waren's 39-year career began amidst a massive building programme which stepped Queensland into the 21st century. Unbelievable money poured into the State, building hotels, hospitals, schools, and complete infrastructure around cities and towns.
"In the seven years I worked with the Qld State Works Department, the Department looked after health and education projects in Queensland, and we built five regional hospitals using standardised designs. They're still there from the 80's in good condition. We also built technical colleges, police stations, courthouses—the Premier's ability to get money was remarkable. Upon joining RCP in 1985 I gained high-rise building and hotel experience from years of working on the Gold Coast and then casino experience which eventually brought me to New Zealand with the challenge of planning the building of Sky City and Sky Tower. It's where I met Nick and this whole RCP NZ journey began."
"Big projects don't come round that often these days, and when they do, they're a lot more complicated. RCP's approach is to analyse an issue, and present possible solutions, with what we believe is the best way forward. If it's within our delegated authority, we'll make the call and move on."
"One of the keys to our success is knowing who to go to when setting up an highly effective team. We know most of the Contractors and Consultants around and know what they're good at. When you're working alongside your friends —who are also experts in their respective fields—it doesn't feel like a job. We're not just building buildings, were also building relationships."
Waren continues to fulfil advisory roles in the health sector throughout New Zealand, leveraging decades of experience in building hospitals and health-related infrastructure.
"I enjoy being challenged and love solving problems. The harder it is, the more I like it. When it comes to my interest in healthcare, I'm married to a nurse. Helen was the one who taught me a lot about what was wrong with hospitals."
"I've always wanted RCP to be a learning organisation. A place with a diverse group of intelligent people, with ambition, and good hearts who want to make a difference in the world. It really does feel like a family business; it's such an important thing when times get tough. Delivering projects is a bit like playing chess—there are several ways of achieving your goal. You weigh up the risks and rewards of the moves well ahead, then you move forward."