Projects
Facilities Infrastructure Remediation Programme
Client
Te Whatu Ora | Te Toka Tumai
Project Leads
Sector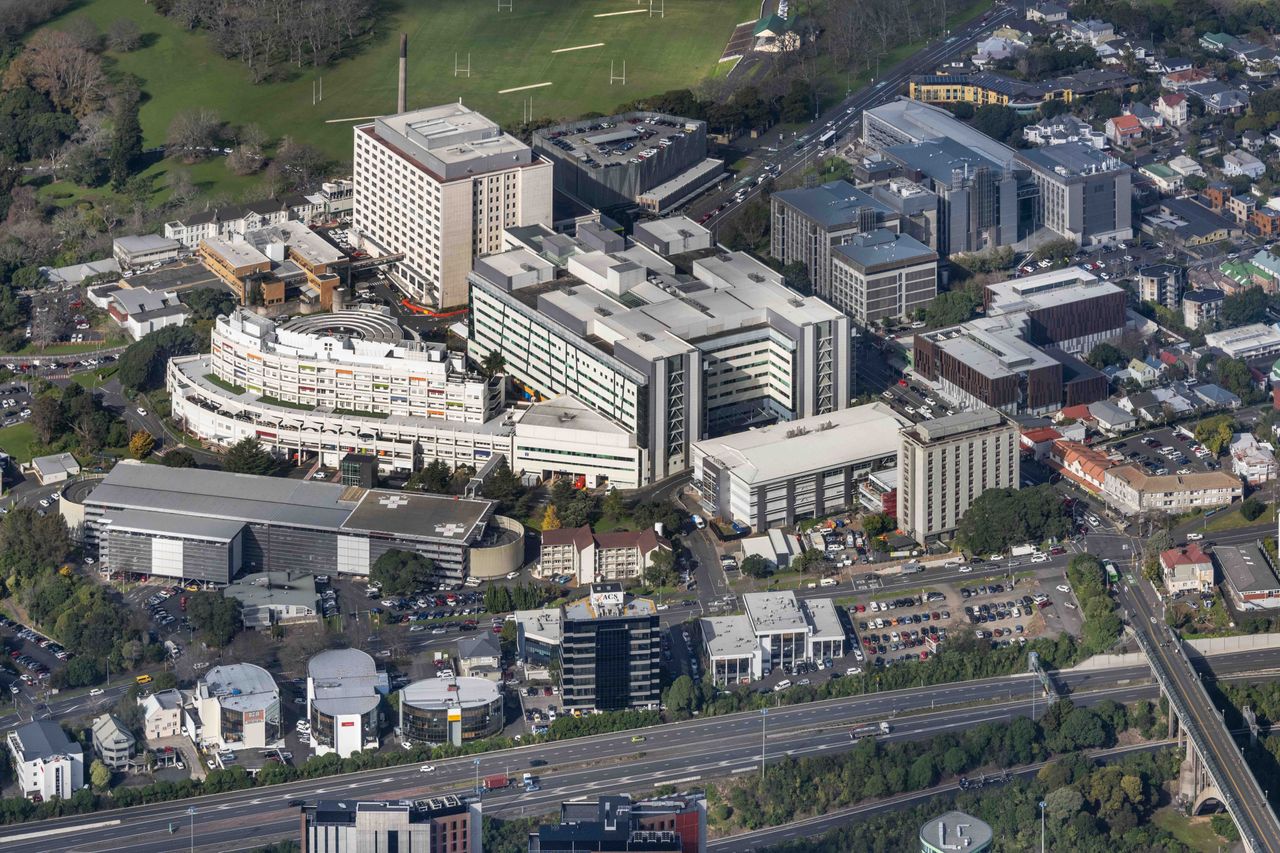 Te Toka Tumai Auckland's Facilities Infrastructure Remediation Programme (FIRP) is a complex 10-year, $1b suite of works to replace and upgrade critical infrastructure across Auckland City Hospital and Greenlane Clinical Centre.   
A significant portion of the infrastructure assets that provide critical services to the clinical areas are either beyond their service life, or no longer fit for purpose.  
RCP's role is multifaceted and includes overseeing delivery of the works across multiple tranches. Notably, it has led the programme business case development to establish the strategy for the entire project and to secure financing. 
At the next level down, RCP has written detailed business cases for both tranche one and two. Tranche one is focused on fixing everything that needs to be fixed now to maintain hospital operations and ensure life safety. Tranche two is building resilience and capacity to support future growth, and tackling it in the right order by implementing horizontal construction ahead of vertical.  
RCP is currently formulating the detailed business case for tranche three – decarbonisation. The plan needs to stack up both financially and technically. It's a highly strategic process that considers all external factors and their impacts. In an increasingly competitive funding environment, any business case proposal needs to confidently present the case for change and prove its relevance for today and tomorrow.