Projects
Mercy Ascot Redevelopment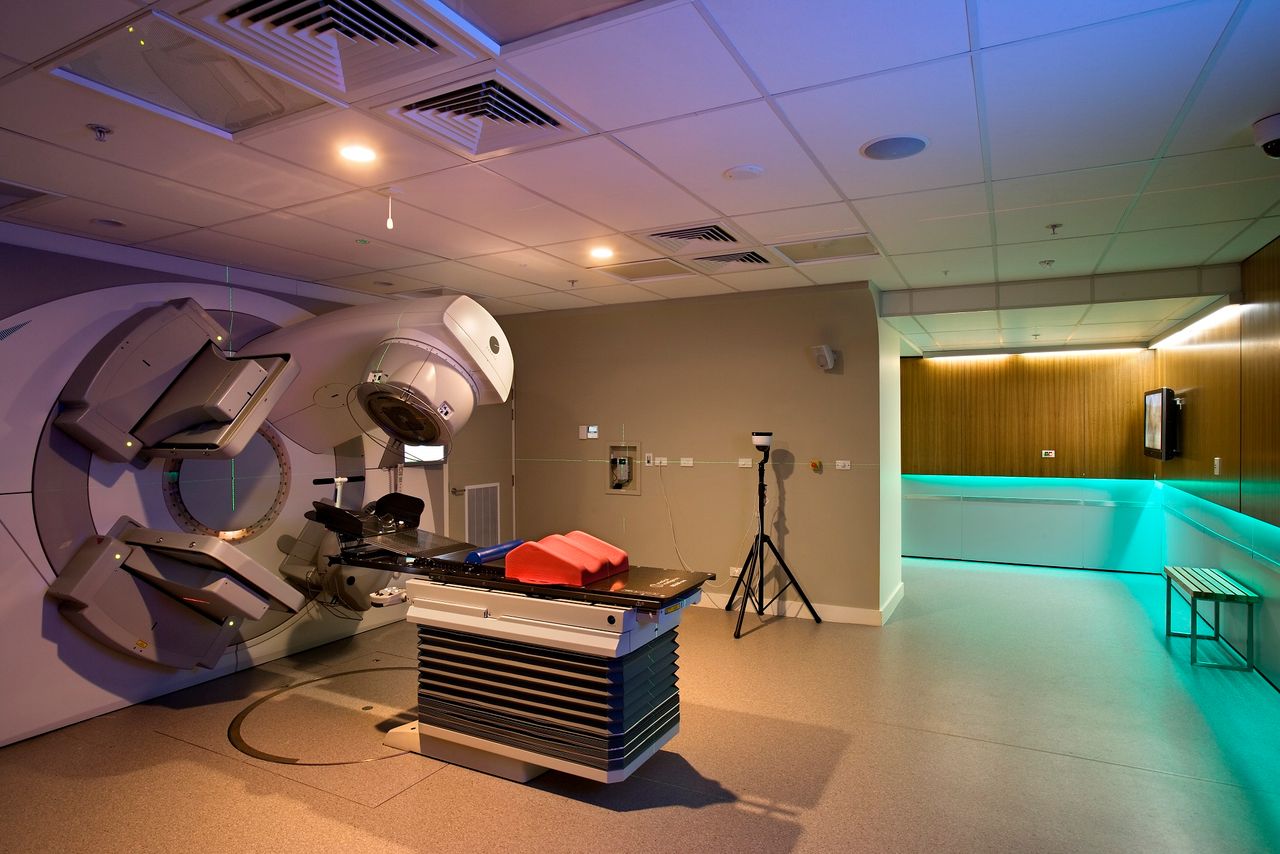 RCP has provided comprehensive design and project management services across multiple projects at Mercy Ascot Hospital, including refurbishment and extension projects, seismic upgrades and theatre upgrades.    
Its design management considers the fact that construction and delivery is required within an operational hospital environment. It prioritises the staging, sequencing and integration of design with adjacent areas of the existing hospital. 
Most recently, RCP was appointed to manage the complex redevelopment of its Epsom campus. RCP's role has spanned master planning, design and procurement, to demolition, infrastructure and construction. 
The multi-project redevelopment works include building a new 6,435sqm four-level wing with operating theatres, an intensive care unit with high-dependency beds, and a ward of single patient bedrooms.  
To make way for the new wing, demolition and alterations of existing buildings have been completed. Since then, rock anchoring and piling work has been completed. A key design constraint was fitting within the volcanic view shafts, which affected the height of the building. Considerable excavation was required to compensate.  
Another challenge was delivering the project without any disruption to the Hospital's 'BAU'. RCP managed extensive pre-planning, which involved trialling different construction techniques with the contractor to ensure that the project did not impact staff or patients. 
RCP has been working closely with Mercy Ascot and contractors to appropriately stage and sequence the activity. The new wing is expected to open in late 2024. 
Additional recent upgrades to the existing buildings and grounds have also been rolled out with RCP's oversight, including a much-needed extension of the multistorey car park and the delivery of a new specialist centre.