People
Andrew
Burton
Associate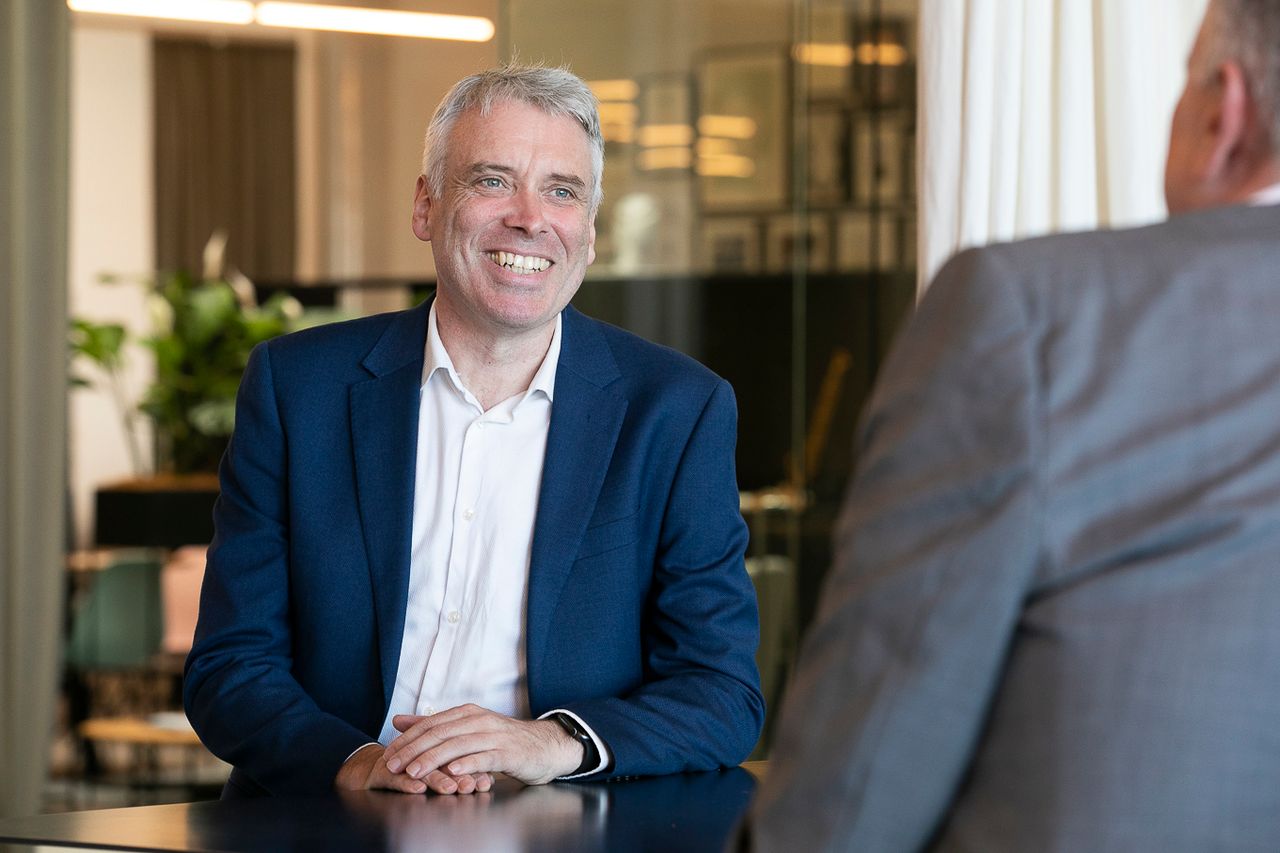 Biography
A stickler for upfront planning and teamwork, Andrew is driven to deliver the best value for clients, from inception to delivery. He thrives on complex projects where problem-solving tricky issues to find the best path forward is essential. He is passionate about risk and value management, and has an eye for identifying the challenges and risks before they present themselves.  
Originally from the UK, Andrew is a qualified architect and has worked primarily across a wide variety of property sectors for public and private sector clients including healthcare, leisure and commercial. He also has experience in property asset management at the strategic level and completed an MBA for Construction Executives. 
 Thanks to his breadth of experience, Andrew brings significant value to the front end of projects. He isn't afraid to question perceptions when necessary, and he likes to make sure everyone on his team is pushing themselves, and learning and growing on the job.  
 For Andrew, project management offers an opportunity to add more value, and he enjoys influencing how projects are executed and delivered. Since joining RCP in 2020, he has largely been focused on one client, Mercy Ascot. Andrew successfully project managed delivery of the hospital's new Specialist Centre and the extension of its existing multistorey car park. Now he is overseeing the redevelopment of its Epsom hospital campus, from concept to delivery, which will see a complete modernisation of the existing facilities. 
 When he's not at work, Andrew is either immersed in home DIY projects or out and about cycling. 
"I never lose sight of the goal and I keep everyone focused on working together to reach it. If the project manager isn't driving the project and showing real interest, you can't expect anyone else to be interested."