People
Emily
Chan
Associate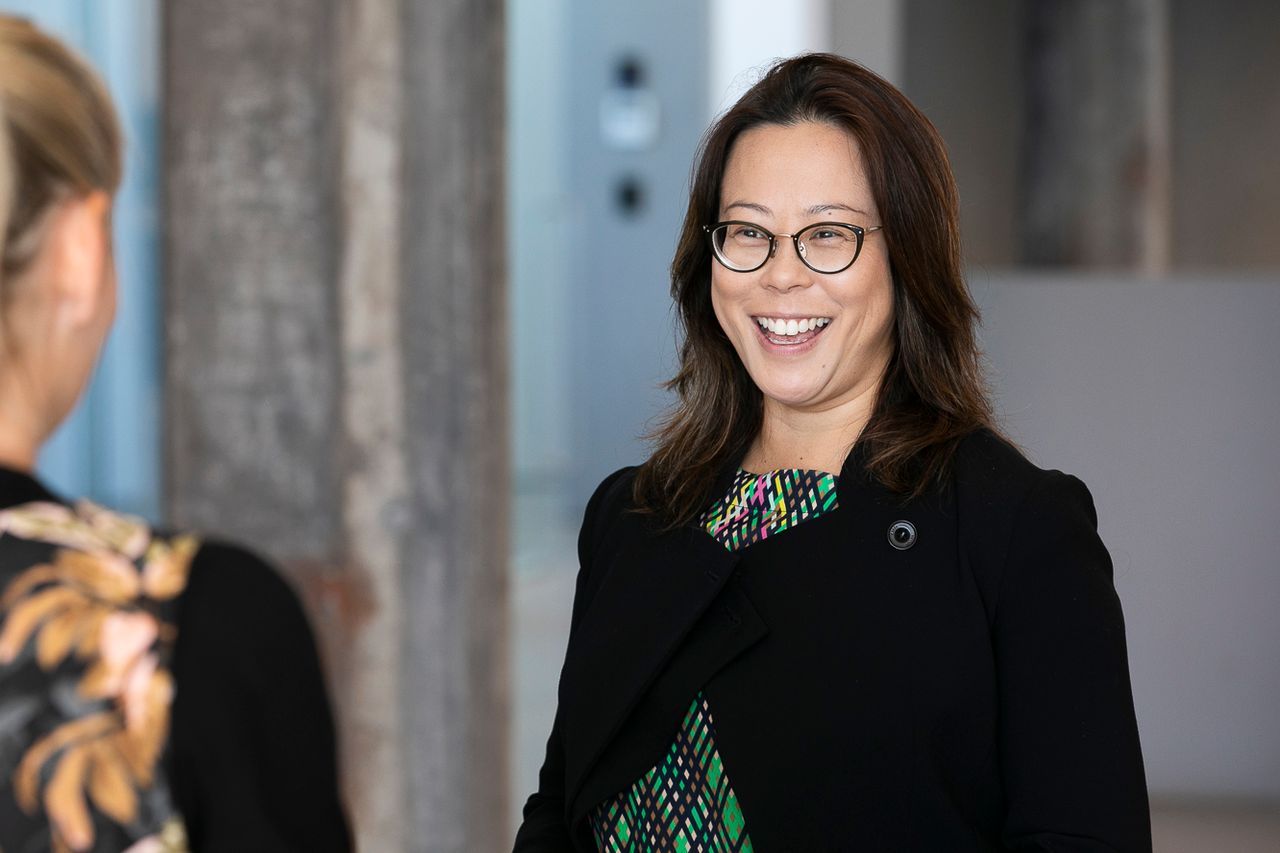 Biography
Emily trained as an architect and brings a deep understanding of how buildings come together, the delicate interface between architects and engineers, and how the design process works.
After working for architecture practices in New Zealand, Singapore and the UK, Emily moved into design management for a main contractor before joining RCP in 2018. Today, she manages the design process for vertical projects and into the construction phase.
Emily is experienced in projects across the arts and events spaces, aged care, commercial, stadia, residential and health care. She is passionate about contributing to buildings that create a positive and lasting impact on society, and particularly relishes the complexity and purpose of essential healthcare projects.
When it comes to leadership style, she strives to be authentic by modelling the behaviours she would like to see in others, such as honesty, integrity and respect. One of her strengths is inspiring people to bring the best of their skills to each project.
Emily notes today's busy market is creating even more time pressure on people and projects. So, it's important to get the right outputs from the right people at the right time, without applying undue pressure and risking mistakes. It's a fine balance and a skill that she's honed over time.
During downtime, Emily is a keen day hiker but has also recently completed her first multiday hike on the Milford Track. She has a love of 3D art and design. In fact, Emily is a creative at heart and she enjoys exploring different crafts; she has dabbled in glass, silver jewellery making and pottery.
"Everyone aims to give their best for the project, but I help to draw that out by getting people to talk and collaborate."