Projects
Queenstown Research and Innovation Centre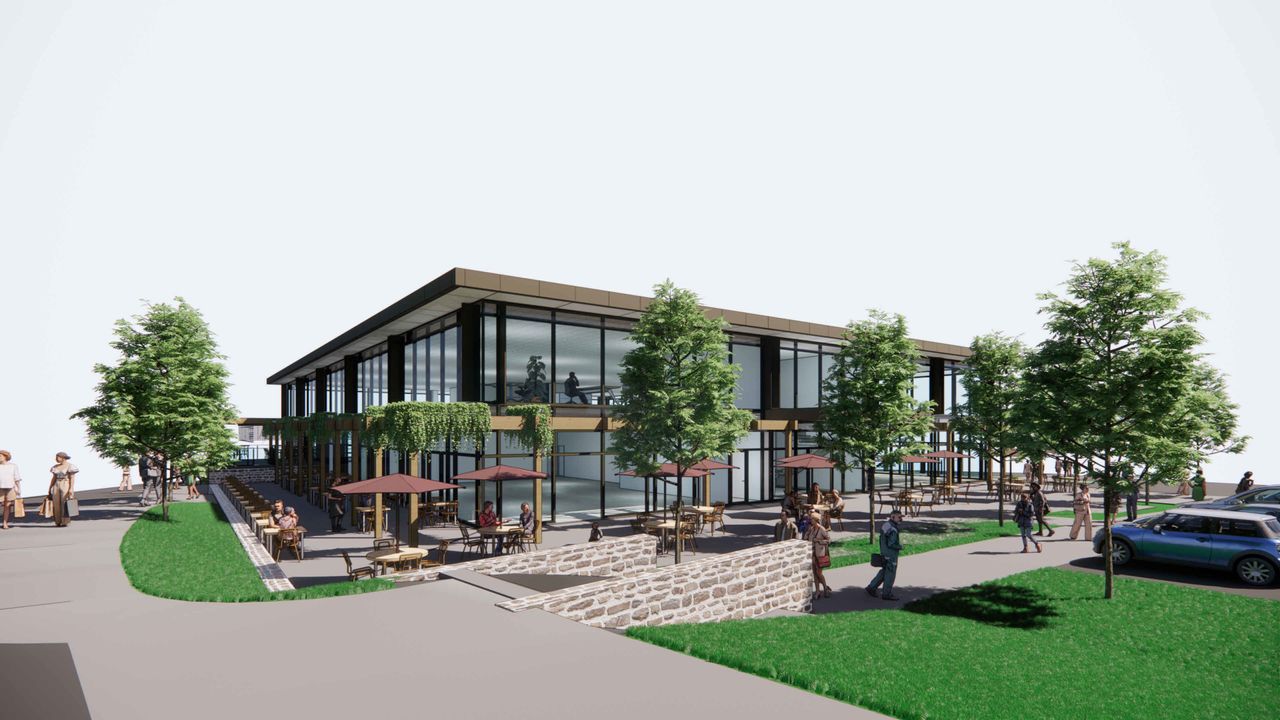 Research & Innovation Queenstown will be home to a collection of research and development entities, and hi-tech commercial activities. The $45m innovation hub will help to diversify the region's tourism-reliant economy. 
RCP supported the client with its fund application process, and successfully secured a $22.5m loan from the Government. The innovation hub will be a drawcard for the region, helping to attract world-class talent, and retain and upskill Queenstown locals. It will also support the creation of high-value industries with a low environmental impact.  
The 6,000sqm greenfield site has presented some design challenges. Located near the airport, the building is subject to height restrictions. RCP led a significant redesign process, collaborating with the client and the project team to adapt the building's form within the given constraints while ensuring operational feasibility.  
The team is also working hard to manage the procurement risks that continue to affect the industry. RCP has been exploring early procurement options for some materials; in other cases it is working with the team to change aspects of the structure's design to mitigate some of the risks. 
Construction is underway. It is estimated that 100 jobs have been created for the design and construction phase, and up to 400 jobs will be created long term.