People
Andrew
Timms
Senior Associate - Queenstown Manager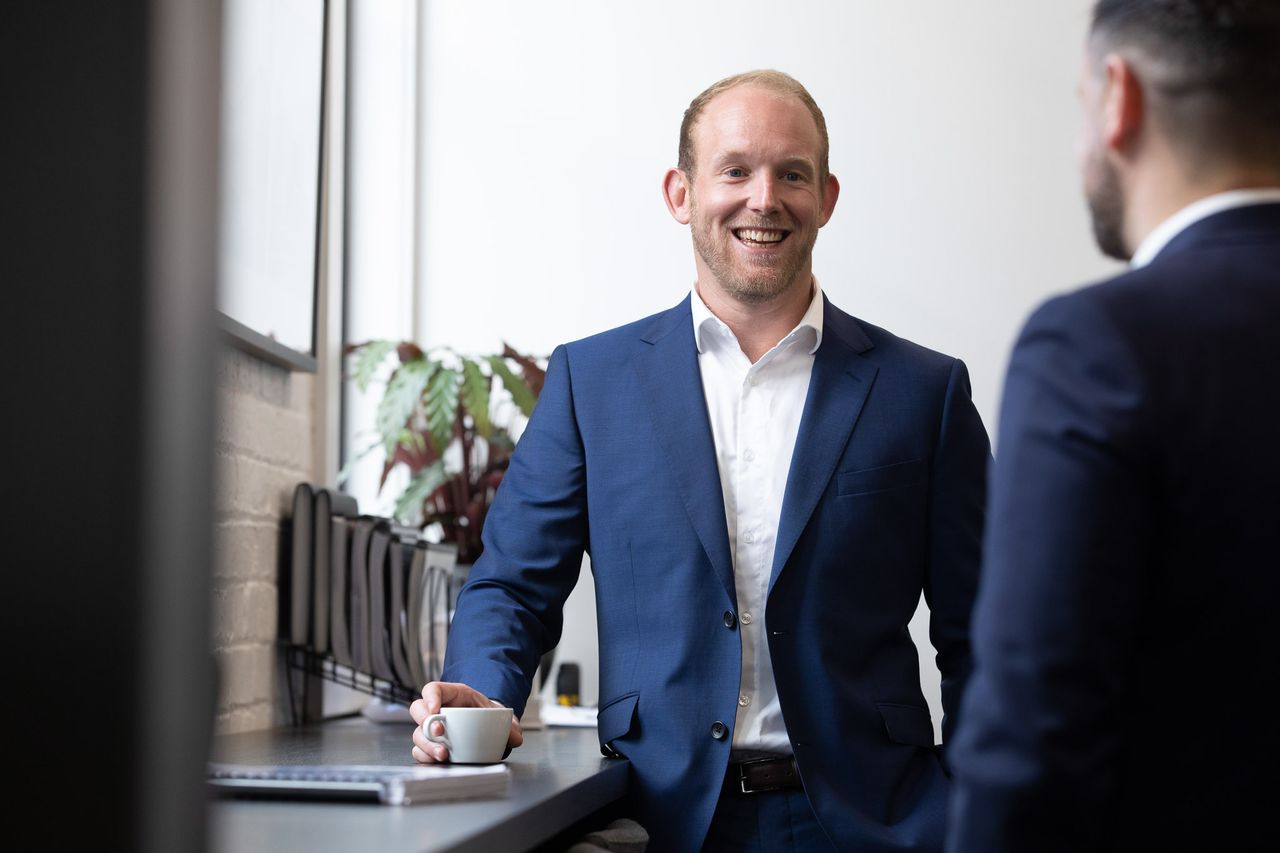 Biography
Andrew originally studied commerce and law at university but dabbled in quantity surveying with his father, who is in the business. After a chance encounter with RCP, Andrew soon decided that project management was his calling, and he hasn't looked back. 
In 2011, Andrew joined RCP's Christchurch office as a Project Manager, where he quickly became an integral part of the post-earthquake rebuild projects. He cut his teeth on several standout projects during this time, including the Christchurch Temporary Stadium 100-day project, New Regent Street Reinstatement and The Hagley Oval Overlay for the Cricket World Cup. The experience embedded Andrew's outside-the-box thinking, which he uses to implement and deliver projects in different ways.  
Andrew moved to Queenstown in 2015 – drawn there by the mountains and the snow – and quickly became responsible for managing the local delivery of a large capital works programme for Queenstown Lakes District Council. He loves being involved in community-based projects where he has an opportunity to 'give back'. Today, Andrew oversees the Southland region. 
His non-traditional pathway into construction, and exposure to the industry growing up, has been of great benefit. Andrew has a natural grasp of a decision's financial implications, the various stakeholder perspectives and the broader outcomes. He has evolved strong strategic and commercial skills and applies them adeptly to manage RCP's Southland business.  
People skills are another strength – a valuable asset when breaking into the close-knit provincial market. He has built trusted relationships with clients, consultants and contractors alike, who have come to value his knowledge and advice. Just as importantly, he has quietly developed a respected and highly effective team in RCP's Queenstown office. 
In his downtime, Andrew enjoys all the region has to offer, from skiing and ice hockey to hiking and paddle boarding. 
"Construction is in the family. I grew up understanding the business components, which developed further with my commerce degree. The numbers piece has always made sense to me; I bring a lot of value to projects with that financial oversight."