Projects
Remarkables House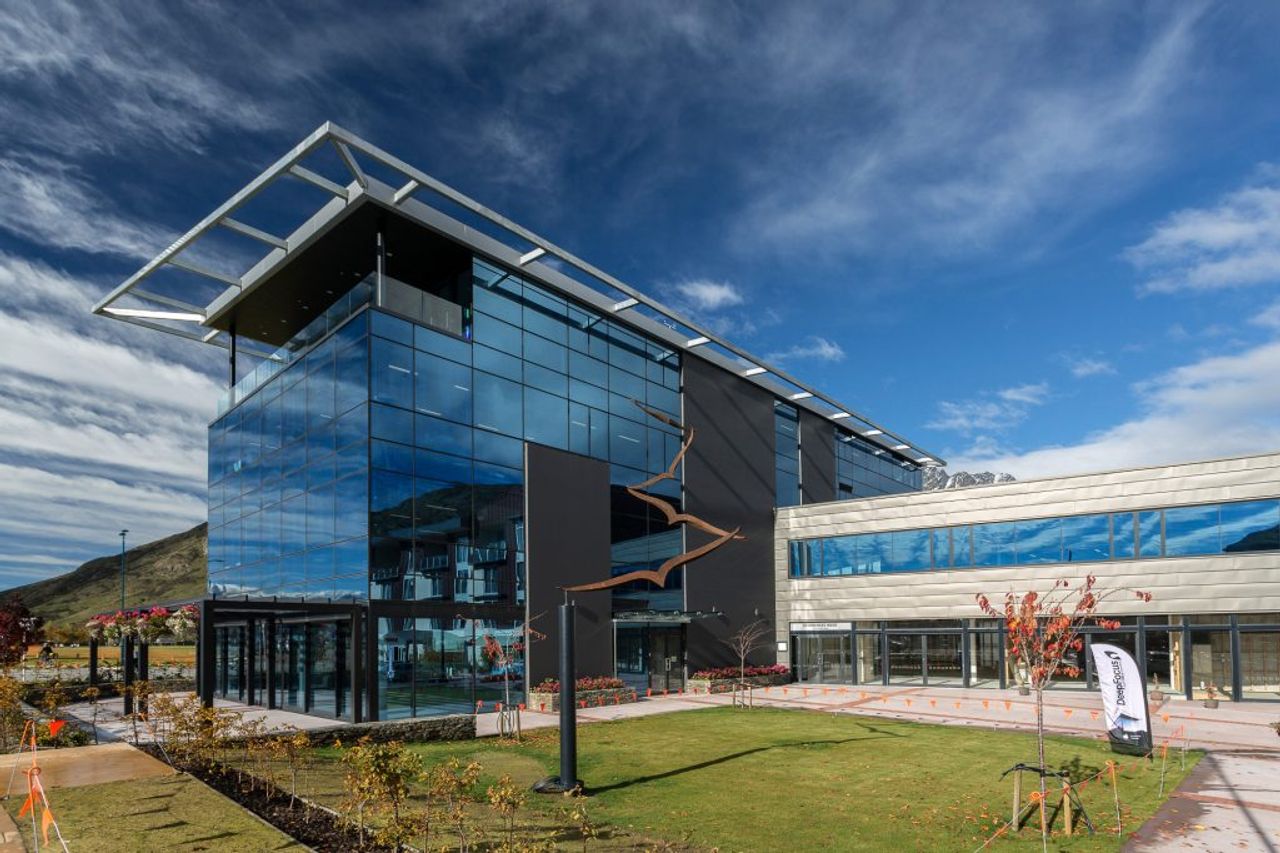 The stunning four-storey Remarkables House is home to 12 business and more than 100 staff. The 18m-tall building features a steel frame superstructure with a reflective glass curtain wall. The glass is broken up by five concrete panel green walls, which will eventually be covered in ivy.   
RCP assembled and led a team from around New Zealand to deliver the mixed office and retail development. It provided the client with a robust management structure and process, and the coordination expertise to deliver the building on time and on budget.  
The extremes of Queenstown's winter and summer climate, combined with the glazed curtainwall and the sheer scale of the building, presented a challenge for the design team. Its task was to determine the optimal combination of glass and mechanical services for the 2,945sqm commercial property so that it would provide the desired 300-degree mountain and lake views while meeting the building's year-round performance requirements. As the design manager, RCP facilitated the detailed technical modelling and analysis by the project engineer, the glazing contractor and the energy efficiency consultant as they worked to find a solution that struck the right balance. 
Remarkables House is the first building of its type constructed in Queenstown and will remain an iconic feature within the growing Remarkables Park development.