People
Sebastian
Stanczuk
Associate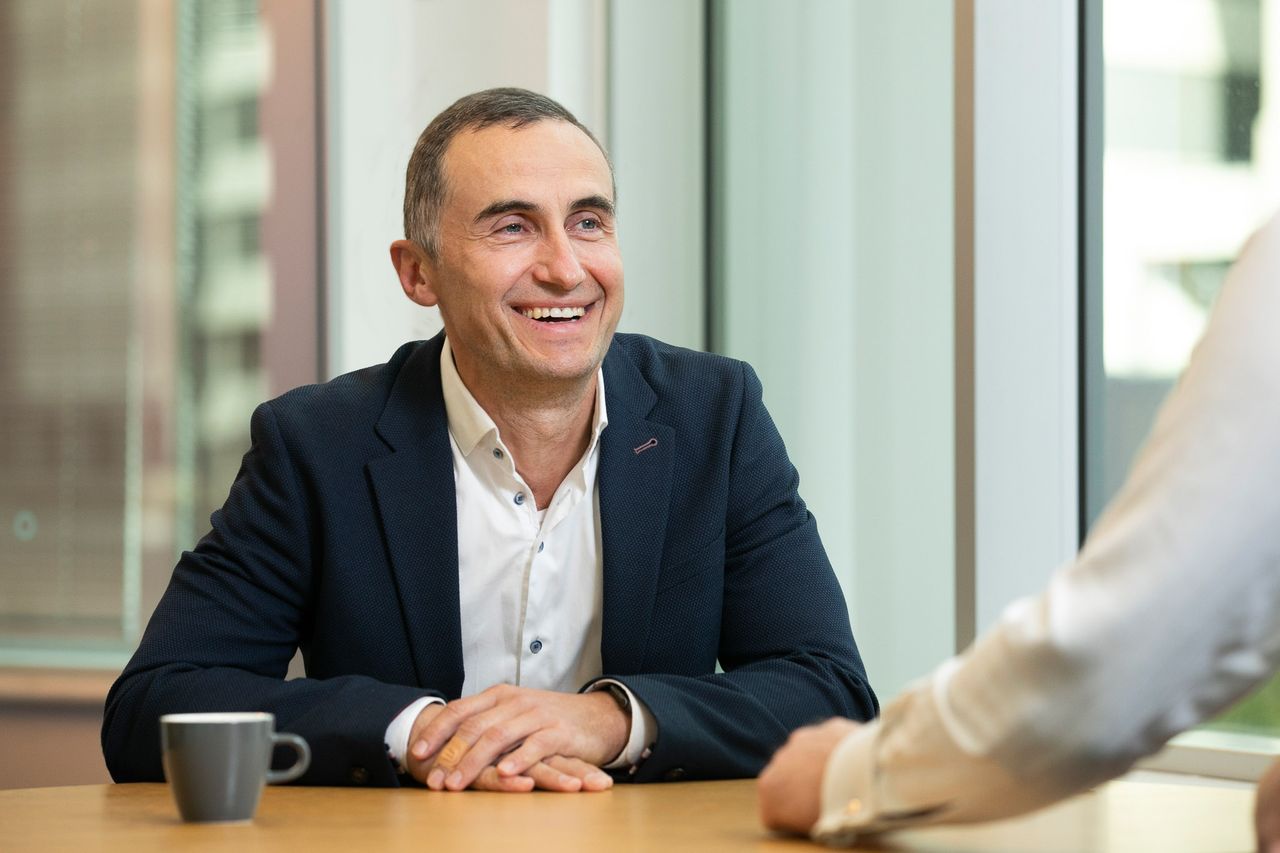 Biography
Sebastian has more than 20 years' experience in the construction sector, which includes a 12-year stint in London across projects in retail, warehousing, commercial offices and high-end residential. He studied architecture but quickly switched codes to become a building surveyor and progressed to a client project manager role; he later joined a contractor in the fast-paced fit-out market. Sebastian moved to New Zealand in 2011 and took up a role with a developer before joining RCP in 2013. 
Today, Sebastian is a trusted advisor to longstanding client Victoria University. He contributed to the successful delivery of Te Toki a Rata, a complex teaching and research facility, and is now lending his know-how to Te Huanui, a proposed new gateway between the university and the local community. He enjoys being part of significant projects that have a wide-reaching impact. 
Sebastian enjoys the front end of projects – testing the brief, exploring the concept and assessing the feasibility. He is known for his analytical thinking and all-round technical understanding, and he likes to solve tricky problems. Even better, Sebastian likes to help others solve problems, especially young, up-an-coming members of the team. He keenly shares his tried-and-tested tricks of the trade and watches as they hone their skills. He also loves a good spreadsheet, which forms part of his problem-solving toolkit. 
Ask Sebastian what the most important phase of any project is and he'll tell you it's the set up, every time. He advises doing the hard yards up front, from creating the structure, to establishing suitable processes, to building the best teams. He derives a lot of satisfaction from handing over a project that he's helped prime for success. 
Sebastian routinely taps into his varied hands-on experience to review details and pose the right questions to the right people. The more you understand these disciplines, he says, the more you can "challenge the people in the room" and identify the best way forward. Described as a straight shooter, he forms strong relationships with clients, consultants and contractors alike. 
In Sebastian's downtime, when he isn't juggling his kids' sporting activities, he likes to work with his hands. Whether he's building a set of stairs or an outdoor deck, it's his "happy place"; a time when he has nothing in his head but the task at hand and a drive for perfection.  
"Sound set up is key, especially for a years-long project. If you don't, the ramifications are huge, not only for the cost, but also for the design and the project team."