People
Marcus
Read
Director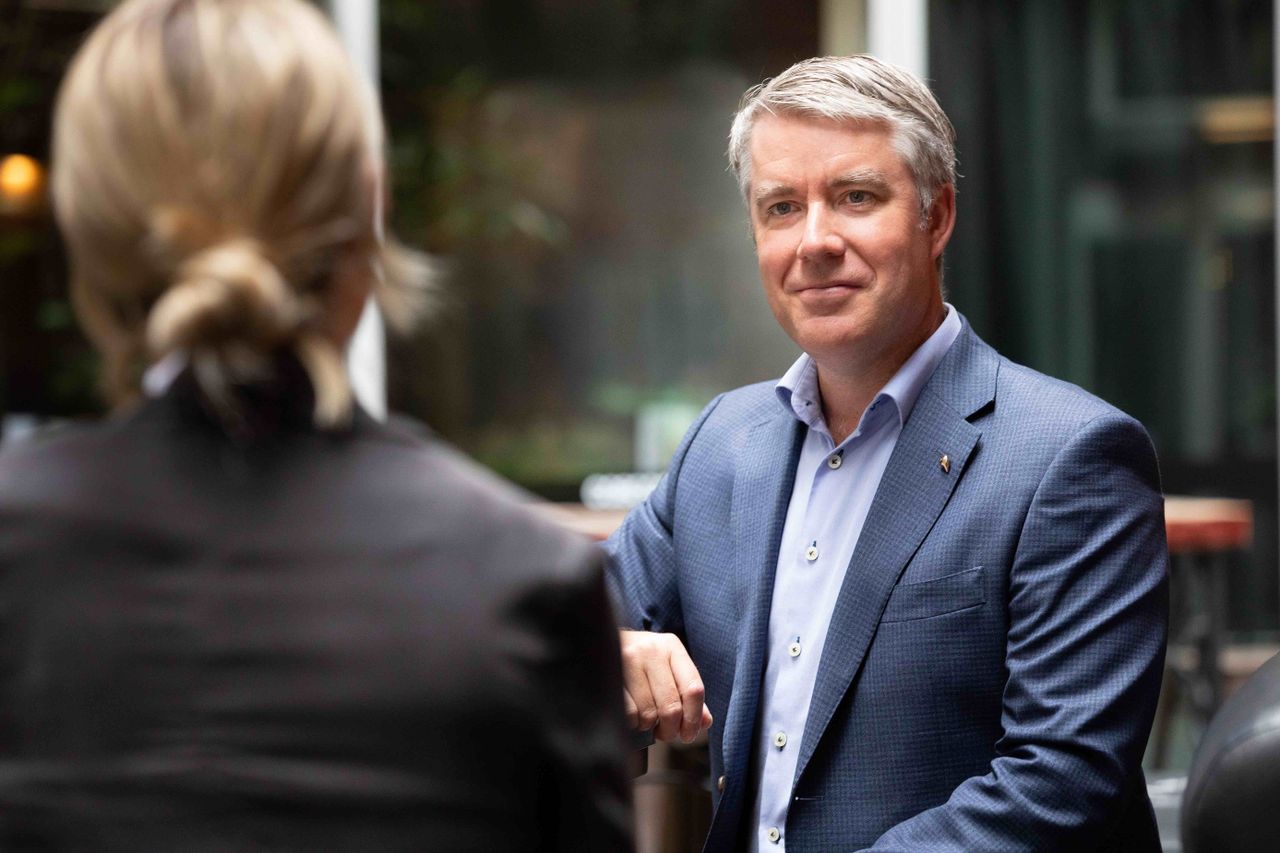 Patience and Renewal
Marcus is the Director responsible for RCP's South Island offices. He is passionate about civic projects, helping to shape and develop communities and their supportive infrastructures. Although he was born in Whakatane, he grew up in Canterbury and listening to him you'd swear he was a true-blue South Islander. "Bringing positive change to our communities and transforming them for good is the reason I get out of bed in the morning." 
As a Green Star accredited professional with significant knowledge in building sustainably, Marcus helped lead RCP in the post-earthquake Christchurch rebuild. His collegial approach to the renewal of the city has seen him apply new thinking to the Justice Precinct, two cathedrals and the University. "Stakeholders sometimes aren't joint up in their thinking or goals, but you listen and work to align the stakeholders expectations and delivery outcomes."
There is a quiet patience and determination in Marcus' delivery. "We're proud of our work with Mana Whenua and iwi engagement, which has now become visible in the city. It's set a positive precedent for government projects going forward." 
In rebuilding a cathedral as an iconic element of the region, it became apparent that creating more openness, transparency, and light will attract greater community interaction and engagement whilst answering the spiritual requirement of the space.
RCP's Christchurch office grew quickly in the wake of the earthquake. The camaraderie within the team and their dedication to the cause is frequently remembered as a formative period in RCP's development. Shaped by Marcus, the post-earthquake renewal of Christchurch gave birth to several excellent regional managers now leading other RCP offices all around the country. 
"Leadership for me is about asking what I can do to develop and mentor people to be better and to succeed. I love learning. It's about always being open to not knowing and being willing to admit it. If you take the time to listen and care, you can understand what people's motivating factors are and how to deliver on them. I like that we are continuing to develop teams of passionate construction professionals; world-leading in some areas.
"I am proud of the rebuild and my contribution, being able to point our project work out to my kids. I'm sure I'll shed a tear alongside my family at the re-consecration service in the Cathedral on its splendid completion. Our great journey of restoration and renewal will continue."