People
Scott
Evans
Associate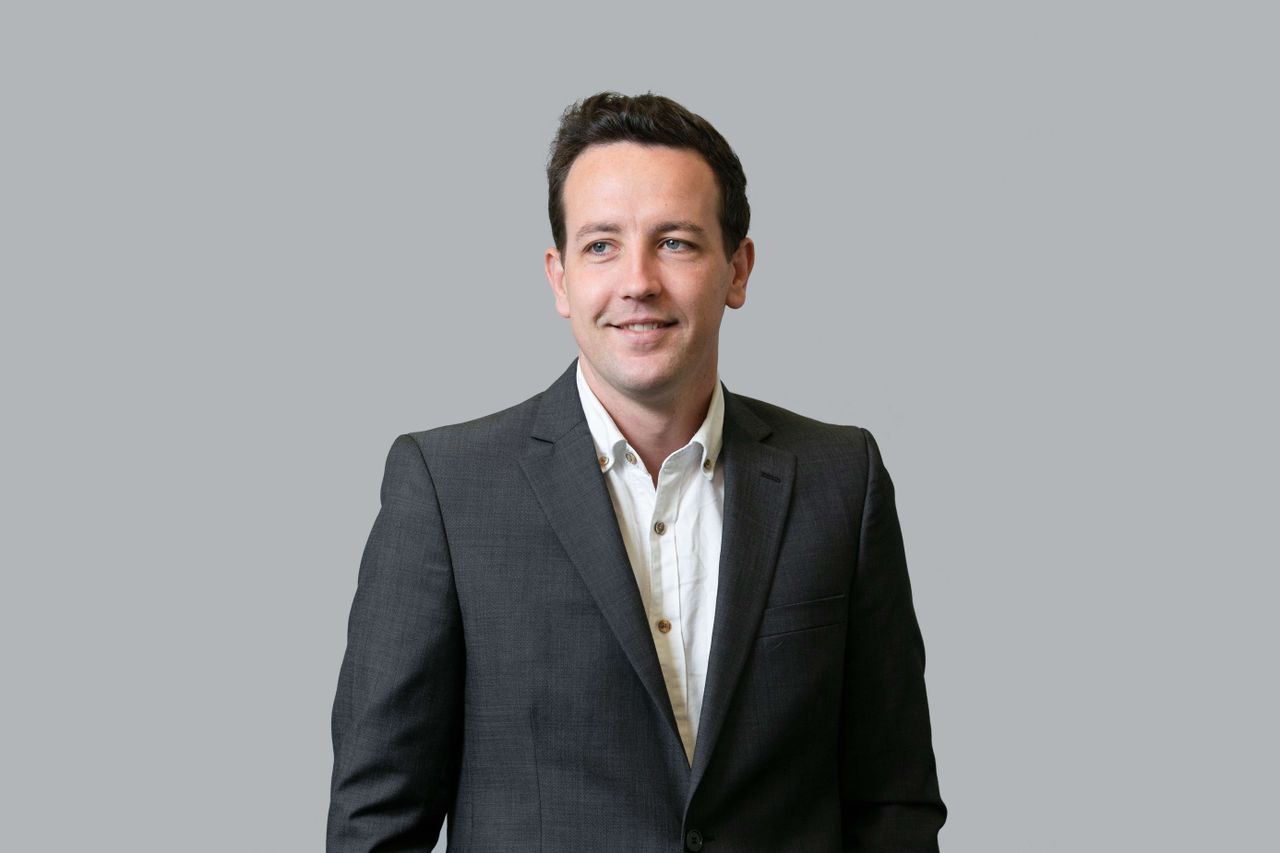 Biography
Scott is a practical person who likes to get down to the 'nuts and bolts' level of detail. It's little surprise, then, that he trained as a structural engineer and spent six years in the field, designing several buildings in Christchurch and managing the design of a variety of projects in the Middle East. 
Since joining RCP as a project manager in 2018, Scott has continued to put his engineering expertise to good use. He has overseen "cool" Wellington projects, including the Queensgate redevelopment, Te Matapihi Central Library and Generator – Waring Taylor Street. 
Scott is a stickler for setting up projects for success. He spends time at the front end to understand clients' wants and needs, explore the feasibility and establish a sound plan. Constructing buildings is never easy but he thrives on the technical challenges each project offers up and working with the project team to solve them. 
Design consultants are good at identifying problems and solutions, but often struggle to communicate them, says Scott. Armed with his engineering nous, Scott 'gets' it. Better still, he bridges the gap by effortlessly translating specialists' complex vernacular into language that his clients can grasp. Clients and consultants alike love him for it. 
Scott is based in Wellington, which can be characterised as somewhat of a village, he says. The local construction market features a relatively small pool of contractors and consultants; everyone knows one another and everyone works together at some time as part of a small team to deliver projects. 
Scott's young family consumes most of his time when he clocks out of the office. They recently moved to Miramar, close to the beach where, when the weather allows, you can find them enjoying fish and chips on the beach, splashing in the water or digging in the sand.  
"Projects are less likely to succeed if they lack a clear direction and plan; it's a big focus of mine. I ask clients, 'what does the finish line look like for you?'. The fun part is working out how to get there."