People
Dawn
Lynn
Associate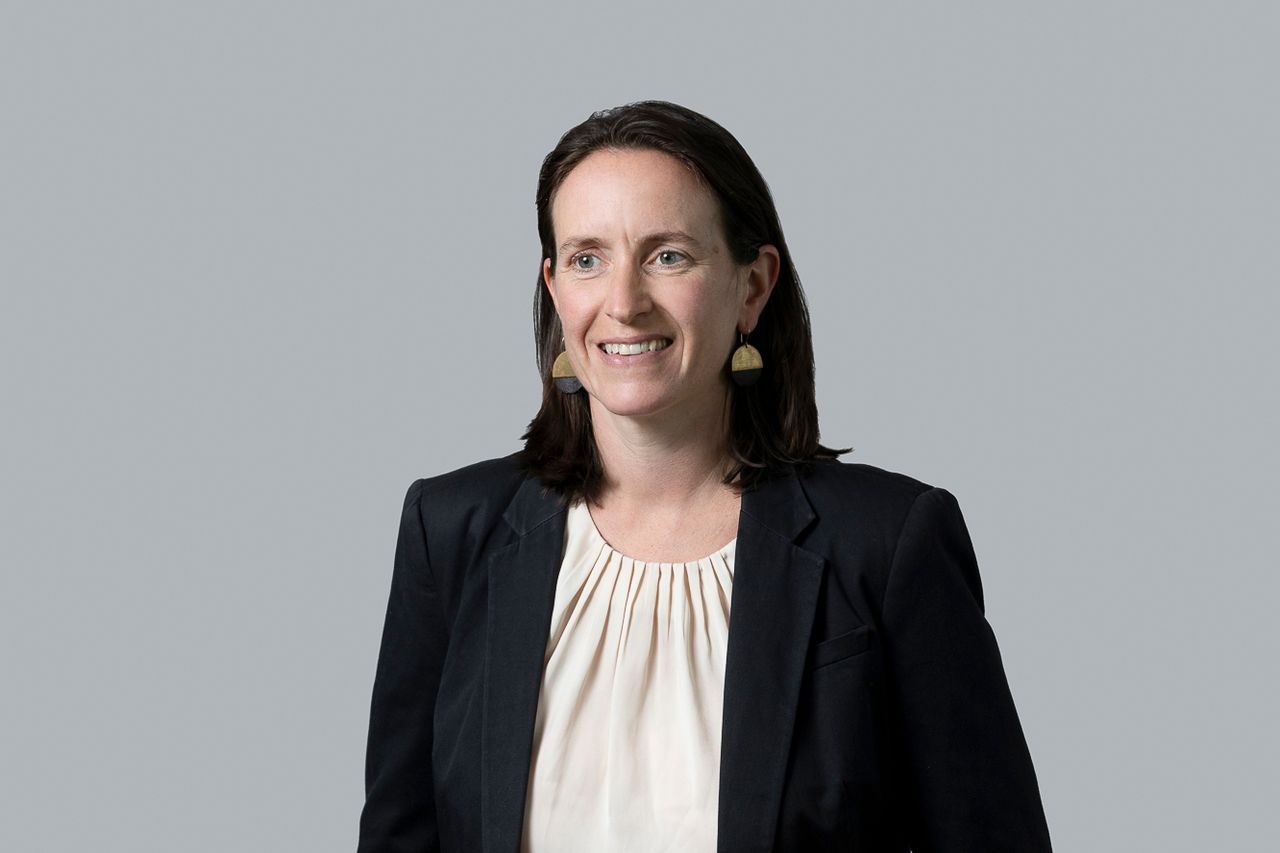 Biography
Dawn arrived in New Zealand from Scotland in 2013 and went straight to work for RCP in Christchurch. She cut her teeth on high-profile projects including the Justice Precinct and the Arts Centre and, more recently, has been overseeing the Dolomite Point redevelopment. 
A former building surveyor, Dawn got her first taste of project management while working on what would be her final project in her Scottish homeland. She loved it, particularly the delivery aspect, and she hasn't looked back. 
Dawn enjoys the curveballs that project management invariably throws. Better still, she gets satisfaction from working as a team to find the best solution. Dawn is well-known for her soft skills; she can take the most combative person and get them onto the 'same page', and help them to understand that the best, most efficient way to deliver a project is to work collaboratively. 
Dawn brings her experience of NEC, a collaborative form of contract that promotes mutual trust and cooperation. She first applied it back in Scotland and then successfully helped to set it up and administer it for the Arts Centre in what was a first for New Zealand.  
Dawn is sympathetic to the market uncertainty facing clients today. Every project is different, she says, and recommends completing a value management exercise early on and trying to identify where the biggest risks lie.  
Never one to shy away from a challenge, Dawn moved to Nelson in 2021 to help RCP build its presence in the local market. She's relishing the opportunity to "break the mould" and change local perceptions of how a project should be delivered.  
Nelson has plenty to offer and a favourite pastime of Dawn's is enjoying its many walks and beaches with family and friends. Tāhuna Beach is a regular go-to for walking the dog.
"I have a non-adversarial way of bringing adversarial people into the fold and making them change their mindset and start working with us instead of against us."