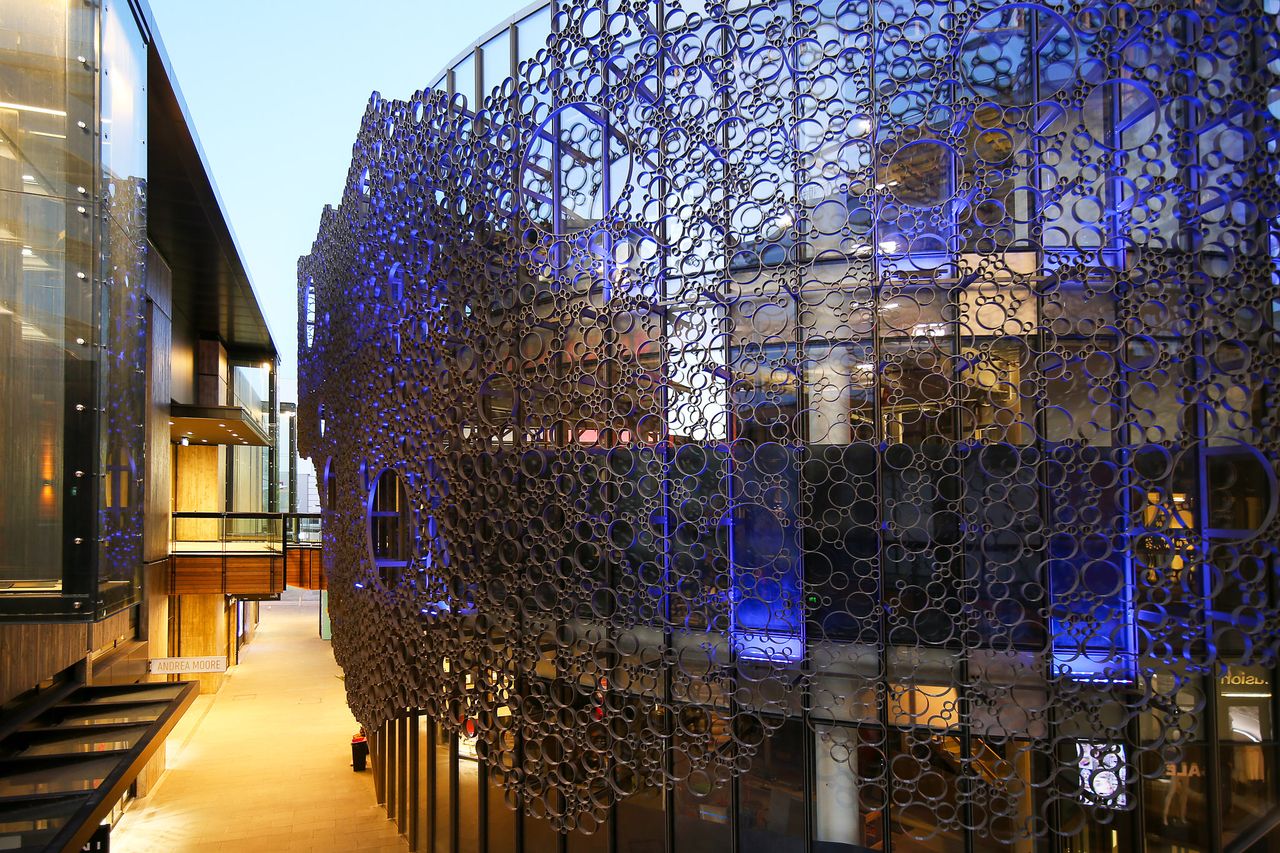 The Crossing is a prominent commercial development in the heart of the Christchurch CBD. The project comprises a mix of high-end office, retail, and hospitality spaces across four buildings, including an original heritage Crossing Building and a purpose-built multi-storey car park. 
RCP played a crucial role as a tenancy coordinator during the construction phase of the project. This involved extensive engagement, communication, and coordination with the landlord, base build team, tenant fit-out teams, and the Christchurch City Council. The primary objective was to ensure the successful delivery of tenant fit-outs while meeting all regulatory requirements set by the Council.
One of the key responsibilities of RCP was to closely monitor the base build program to proactively manage tight tenant handover dates. This involved overseeing the approval process for tenant designs by the landlord and ensuring that tenant fit-outs adhered to both Council and landlord requirements.
RCP also took the initiative to develop and implement effective tenant coordination processes, including guidelines for design and landlord approvals, tenant fit-out guidelines, and the establishment of a dashboard and program reporting system. These tools were instrumental in facilitating successful project delivery.
Before providing tenancy coordination services, RCP was involved in the deconstruction and removal of the existing Bus Exchange and carpark building. This was carried out without incident and served as the foundation for the new development.
Overall, RCP's involvement in The Crossing project encompassed various stages, from site preparation to tenant coordination, ensuring effective communication, compliance, and successful delivery of the development.