Client
Department of Conservation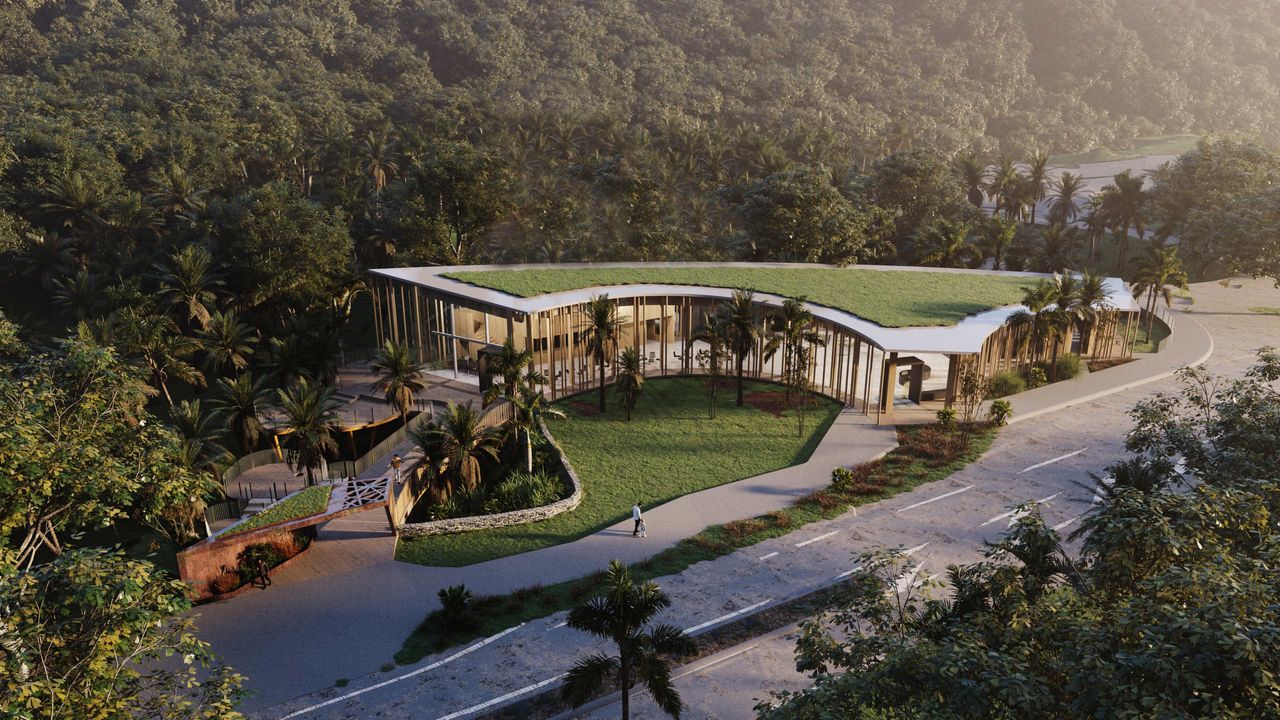 The Department of Conservation (DOC) is extensively upgrading key facilities and infrastructure at one of the most visited sites on the West Coast – Punakaiki's Dolomite Point. The limestone promontory at Punakaiki, a key gateway to the Paparoa National Park, is renowned for its pancake-shaped rock formations, blowholes and surge pools. 
RCP is part of a multidisciplinary team seeking to create an authentic and compelling visitor experience at Dolomite Point, while providing opportunities for economic growth in the West Coast region. Through meaningful collaboration with tangata whenua and other stakeholders, the redevelopment aims to preserve the natural wonder of the area and establish a cultural footprint for Te Rūnanga o Ngāti Waewae so the Ngāi Tahu hapu can share its stories with visitors.
Stage one of the project includes construction of a striking new Experience Centre, built largely from wood and including a 'living' roof. When finished, Ngāti Waewae will own and operate the building, and DOC's Paparoa National Park Visitor Centre will move to the new site.
As the design manager, engineer to the contract and the engineer's representative, RCP has been leading the contract delivery. It has brought various specialists onboard early – such as façade consultants and engineered timber experts – to inform pricing reviews through each stage of the design to mitigate cost risks in the wake of COVID. 
Other work in the project's first stage includes new toilets, and safer and improved pedestrian access to the Pancake Rocks. Project work completed so far includes extensions and upgrades to the car park north of the commercial precinct at Dolomite Point, and a shared pedestrian and cycleway, which runs 4.2km from Truman Track in the north to the Punakaiki River in the south.
The project is strategically aligned with the Provincial Growth Fund imperative to enhance economic opportunities and employment, enable the potential of Māori, encourage social interaction and foster community resilience.