People
Jeremy
Hay
Managing Director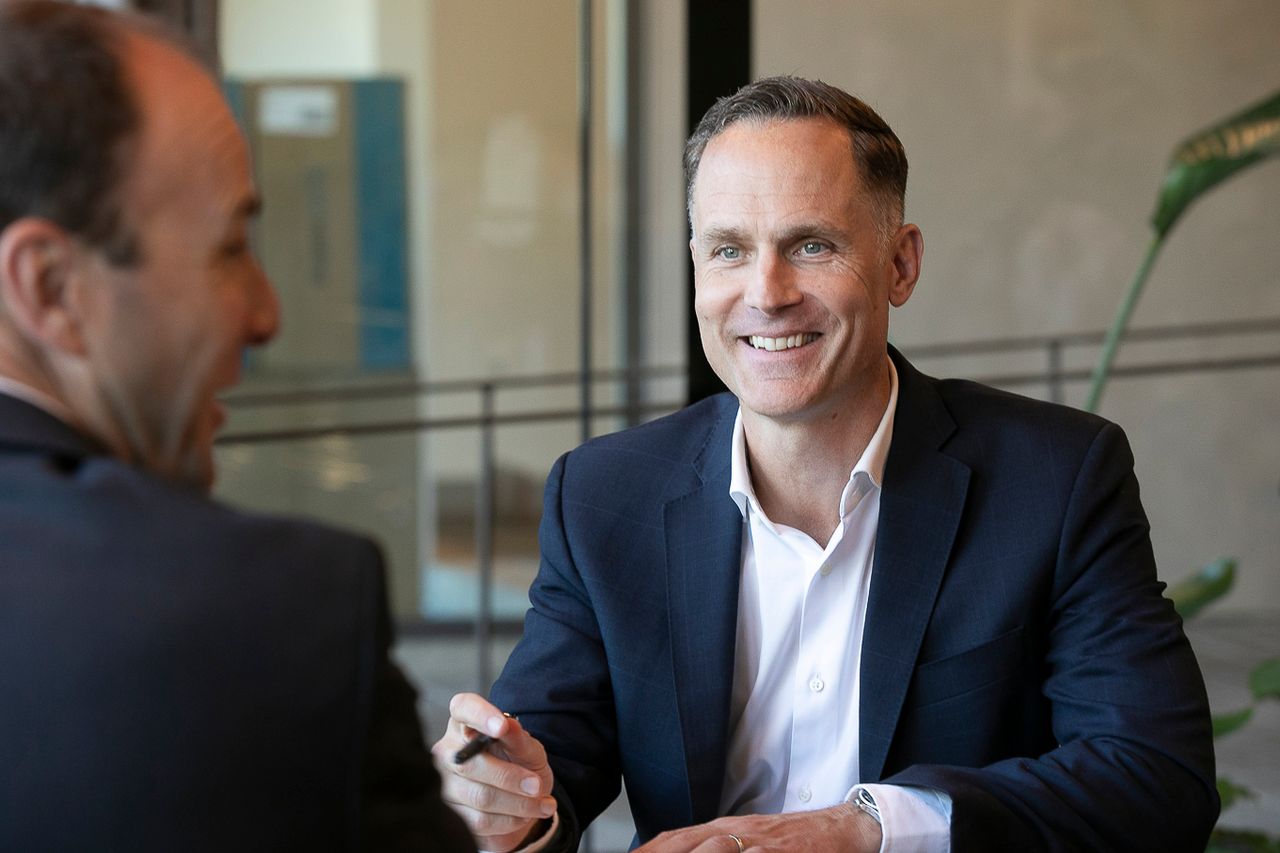 Building Dreams
It's been 25 years since Jeremy joined a fledgling team called RCP. With a degree in architecture, his influence in developing the business beyond pure process has singled out RCP as strong proponents of the value of design and its sensitive management.
Now the Managing Director of RCP, he brings to the team a strong sense of curiosity and the ability to strengthen and redefine RCP's business as it heads into the future. Having led by example in shaping a myriad of iconic projects, his focus on the development of young professionals entering the property and construction sector is recognised within the industry.
"Our industry is ripe for redefinition and a greater sense of inclusiveness. It sets the scene for the development of a very different RCP in the next 10 years. We will go well beyond project management as we know it now. The impact of technology and the growing need for social responsibility, presents exciting opportunities to create a circularity of services that society needs now and well into the future."
"Someone once said that architecture is about trying to make the world a little more like our dreams. My brother Tim and I both qualified as architects. He went off designing dreams for his clients. I've spent years helping to make those dreams a reality. We both share a love of design and a sense of place. The structures we build mirror our lives as New Zealanders."
"Cast your eyes around and you will feel the presence of the past. But where to from here? I'd like to think we can build with a new spirit, so that our built environment reflects the society we wish to become."
"We need to build to suit our environment and diverse ways of life, which speak to who we are as people, and what we are as a culture. Building dreams is like creating great theatre. We need to contribute to enjoy this place we live in, and we all have a part to play."