People
Matt
Murphy
Senior Associate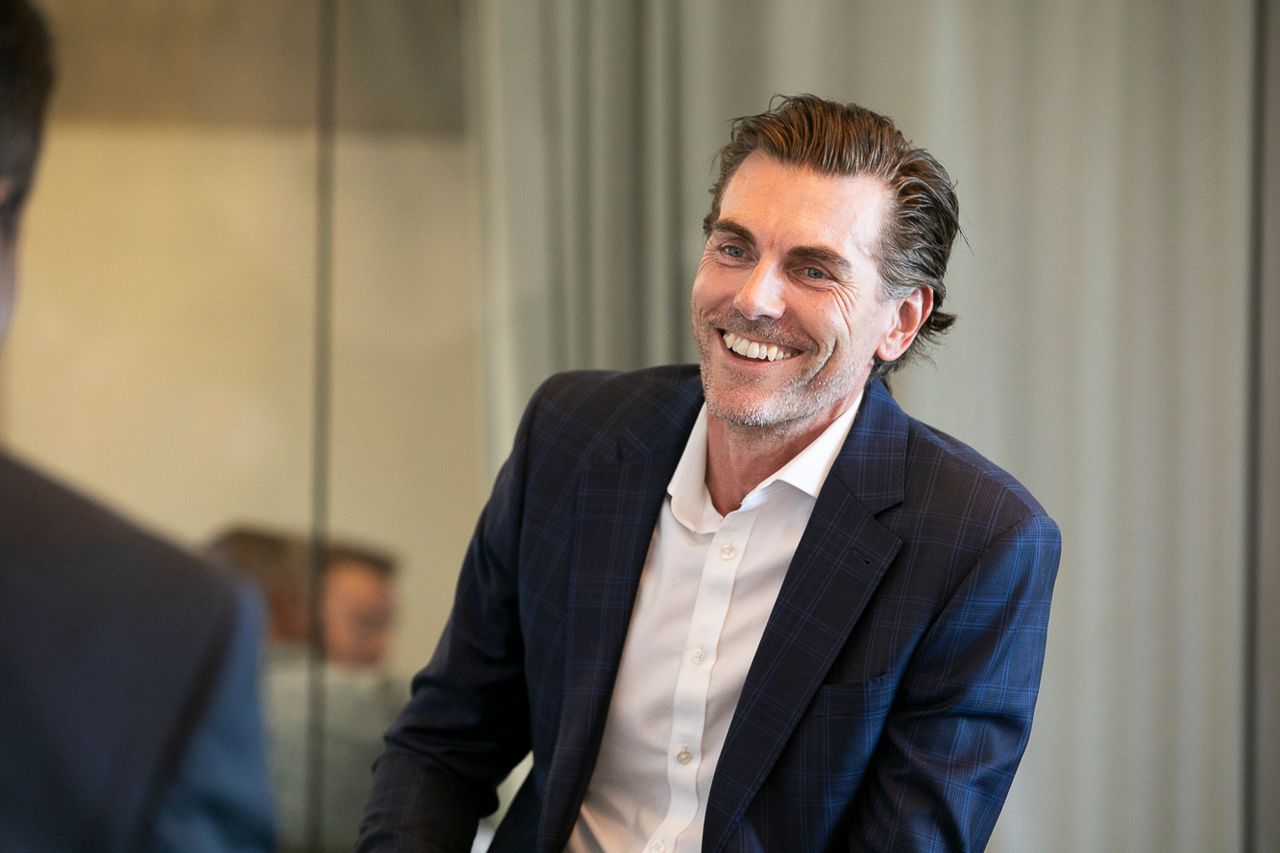 Biography
Matt has a background in spatial design and his career began in the commercial fitout space. A chance encounter with RCP more than 20 years ago was enough to convince Matt to make the leap to project management. It's a move he hasn't regretted. 
Today, Matt enjoys guiding people and processes to help deliver buildings. He 'gets' the drivers that designers have and is adept at ensuring their creative concepts are in harmony with the client's desired outcome. He finds it very satisfying to drive past a building and know the part he played in its design and construction. 
With a wealth of experience behind him, Matt has distinguished himself in large-scale commercial buildings and integrated fitouts. He enjoys project strategy, contract negotiation and risk mitigation. So it's little wonder that he has a reputation for being a deep thinker and exploring every avenue. Sometimes, he says, the devil is in the detail – he likes to understand the detail and the nuances. He is a trusted advisor to clients and prides himself on being able to put himself in their shoes. 
A self-titled 'Captain Green Pants', Matt is passionate about environmental sustainability. He heads RCP's Environmental Committee and is a champion for continuous improvement and reducing the industry's environmental footprint. Over two years, he ably led the team on its Toitū enviromark journey – from bronze to diamond certification. Now RCP has its sights set on a carbon-focused Toitū programme and Matt is leading the business on the path to a net carbon zero ranking.  
Matt is a great outdoorsman and loves tramping, adventure camping and challenging his four-wheel drive. But his favourite pastime is running and he has completed his fair share of marathons and half marathons. 
"I think outside the box. It can very easy to simply do a, b and c. But you may need to take a few steps sideways to achieve the best outcome."