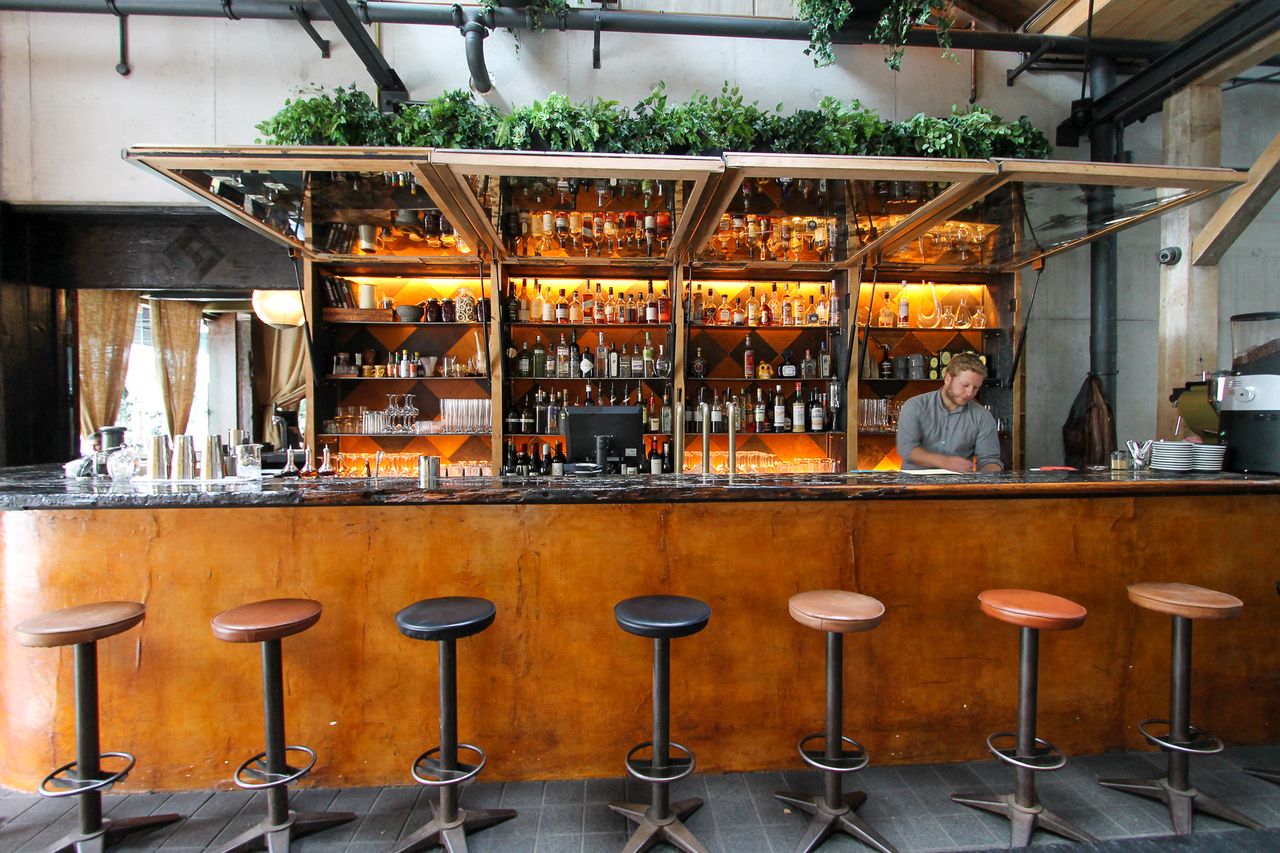 RCP managed a restoration and refurbishment project in the Auckland CBD, comprising the nine-story Chelsea House and adjacent H.E. Shacklock Warehouse.
The buildings were constructed in the early 1900s and 1960s respectively and are steeped in history as the former head office for the Colonial Sugar Refining Company and a warehouse for New Zealand's leading oven manufacturers. The refurbishment created a shared footprint and interconnecting services laneway between both buildings, preserving their historic facades while introducing modern amenities. During the interior fitout demolition there was a surprise discovery of beautiful mosaic tile works by NZ artist, Milan Mrkusich in the lobby and in the bathrooms. This changed the direction in which architect's Fearonhay chose to present the interior and in which it was marketed to prospective tenants.
The project was well received from an urban planning perspective due to the building's significant influence on the character of the precinct. The flexible floor layout maximizes the buildings' potential to meet current and future tenancy requirements. The restoration has allowed for a variety of tenants, including a restaurant, bar, professional services, corporate head offices, and retail, making it a vibrant hub in the Auckland CBD.  
The project has also ensured that the public realm continues into the building's interior, promoting engagement with the new spaces and tenancies, with interventions made to the buildings' façade, including a frameless glass stacking doorset and large timber doors, promoting a greater engagement with the street and its surrounds.  
The restoration significantly improved the assets' long-term ability to produce and sustain premium rents while preserving and promoting Auckland's history. The project provides a modern, functional, and desired commercial offering in a prime location in the Auckland CBD.