People
Monica
Paterson
Associate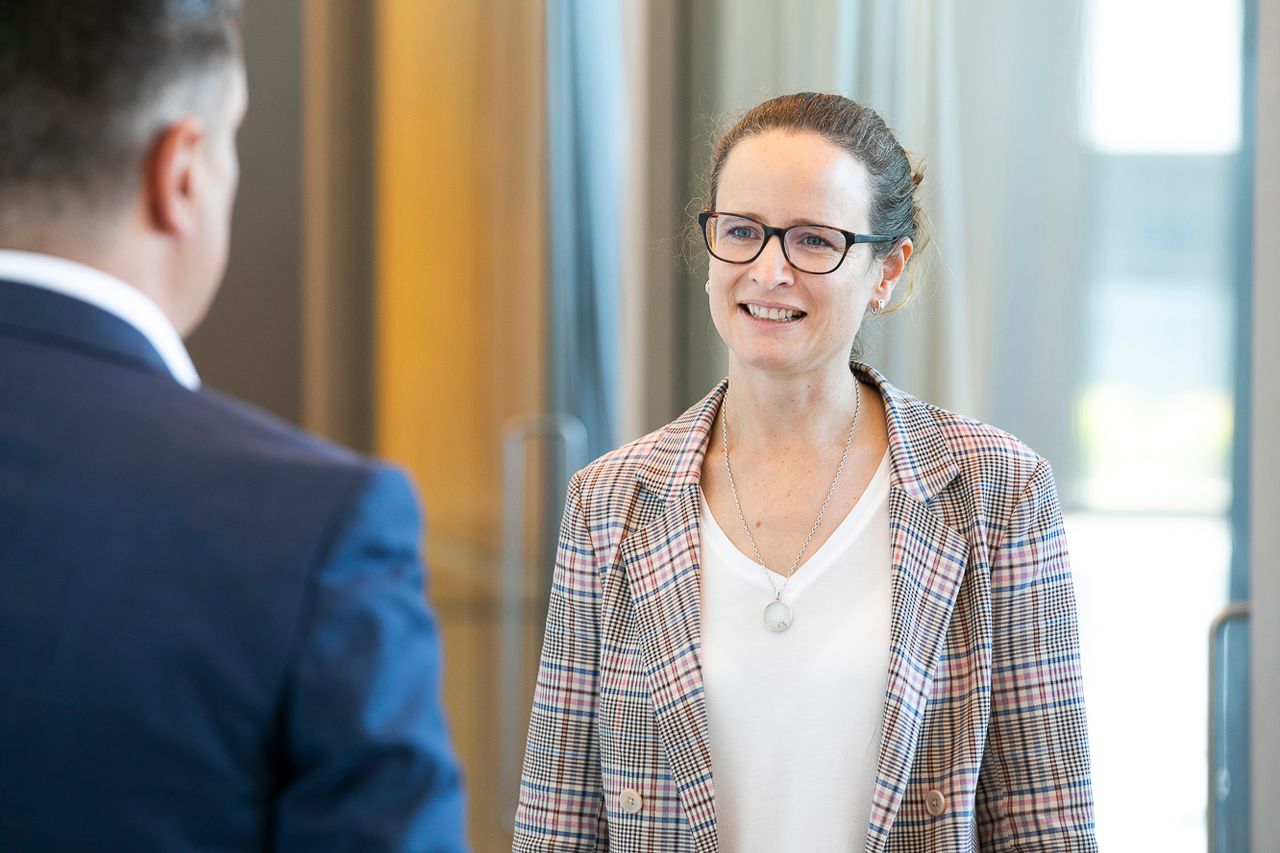 Biography
Monica likes to create order out of chaos. She's in her happy place working on complex jobs that seemingly have no logical way forward. She has a talent for breaking down problems into manageable chunks to successfully deliver large-scale projects. 
An engineer-turned-project manager, during her career Monica has led multidisciplinary teams across mechanical, electrical and automation to modernise production lines and improve safety. She has overseen plant relocations, and managed capital upgrades and maintenance programmes for plant and equipment. More recently, she project managed a decarbonisation project for a steel operation that saw gas ovens replaced by electric units.  
Drawn by the opportunity to work with people who 'do' project management day in and day out, Monica joined RCP in 2021. Needless to say, she has particular expertise in the industrial space. The water sector is currently a big focus for Monica and she works heavily with Auckland's Watercare. 
Still an engineer at heart, Monica likes the "exactness" of the discipline; it's not subjective and it always makes sense. She is curious about how the things around her work and finds just about anything interesting once she dives down into the detail. Monica's inquisitive nature serves her well and ensures she has a good grounding in each project that she tackles so she's well-equipped to lead the decision-making.  
Monica has a well-earned reputation for getting things done and not taking 'no' for an answer. When it comes to making decisions, timing is critical. If a call has to be made, she'll make it, all the while keeping an eye on the horizon to keep things moving in the right direction.  
When Monica isn't running around after her young daughter, she's chasing a tennis ball across the court. She recently took up lessons with her friends and is enjoying learning how to play the game.  
"I like to have a fair understanding of the technical aspects of a project. If you don't understand it, you can't manage it."