People
Andre
Koolen
Director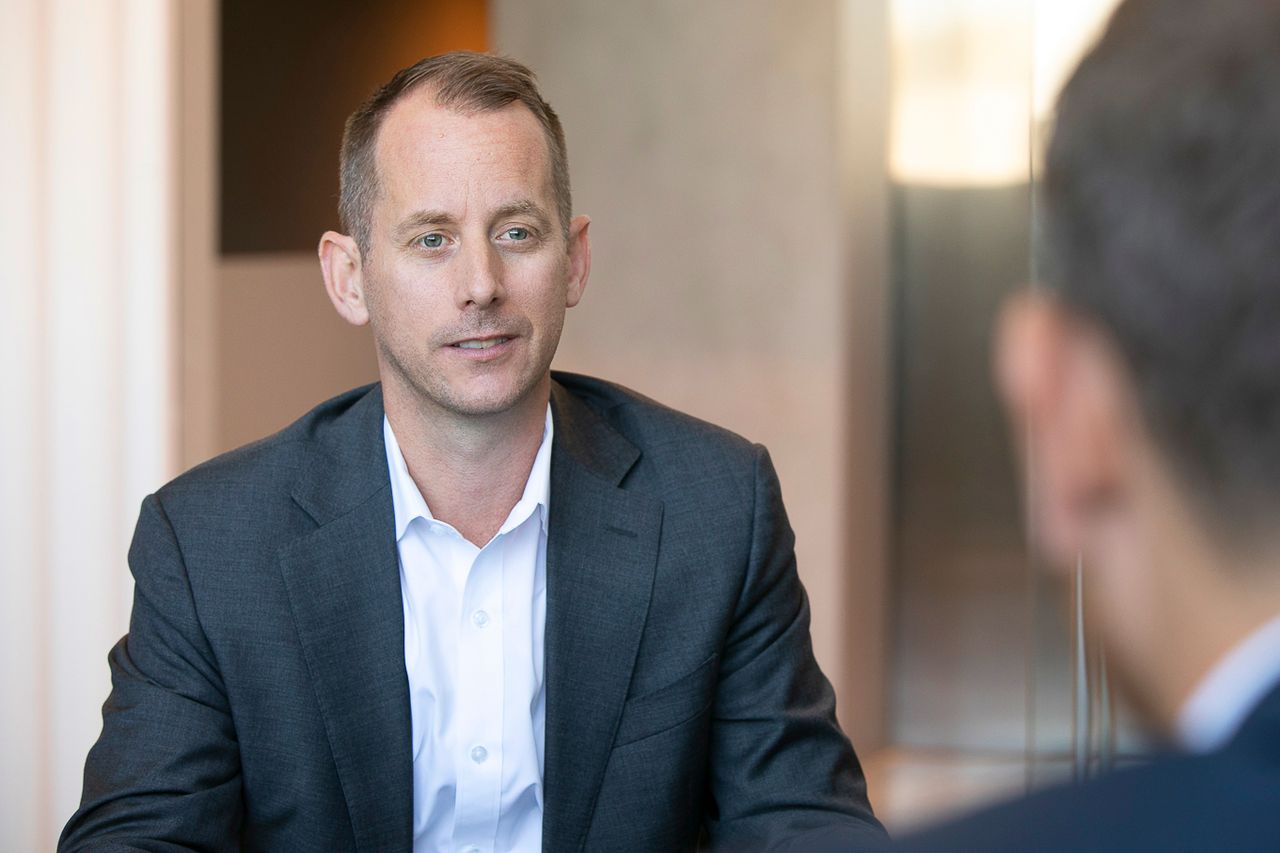 Simplifying Complexity
Beginning his career on a construction site, Andre quips, "I found I did better with a pencil than a hammer." He became a project manager for a leading construction company, then graduated with a Bachelor of Architecture before heading offshore to  New York City. He worked for a leading consultancy managing significant projects in New York including projects at both Hudson Yards and the World Trade Centre.
When you meet Andre, there is a kind of brisk, enthusiasm to the conversation. "I've always tended to throw myself into things with a lot of energy."
Now with significant experience, he's working with internal teams on new techniques  in the management of projects. Digital adoption is very fragmented in the industry. "The holy Grail is a platform that does everything," he proffers. "RCP has begun its journey in the technology & innovation space. Technology and innovation are a part of our DNA more than ever."
He leads a team with other colleagues who are trialling new approaches and technologies, setting high thresholds in the interest of better outcomes for projects and clients.
"I like dealing with people. It's central to our business. It takes a wide range of people to deliver a project and you need the right mix of people and absolute clarity in the early phases to limit the number of problems that come out of the woodwork. I don't micro-manage, but I certainly look for signs of drift and move  quickly to get things back on track."
Andre's recognition and success in the industry is owed to his ability to synthesise different points of view and clearly articulate the direction his team needs to follow. He believes "great project management is about navigating the grey, and avoiding  ambiguity."
"Our industry is built on complex contractual arrangements and being able to translate that into simple terms is a skill. From drawings to emails, people can misinterpret things. It comes back to the team dynamic; if people are opposites in the way they work and communicate, you know it's not going to go well. The amount of ambiguity in our industry is significant . For me it's important to take steps to translate and remove  the ambiguity to make the right decisions."