People
Ben
Harland
Associate Director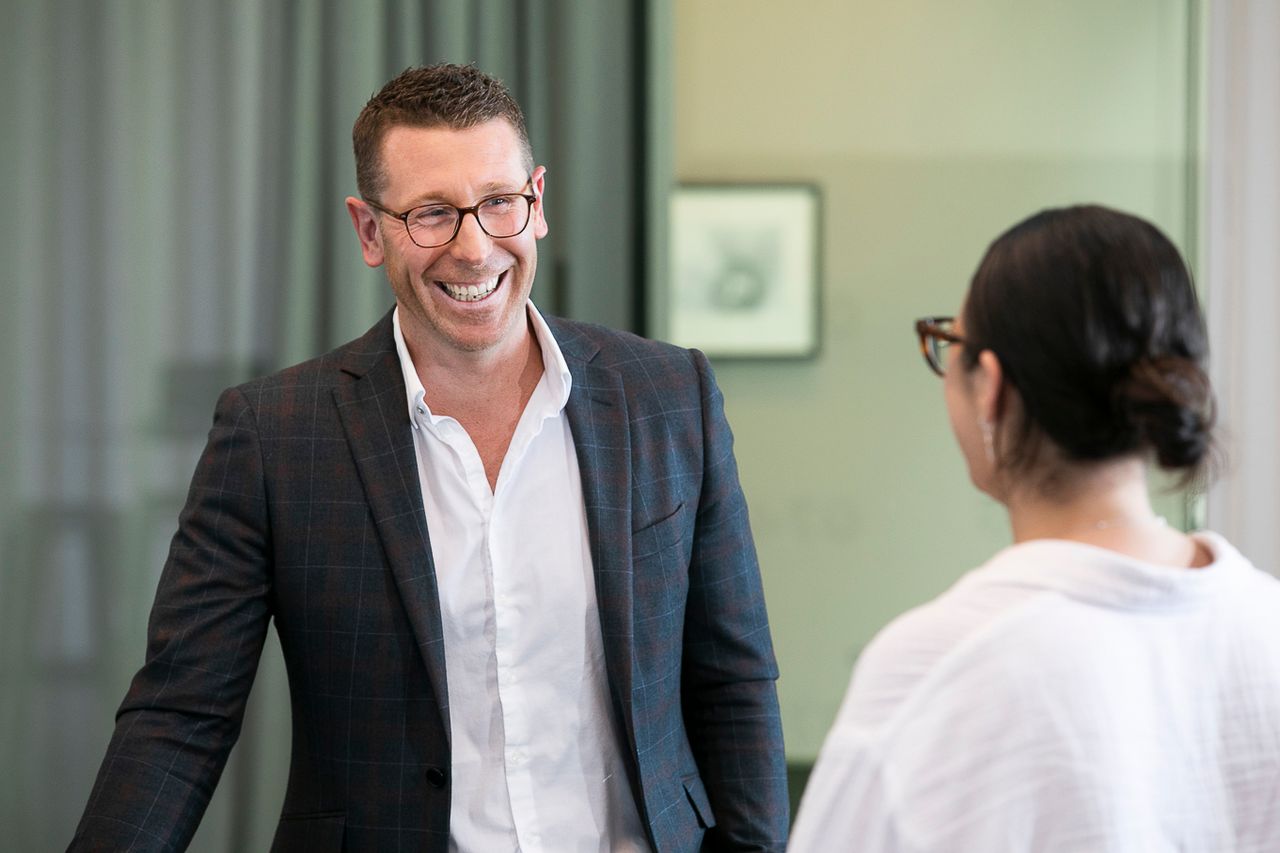 A Journey of Innovation
Ben has a kind of breathless enthusiasm about what's going to happen next. Within RCP, he leads several internal technology initiatives that look at ways to improve services to clients. He's not solely a construction expert, having worked on many special projects in the advisory side of the firm.
Ben's industry baptism occurred in the 'Garden City', where he spent years in the post-earthquake rubble rebuilding the city alongside his team. They won the Project Management Team of the Year with their out-of-the-box thinking in the repair of earthquake-damaged heritage buildings in Christchurch.
He now leads RCP's portfolio management service, lifting the offering to provide more strategic-level problem-solving with major clients like Spark. Ben understands how to align projects with clients' objectives and constraints. "You're often the one advising clients what their best move is."
Having worked as a builder before going to university, Ben brings a wealth of well-rounded knowledge to the table. In the roles he undertakes, he is more about the "how" rather than the "what".
Ben is often used as a sounding board for ideas owing to his strong relationships with entrepreneurial clients. "I like projects where clients are keen to try new things. I get excited by wanting to find new ways to approach any given task. I do my best work when I am deeply engaged with the client, and they are deeply engaged with us."
More recently located in Auckland, he contributed to another out-of-the-box team effort in winning the bid to develop Aotea Central, a project that will have a significant impact on Auckland's CBD. It's complexity that interests Ben; from major insurance claims to advisory on troubled construction projects, he is the cool head you need when you feel overwhelmed.
Ben is a proponent of systems and technology that can deliver robust information and new efficiencies in the industry because "not everyone has gut feel."
"I'm always looking for the next advancement in the industry, and I like to try new things. Here at RCP, we have a large pool of people to tap into. You'll find lots of people in this enormous construction industry trying to connect the dots, looking for an end-to-end service. Nobody's nailed it yet."
"There will come a day when we can find clients who will benefit from the entirety of RCP's holistic offering. We are working towards being able to offer all three of our services; shape, organise, and deliver. From concept to post-completion, we are well on the journey of innovation already."