People
Adam
Soffer
Associate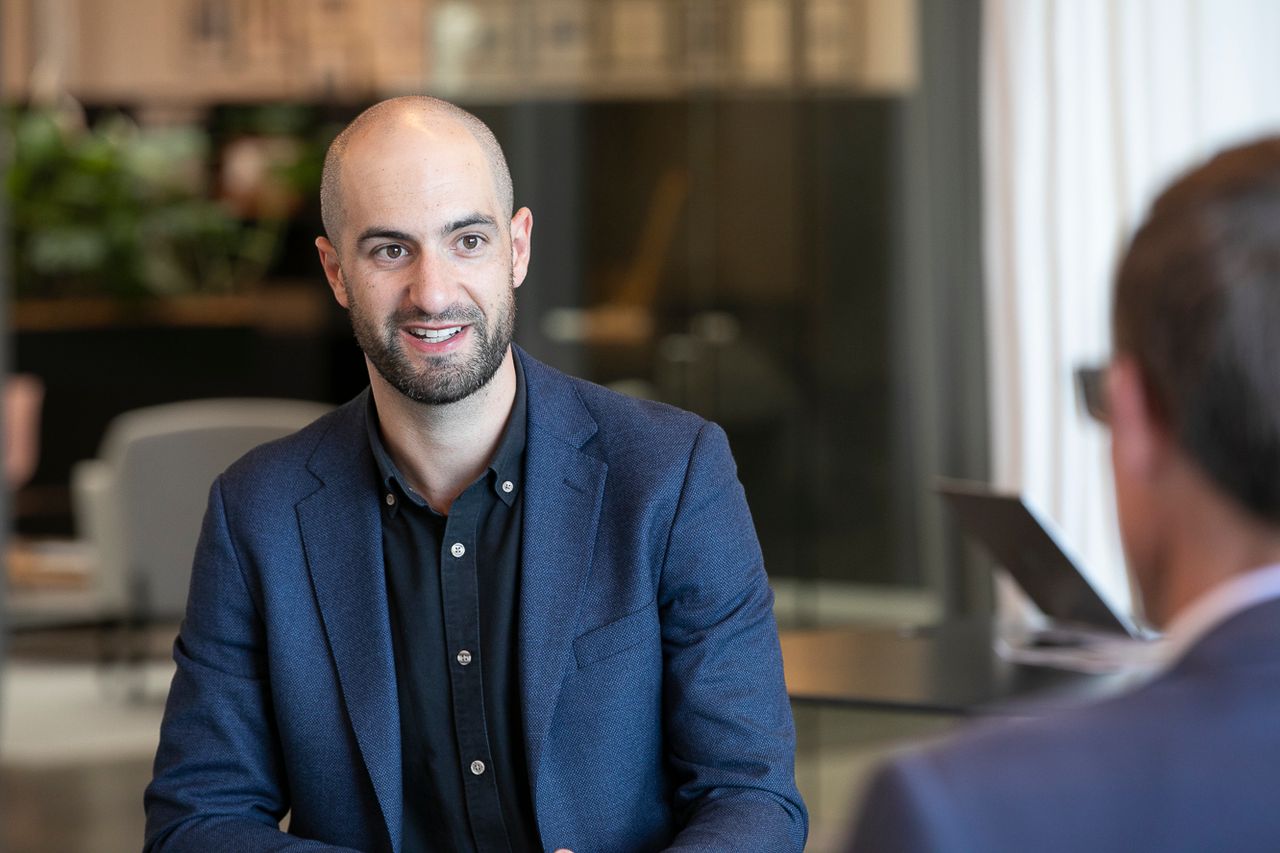 Biography
Project delivery is long and complex, so Adam derives a lot of satisfaction from seeing projects being built and completed. Better still, he likes getting project teams working "harmoniously" to solve issues along the way. Adam has a knack for getting the best out of people and, to deliver successful projects, he says it takes equal parts honesty, dedication and a willingness to put aside individual agendas. 
Adam left school to take up a carpentry apprenticeship but an interest in the technical side of the built environment later drew him on to complete a degree in civil engineering. He worked in the mining construction industry in Australia for a time before returning to New Zealand to design civil infrastructure for an engineering consultancy.  
Since joining RCP in 2017, Adam has been leveraging his technical and construction management background to offer the best advice to clients. He's known for doing what he says he'll do, has been described as a 'details person' and likes to put himself in this clients' shoes to truly understand their drivers.  
Based in Christchurch, Adam is deeply involved in Te Kaha Canterbury Multi-Use Arena, the last of the Christchurch Blueprint anchor projects. He also sits on RCP's Property Sector committee, which keeps an eye on the ebb and flow of industry trends. Adam says uncertainty is the biggest challenge for clients in today's market, which is being compounded by cost pressures and resourcing shortages. RCP can tap into its years-long knowledge of the industry and deep connections to help navigate a way forward.  
Adam is an avid ice hockey player and was a member of New Zealand's national team for several years. He also likes to relax and spend time with friends and family.
"Everyone has different drivers and it can be challenging to get everyone aligned; so it's rewarding to see a project team working really well."