People
Nick
Axten
Associate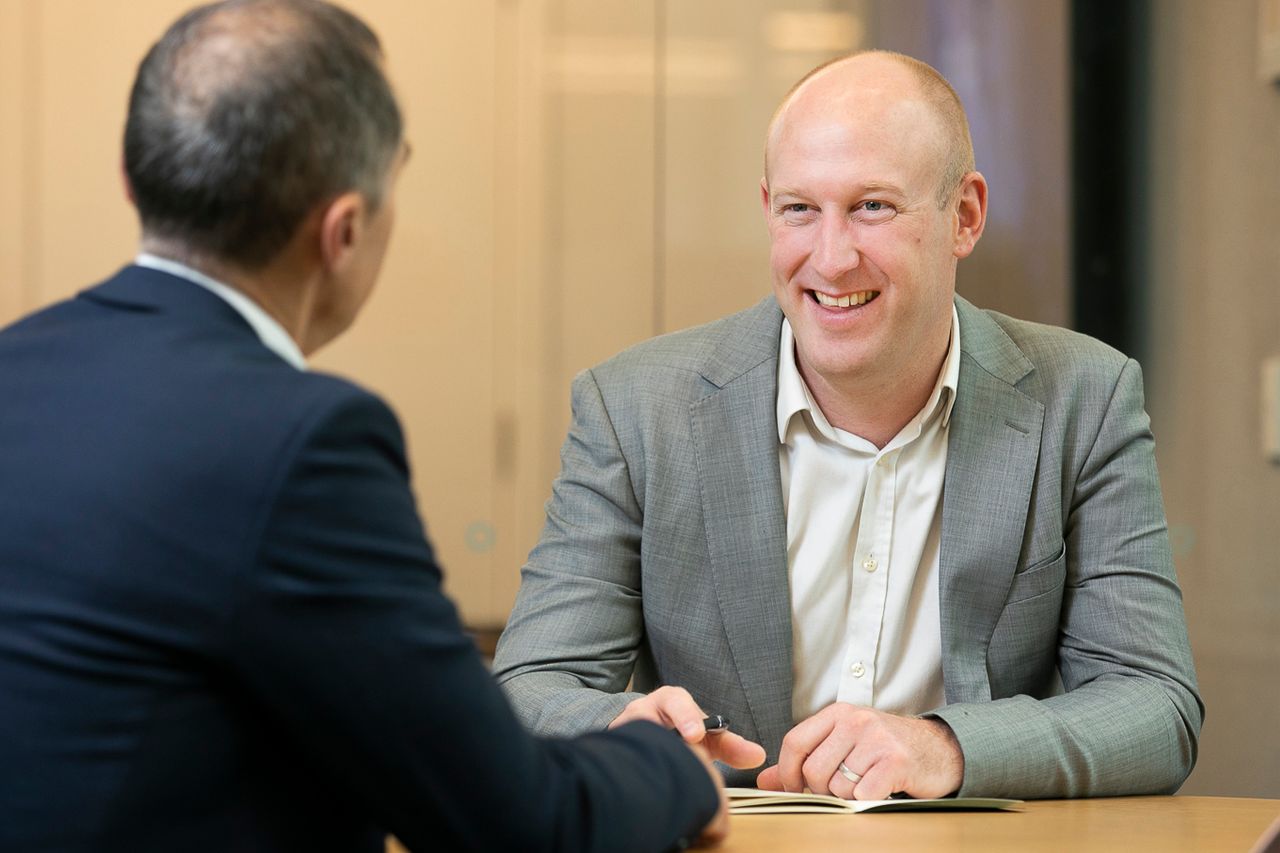 Biography
Nick is a generalist at heart. He enjoys the entire construction process and appreciates the wide-angle lens that project management affords. 
Nick began his career as an engineer, working on construction projects in New Zealand and the UK. He joined RCP's Wellington team in 2017 and brings diverse experience to the role, having worked across fitout, sports, subdivision design, heritage, high-end apartments and multistorey buildings. 
Bespoke projects for specialist clients is something Nick relishes and he has developed a portfolio of projects in this space. Most recently, he has worked on a children's playground for the Wellington waterfront and a training village for the NZ Police.  
Nick also led the Department of Corrections' Modular Build Project, which comprised eight new prison units across New Zealand. He has developed extensive know-how in modular design, offshore manufacture and managing specialist client design considerations.  
His involvement with government and security-related projects has continued with work for the NZ Defence Force. As a result, Nick is particularly skilled at navigating the additional layers of process and formality associated with the sector.  
A 'doer' is a word clients are likely to use to describe Nick. He loves the process of delivering what his clients want. He also has a deserved reputation for bringing consistency and stability to his projects.  
No matter the project, what Nick loves most about each are the people and the teamwork.  
Developing relationships based on trust and mutual respect – with clients and consultants alike – is one of his specialities. He says that best-for-project outcomes depend on it.  
Certainty and getting the right people to work on projects at the right time are two of the biggest challenges facing clients today, says Nick. He sees his role as guiding clients along the path, giving them confidence in the process – from design to procurement to build – and assuring them that they are travelling in the right direction.  
Outside of work, Nick enjoys mountain biking, playing hockey and spending time with his young child. He also has a passion for classic cars, which started when he lovingly restored a classic Mini while at university.  
"What are the ingredients for a successful project? Teamwork, honesty and realism; don't try to do something you can't do."