People
Dave
Copeland
Senior Associate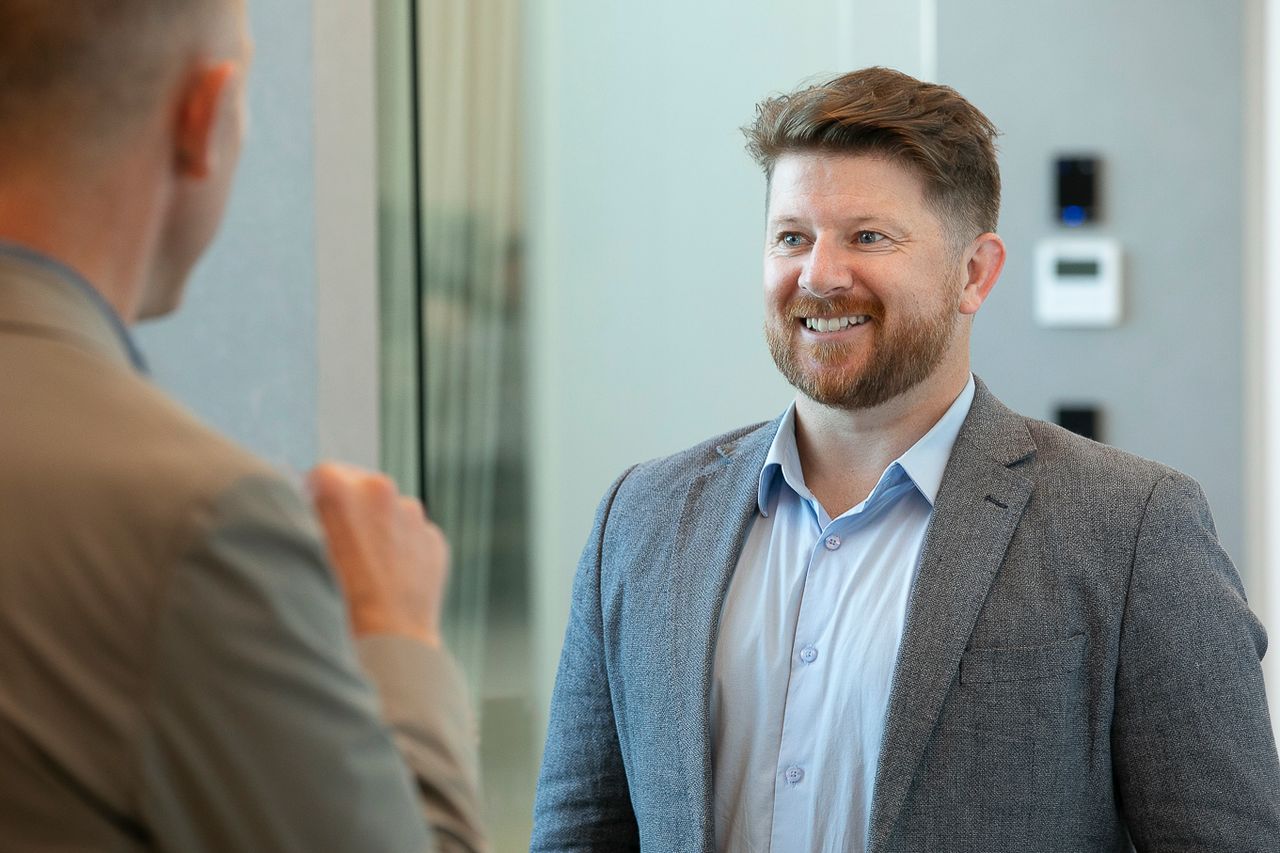 Biography
Dave is a proud Irish native. From a young age he demonstrated a knack for building things and went on to become a civil engineer. Today, with his background in engineering, three waters, vertical builds and land development projects overseas and in New Zealand, Dave adds tremendous depth and experience to RCP's infrastructure consulting capability.  
With a passion for infrastructure, Dave laments that it's commonly undervalued. He says that underspend on infrastructure, particularly three waters, has been happening on a global scale, and countries have only recently begun to address it. So, it's little surprise that his solid 'creds' have landed him a place on the Department of Internal Affairs' national transition unit to support with the Three Waters Reform.  
Back at the ranch, Dave is happy to be a sounding board for RCP's fledgling infrastructure project managers and is keenly involved in the company's national graduate development programme. 
Dave has been classified as a "bit of a doer" and is excited by the shifting challenges that engineering and project management have to offer. He says the key to a project's success starts with its set up and he ensures that boundaries are established and buy in is secured from "absolutely everyone" at the outset. 
When it comes to today's market in general, Dave notes that funding isn't cheap and skills are tight. But with RCP's scale, it has plenty of insights to offer clients that can inform strategies from funding and resourcing to procurement and programming. 
As a former rugby player who has since hung up his boots, in his spare time Dave enjoys working on his golf handicap and spending winter weekends on the mountain with family. Rugby coaching could be on the cards, as raising an active toddler keeps Dave on his toes.   
 "Set up is paramount for any workstream or project. Everyone has a job to do and I like to give my team plenty of rope. But I'll pull it as tight as it needs to be if things start to stray."