People
Boris
Babic
Associate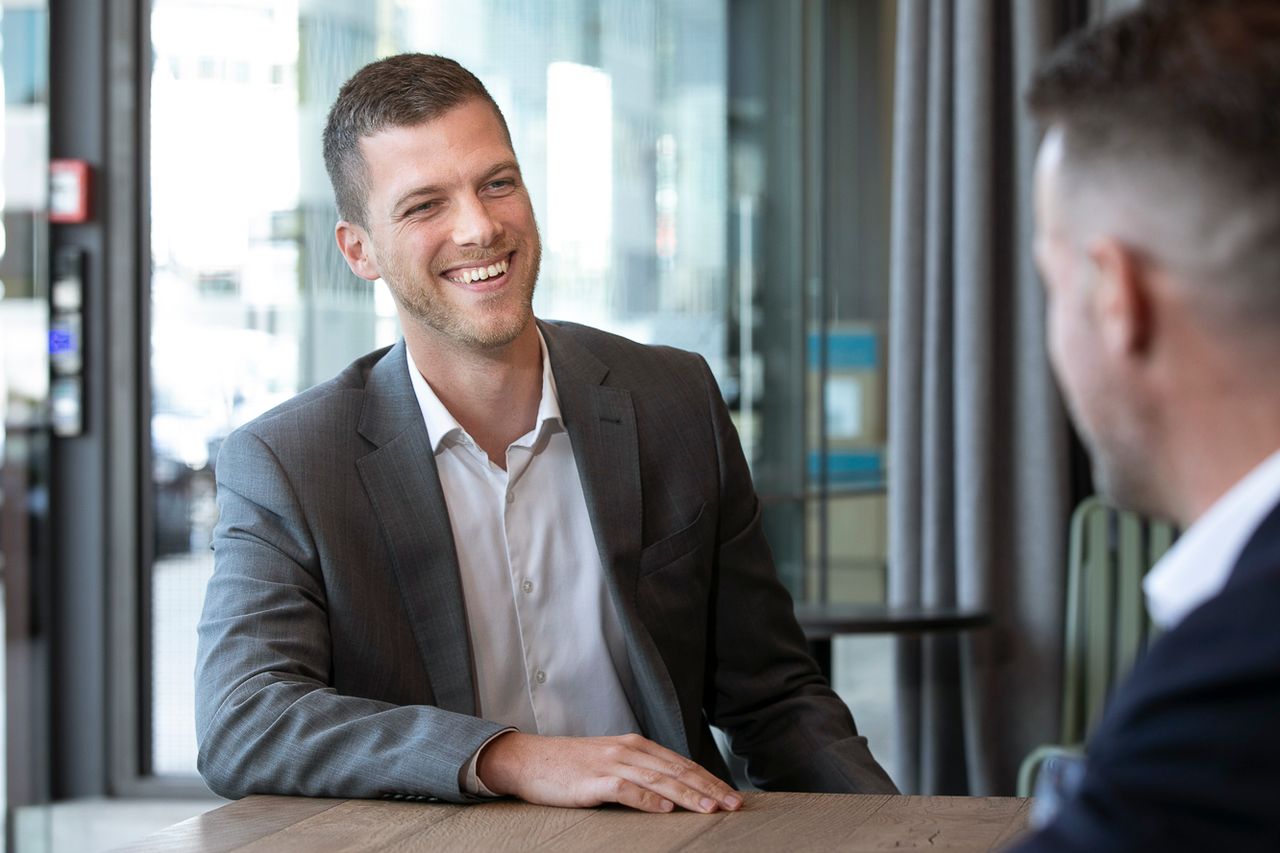 Biography
Boris began his career in the property industry as a registered valuer in the commercial sector. But he craved end-to-end exposure to the development life cycle so joined RCP in 2019 to be part of the Advisory team. He assesses opportunities for RCP and its clients, overseeing due diligence, feasibility, master planning and development management for projects at the front end of the property cycle. 
Beyond RCP, Boris is a long-serving mentor for construction industry charity Keystone Trust. He also sits on the national board for the Property Institute of New Zealand, which gives him access to valuable industry insights. 
Boris relishes the fact that no one property is the same; each one has its own distinct characteristics and challenges. Better still, Boris loves it when a development, which began as a kernel of an idea, reaches fruition; when it becomes part of the community and he can see people interacting with it while going about their daily lives.  
Boris says that good leadership is a fine balance between knowing when to pull back and when to come forward and give direction. It comes down to understanding what makes someone tick and unlocking that potential. But if he was to name one standout skill, it would be negotiation. It's a process that requires defining what success looks like, identifying where the 'flex' is and appreciating what the other party is trying to achieve.  
In Boris' mind, the biggest challenge facing clients today is balancing commercial hurdles and the intangibles of property development. Ultimately, property is all about people. So while it may stack up on paper, it also needs to deliver a great long-term outcome for the community. With RCP engaged from inception to disposal across the project life cycle, it can leverage its experience and influence the outcome.  
When he's not on the job, Boris can be found going for a run, working out at the gym or enjoying a game of basketball. He considers himself a bit of a foodie and enjoys visiting cafés with family and friends, or cooking when time allows. But travel is his passion – "anywhere and everywhere", there's no place he wouldn't go. 
"It's fantastic to see a project delivered and become a part of the environment that we live in."