People
Hirusha
Fernando
Associate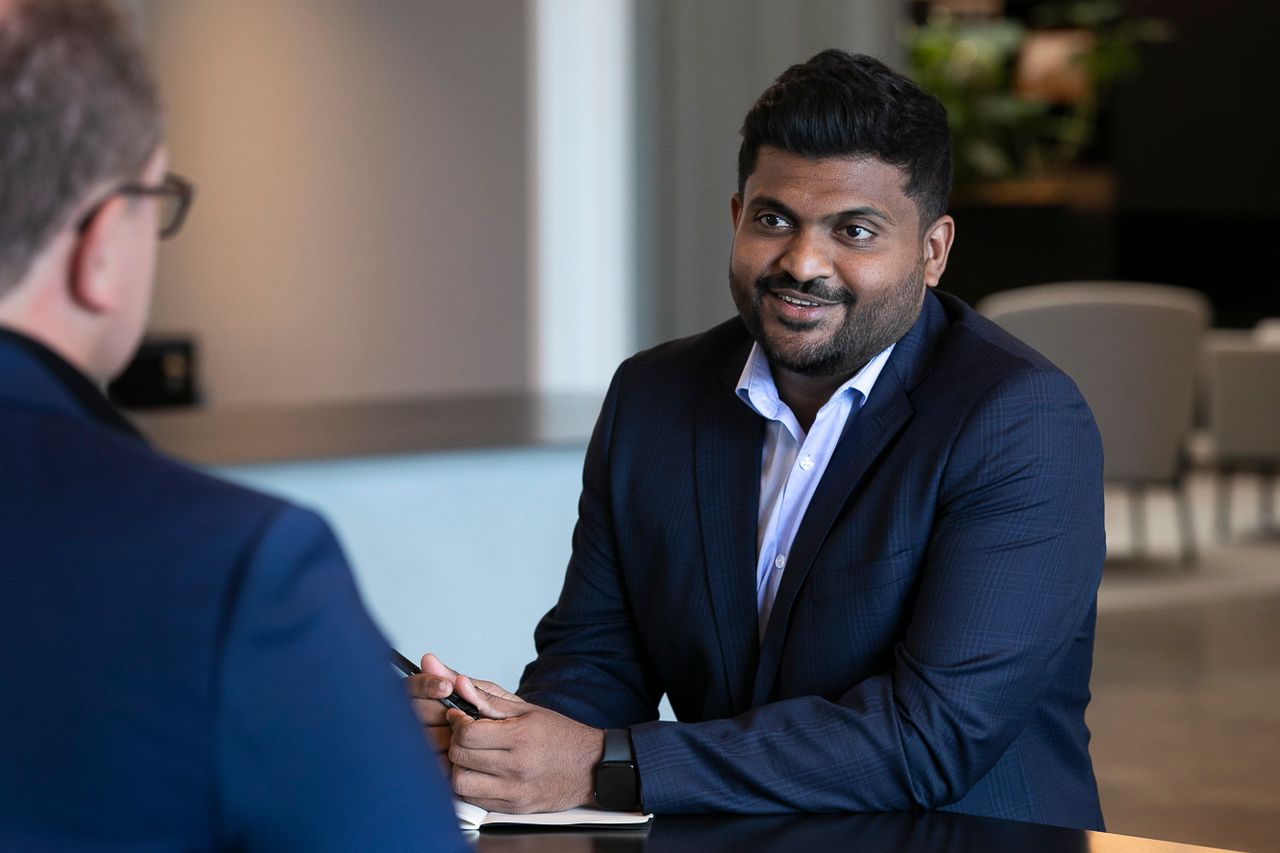 Biography
Growing up, Hirusha thought he'd become an engineer, like is father. But when he began his university studies, he quickly realised he wouldn't be satisfied with confining himself to just one aspect of construction. Instead, he found a sweet spot in project management.  
Originally from Sri Lanka, Hirusha arrived in New Zealand more than 10 years ago and got stuck into a project overseeing the installation of fibre optic cable in Christchurch then he completed a stint as a project manager for the Department of Corrections. During this period, he also found time to earn an MBA. 
Hirusha joined RCP's Auckland team in 2021 and leads a varied portfolio of large-scale developments as part of the commercial team. He enjoys getting 'hands on' across all phases of the construction life cycle, from feasibility to design to delivery. He says success starts with building relationships with all of the project stakeholders and creating the communications framework. By developing an in-depth understanding of the stakeholders – their wants and needs, and modus operandi – the shape of the project becomes clear. 
Matching expectations with current market conditions is a challenge Hirusha sees clients grappling with. He says RCP is adept at navigating a path forward, which starts by ensuring the business case is solid. Hirusha is skilled at getting to the heart of a client's requirements and developing a comprehensive project scope to suit. 
Weekends are spent with his young family and a favourite activity is escaping the city to explore new places. A lesser known fact about Hirusha is his passion for community theatre. He is an active member of his local drama group, regularly working on productions behind the scenes or on the stage. 
"As a project manager you may be representing the client but, to win, you need to work well with the contractor and the spectrum of consultants on the team."