Projects
Te Kaha
Canterbury Multi-Use Arena
Client
Christchurch City Council
Project Leads
Sector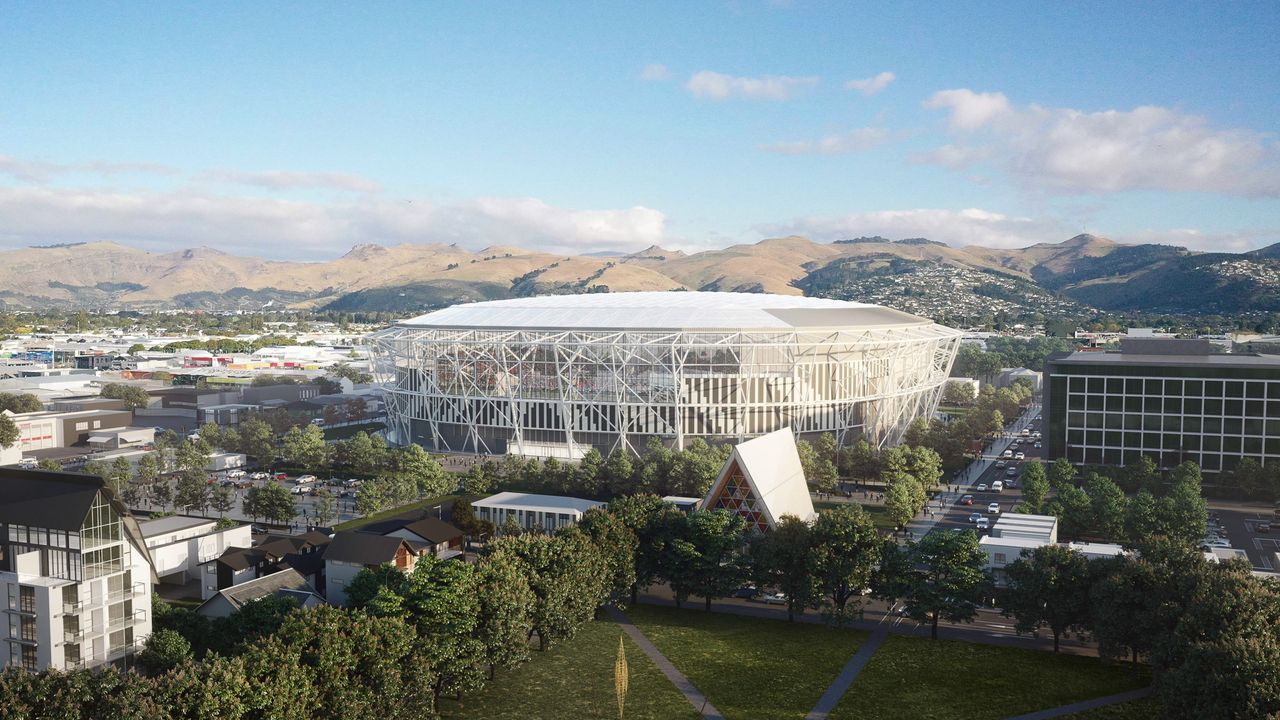 RCP managed a large multidisciplinary team to develop the special Blueprint Plan for the recovery of central Christchurch following the earthquakes of 2010/11.
It involved a highly considered options and feasibility assessment phase for the anchor projects. It was a fast-tracked project – the Blueprint was delivered to government within 100 days. 
Te Kaha is a bookend to the Canterbury earthquake rebuild. The last of the anchor projects, the new $690m state-of-the-art multi-use arena will position Christchurch as a world-class destination for events – year-round.  
It will deliver a 30,000-seat covered arena for hosting major sporting matches and international concerts, with a scalable seating capacity to ensure it remains fit for purpose for smaller events.  
Christchurch City Council engaged RCP to provide project and design management services, and contract administration of the pre-contract services agreement (PCSA). The PCSA is the second of a three-stage procurement process.    
The PCSA stage required all parties to lean into the open, cooperative and collaborative working environment and RCP led from the front, fostering collaborative, trusting and respectful relationships. RCP was instrumental in managing all of the parties to achieve the PCSA deliverables while navigating complex design challenges and programme timeframes.   
Following the successful PCSA stage, RCP's engagement has been extended to provide services for the detailed design and construction stage. 
RCP initiated the use of innovative drone technology on site, offering an unparalleled view of the site works. Coupled with RCP's specialist programme monitoring services, the drone capture provides the client with an accurate record of the contractor's progress against programme. 
The new arena will add to the central city's vitality, catalyse further development, help re-establish Christchurch as a sporting and cultural capital and boost the city's economy by attracting visitors from around New Zealand and the world.